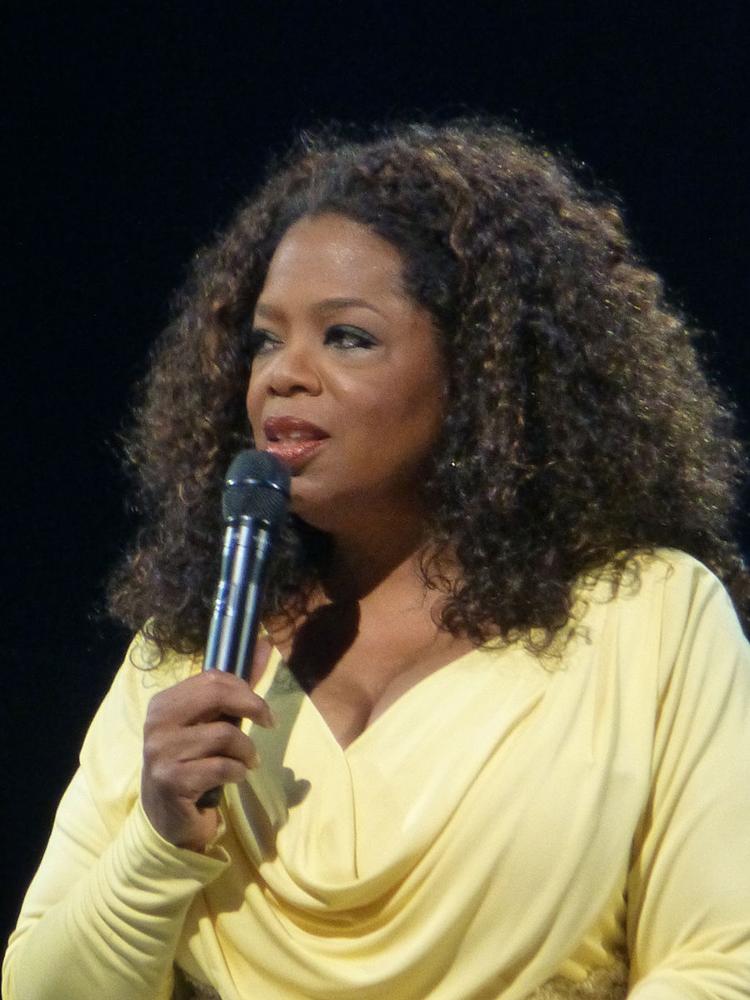 Cory Hutchinson, Asst. L+A Editor: Oprah Winfrey
Many people know Oprah Winfrey for her famous talk show or popular millennial memes, but she's much more than a GIF about bees. Oprah is a self-made master of film in terms of acting, producing and directing. As a producer and actress in "Selma," Oprah brought the iconic and historical moment of the march from Selma to Montgomery during the Civil Rights era to life in a way that newer generations will be able to understand. Also, as an executive producer and actress in "The Immortal Life of Henrietta Lacks," Oprah teaches us about an unspoken hero of STEM who created the first immortal human cell line. The point is that her work in the industry is all about education, awareness and the importance of being a decent human. She's more than a celebrity, she is a role model and inspiration.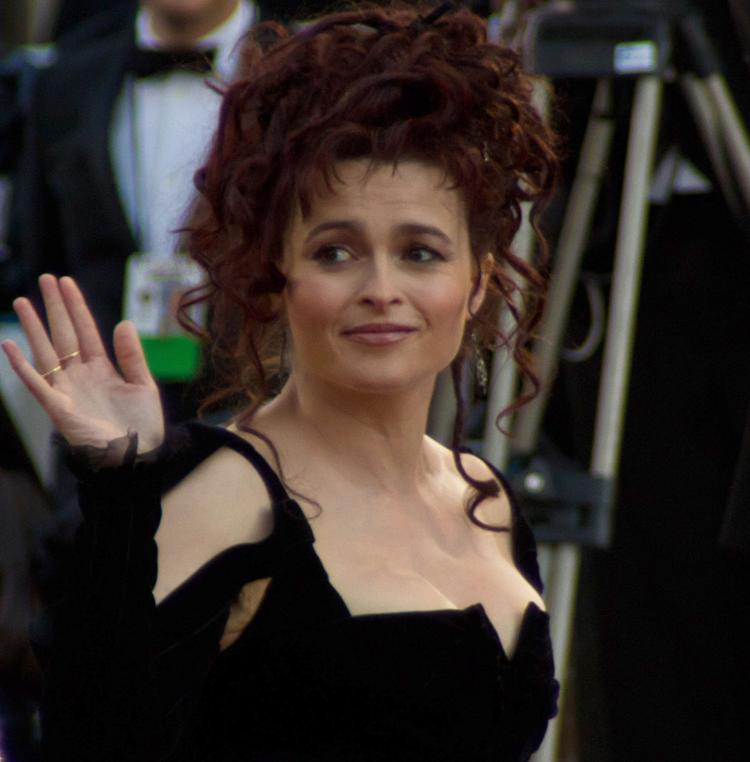 Philip Brazelton, L+A Intern: Helena Bonham Carter
One of my favorite actresses in film is Helena Bonham Carter for her ability to portray intense, complex emotions in her own style that is often captivating, scary, and weird in the best way possible. She is probably most famous for playing Bellatrix Lestrange in The Harry Potter series. She plays this role masterfully, conveying the full range of Lestrange's strange and evil character. Carter's Lestrange was so good and accurate to how she was described and written in the books, something some of the other actors failed to achieve. Beyond the wizarding world of Harry Potter, though, Cater's roles have been diverse. She played Ophelia in Mel Gibson's "Hamlet," starred in "Charlie and the Chocolate Factory" and "Alice in Wonderland" (both with Johnny Depp) and appeared in films such as "The King's Speech," "Les Misérables," and "Cinderella." Whatever role she's in, you can count on her to bring the role to life with some of her own spunk, and for these reasons I'm always glad to see her on screen.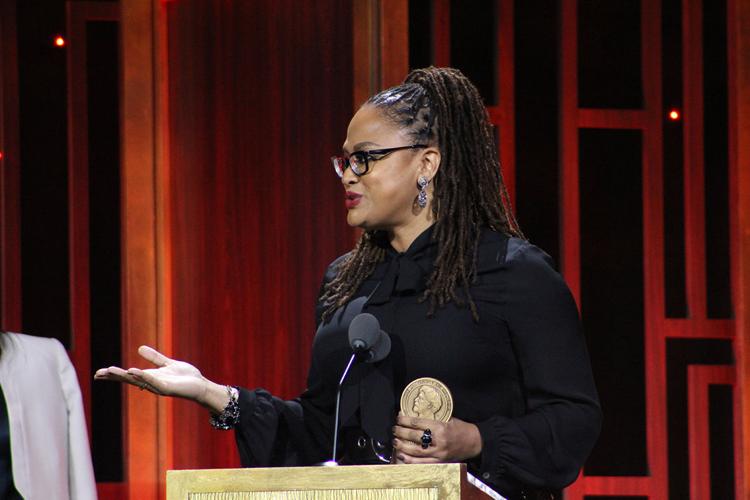 Jaida Macklin, Asst. L+A Editor: Ava DuVernay
My favorite woman in the film industry at the moment is Ava DuVernay. She's a director, screenwriter, film marketer, and film distributor. A woman of many titles, she's most known as the director of "Selma," "13th" and "A Wrinkle In Time" which is scheduled for release in 2018. She is also the creator, executive producer, writer and director of "Queen Sugar" which is a bomb TV show that I recommend everyone watch. She was the first black female director to be nominated for a Golden Globe award as well as the first black woman to direct a live-action film with a budget over $100 million. What I love about her is that she doesn't lose her identity in her work, and instead, her films reinforce that so much. She makes films and shows about black people, for black people. What's not to love?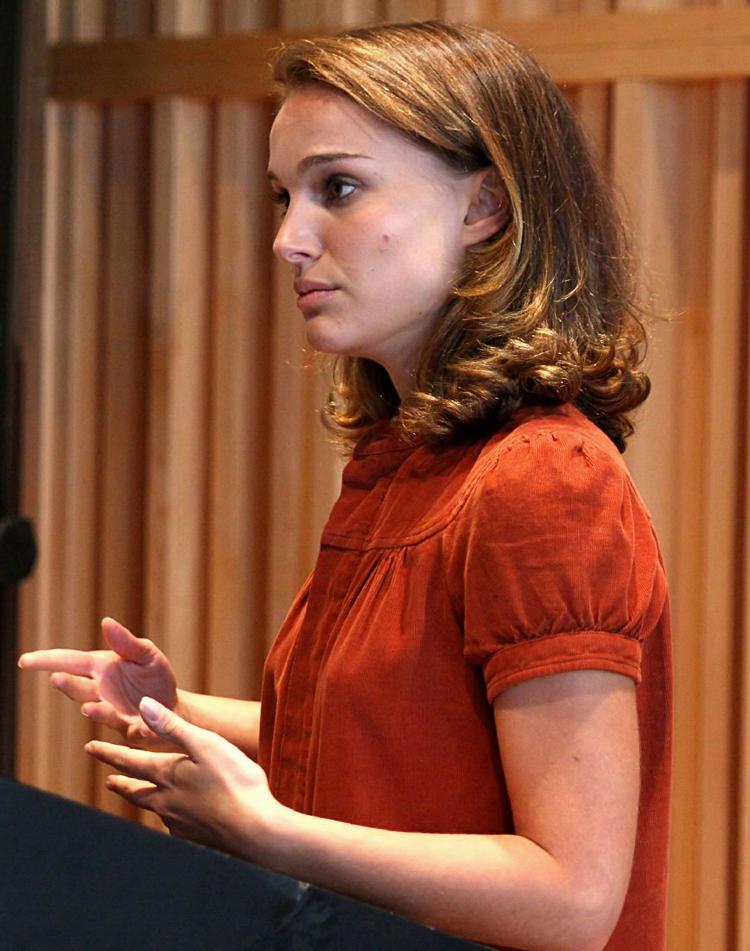 Taylor Gage, L+A Editor: Natalie Portman
Natalie Portman proves that you can do it all – she's beautiful, smart and an incredible activist. She uses her platform as an actress to speak about animal rights issues, poverty in third world countries, feminist issues and more. Besides her work in charity, she serves as a sort of nostalgia to me. She's been in the business since I was a kid, I remember her first playing Padme Amidala in "Star Wars" in 1999 and growing up watching her slay films time after time with some stand outs being "V for Vendetta" and "Black Swan." She's won what feels like a billion awards for her acting because she's truly iconic, but like she also has a degree from Harvard because why not. So, basically she just rules.