This is the Nightlife section of our annual Best Of issue, in which we feature the businesses and places on and off campus that our student body voted as the best. Check out our other categories: Bluff Life, Food+Drinks, Services and Sights+Sounds.
The Kettle
The Kettle is one of the best places to go for food, no matter what you're craving. Located in Manhattan Beach, the Kettle has an amazing atmosphere that would suit any situation. On a first date? Head over to the Kettle. Want to treat some friends visiting from out of town? The Kettle is perfect for college students that don't want to the break the bank but still want to enjoy some really good food. My favorite meal at the Kettle is the simple Grilled Four Cheese Sandwich. This mouth-watering sandwich definitely describes the Kettle itself; simple but amazing.
-Matthew Rodriguez, Sports Intern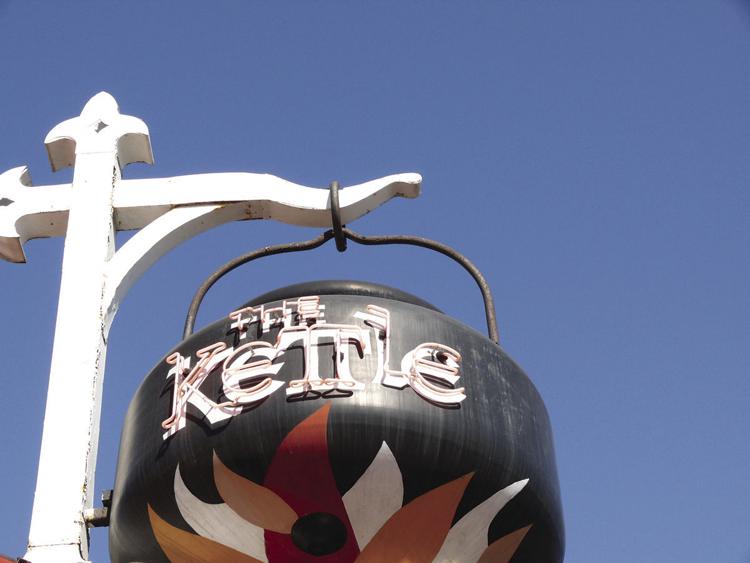 Ocean Bar
Nothing is more relaxing than enjoying a good meal with a drink while taking in a beautiful view of the sea. Ocean Bar in Hermosa Beach boasts all of these as well as a 3.9 food rating in the Zagat Guide. The drinks might be on the pricey end, but the friendly atmosphere definitely makes up for it. All of the food is high-end and delicious, and I personally recommend the Moscow Mule. If you find time on a Friday night, make your way down to the beach and stop by the Ocean Bar.
-Tor Marom, Life+Arts Editor