This is the Sights+Sounds section of our annual Best Of issue, in which we feature the businesses and places on and off campus that our student body voted as the best. Check out our other categories: Bluff Life, Nightlife, Food+Drinks and Services.
Best Music Record Store: Amoeba Records
Vinyl records are expected to sell over 40 million units in 2017, according to Forbes. Vinyl is not dead, it's actually on track to generate $1 billion in sales this year. With this in mind, there's no better place to purchase vinyl than at the famous Amoeba Records store in Hollywood. The shop opened in 2001 and is a must visit for anyone who claims to be a music lover. The store boasts a relaxed environment that is rich with music history. You can also catch a live performance in the store on various occasions. 
-Ryan Hartnett, Sports Editor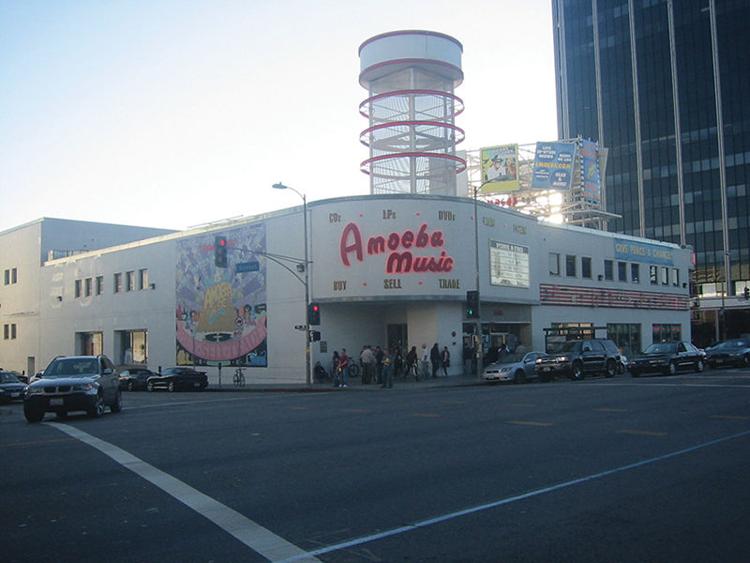 Best Museum: LACMA
The Los Angeles County Museum of Art (LACMA) has committed to collecting numerous pieces of art work to engage with the Los Angeles community since its establishment in 1965. Settled in Hancock Park, LACMA is the perfect midway point between the beach and downtown, and is by far the largest art museum on the West Coast. The museum aims to represent the diversity of the city, as it exhibits various forms of art from different cultures all over the world. According to their mission statement, their sole purpose is to "... serve the public through the collection, conservation, exhibition, and interpretation of significant works of art from a broad range of cultures and historical periods..." and based on its popularity, it seems the museum has accomplished that to this day.
-Victoria Arevalo, Asst. Sports Editor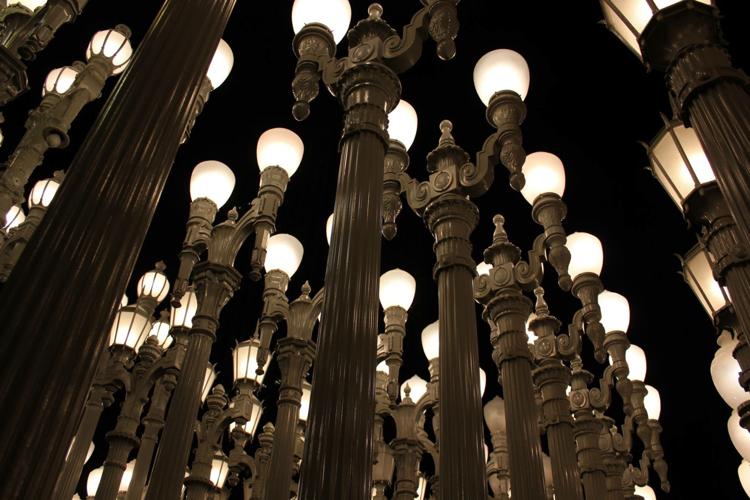 Best Study Spot Off Campus: The Beach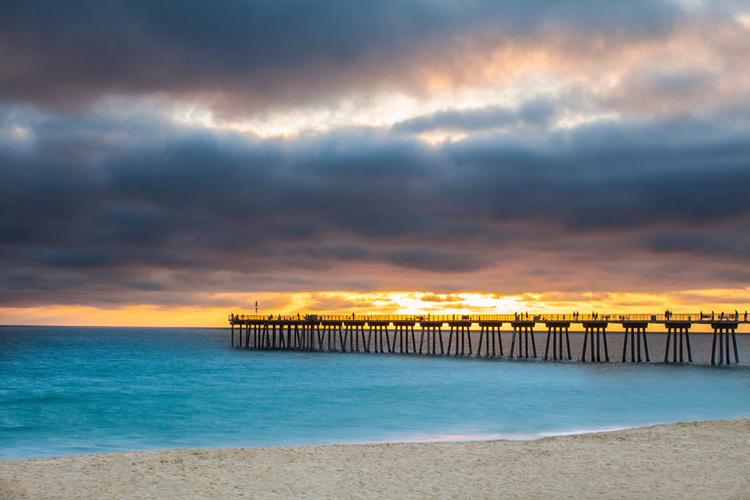 Best Movie Theater: Cinemark Playa Vista