Veronica Backer-Peral is a sophomore Film Production, History, and Computer Science triple major at LMU. When she's not working for E2020, Veronica enjoys flying trapeze, playing devil's advocate, and learning about anything and everything that the world has to offer.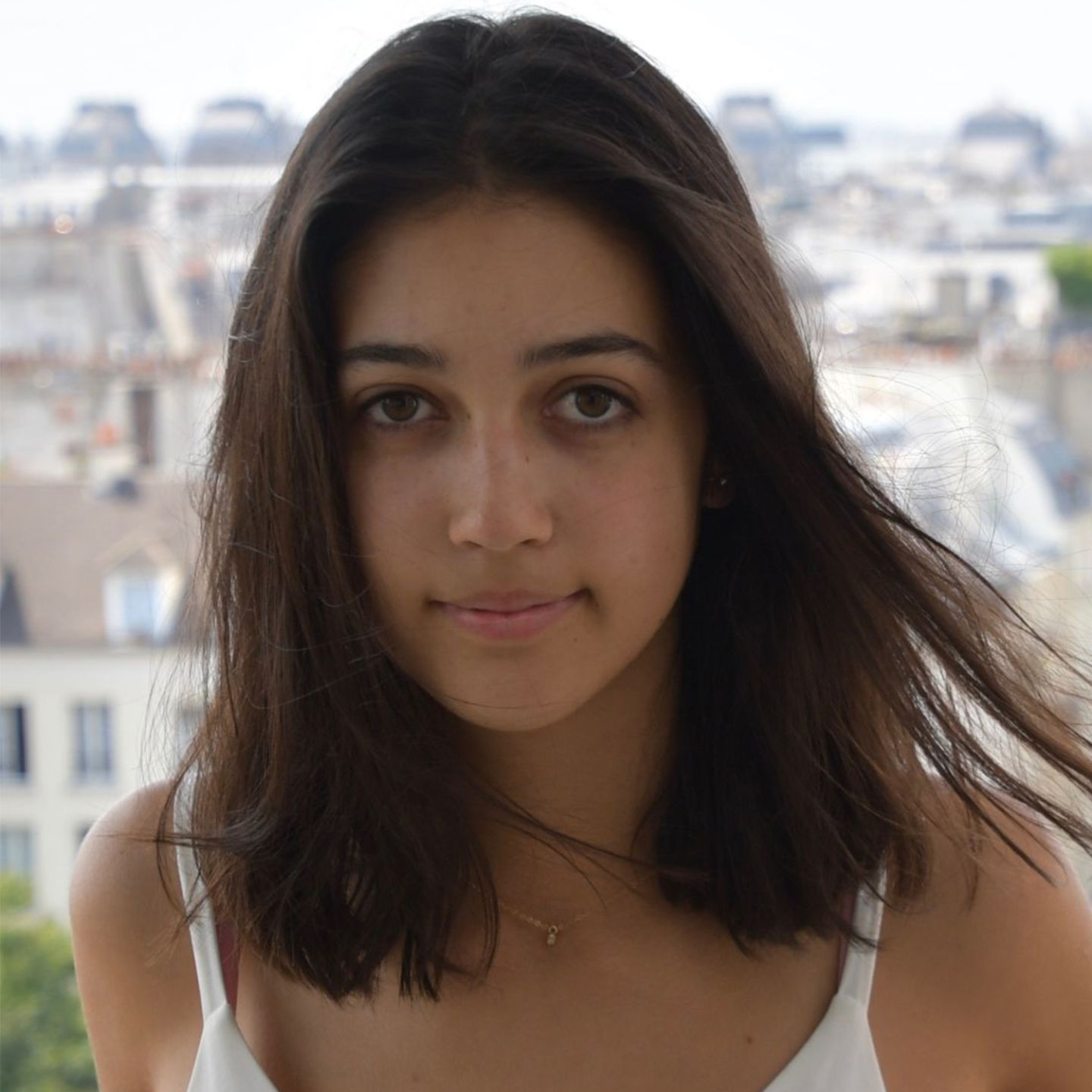 Declan Tomlinson is a sophomore hailing from the bustling metropolitan of Eagle, Idaho. He studies International Relations and Economics, and enjoys long runs and surfing.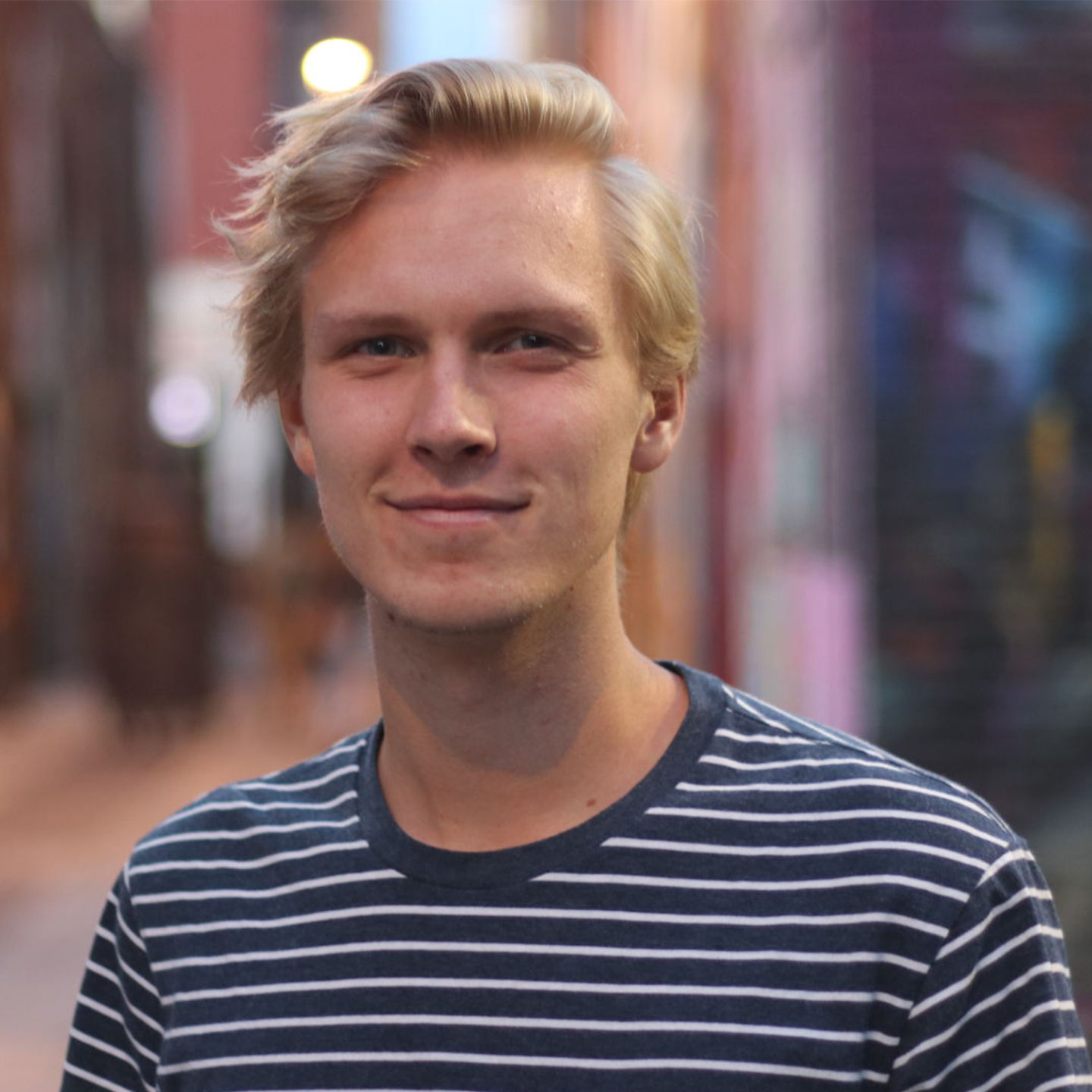 Aidan Buzo is a Political Science and Communications double major from San Jose, California. He's also a sports commentator for LMU Athletics and loves everything related to sports or politics.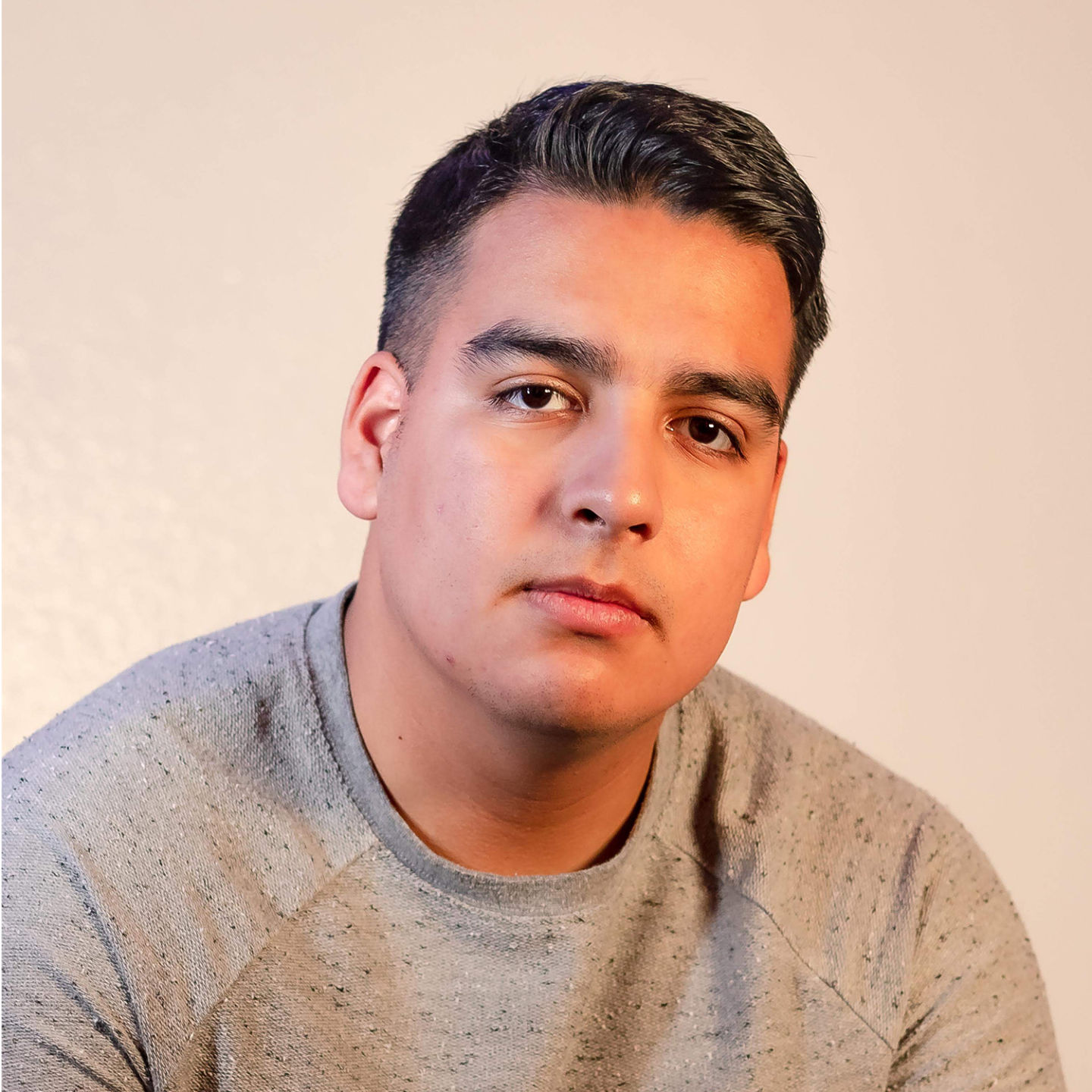 Cristobal Spielmann is a reporter for LMU Election 2020, an assistant opinion editor for the Loyolan and a sophomore Environmental Science major from Brentwood, Tennessee. Go Lions!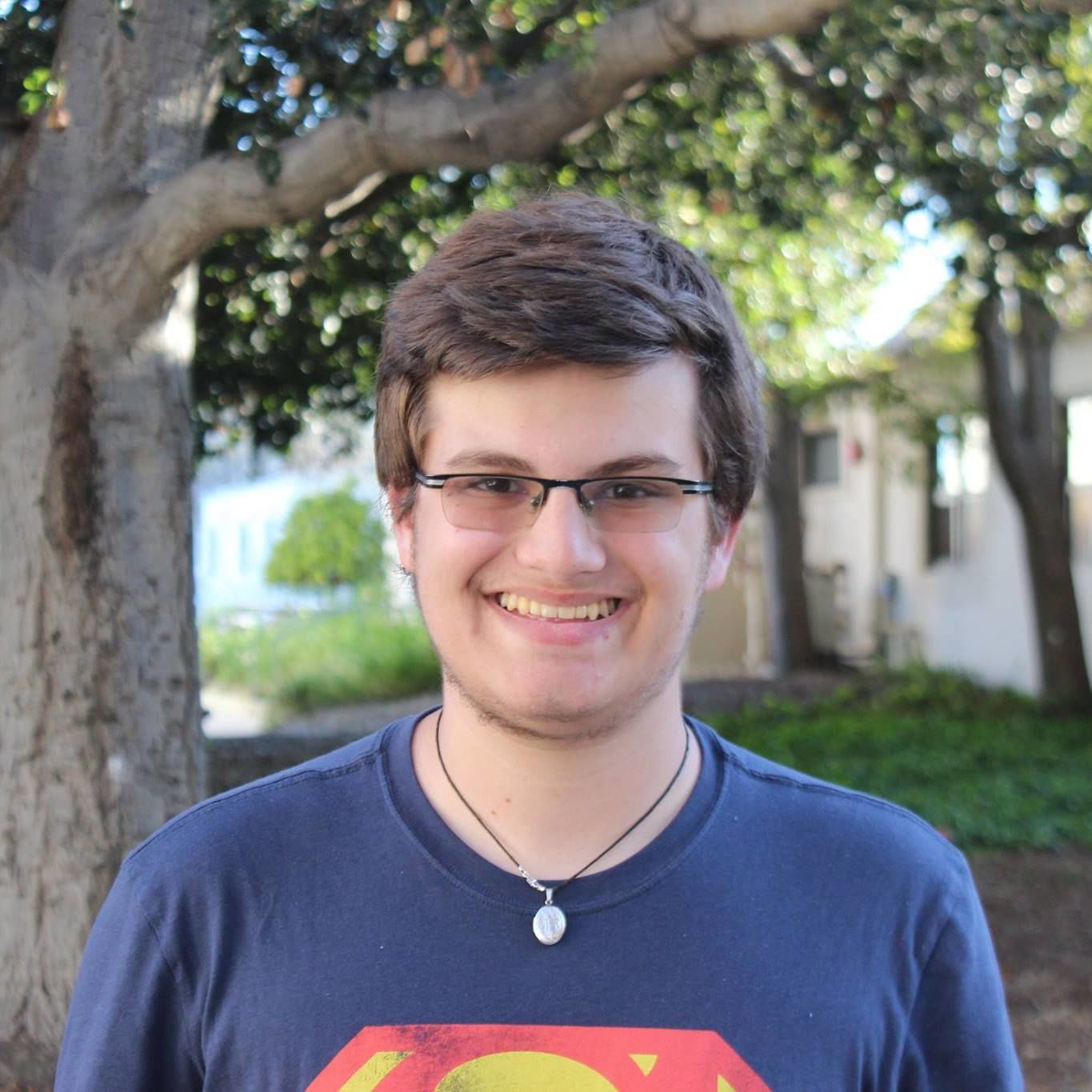 Sophomore Maddie Cindrich is a Film, Television, and Media Studies major with an Economics minor. She's from New Jersey and has a passion for politics!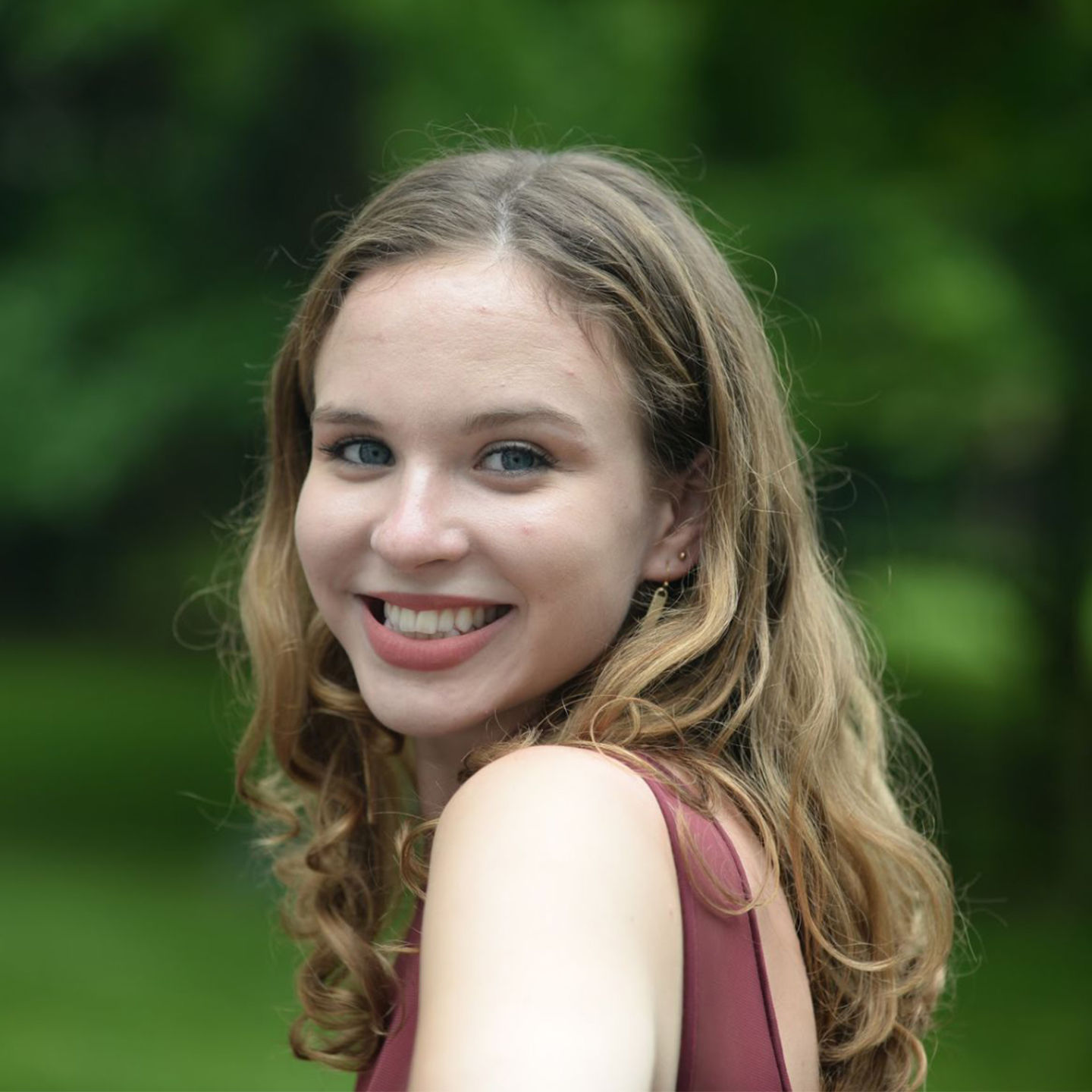 Genesis Jefferson is a sophomore Film Production and Journalism double major at LMU. In her free time, she enjoys exploring L.A.'s diverse food scene, playing basketball and boxing.