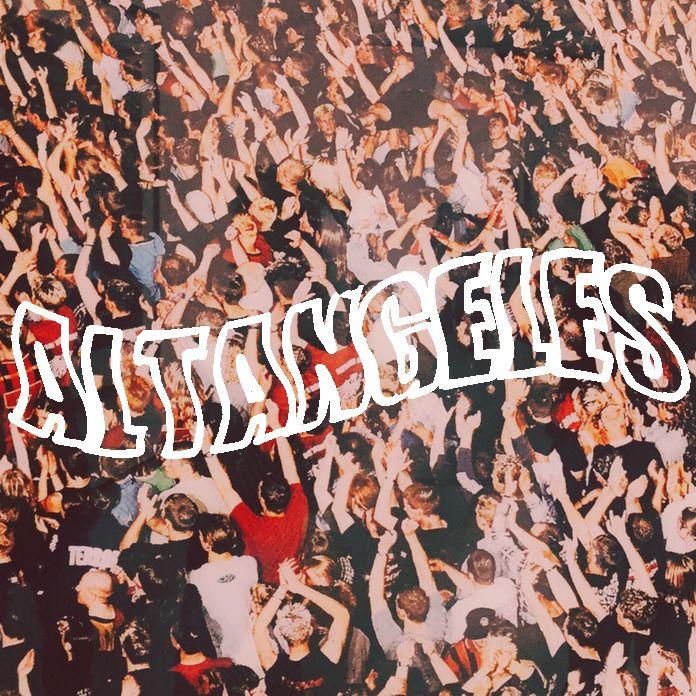 Donna Borges, a junior marketing major and KXLU DJ, founded online music publication ALTANGELES "for the love of music." She first thought of the idea during her junior year of high school, but officially launched the site in May 2018, after her freshman year at LMU. ALTANGELES not only releases music reviews and artist features, but also organizes events and curates Spotify playlists. I had the opportunity to chat with Borges about her taste in music and the rise of her online publication.
Francesca Bermudez (F.B.): How would you describe ALTANGELES to those who have not heard about it?
Donna Borges (D.B.): ALTANGELES is basically an online music publication and [show promoter]. I started it because my friend and I wanted to give fans more of a voice and give them more of a platform to share their music. So we write about lots of underground, local bands that don't usually get media coverage. That's pretty much the goal … to help them grow and make it.
F.B.: You have interviewed a lot of people on your site. Who is your favorite artist that you have been able to interview?
D.B.: This is so hard. One of my favorite memories interviewing was with Goodbye Honolulu just because they were super nice. It was just a fun interview and we got along really well. I also met Selena Gomez that night, which is pretty crazy.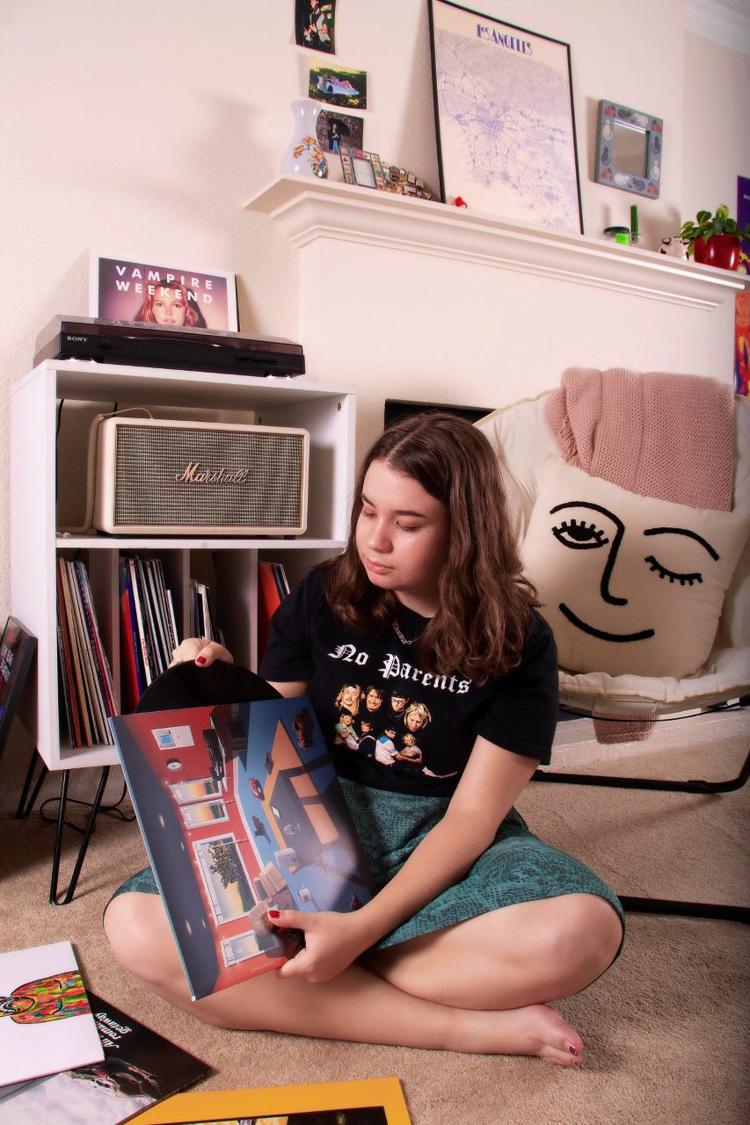 F.B.: ALTANGELES has a focus on artists based in Southern California. Do you want to expand that focus in the future?
D.B.: I like keeping it local for now. It's easier to build up a strong, dedicated audience locally, but I do want to focus on covering some artists from elsewhere just because you can only cover so many people in this area.
F.B.: How do you decide which songs or artists to cover?
D.B.: I feel like it's mostly what I'm into. It's kind of built around my taste and the local scene. When my writers ask about artists, I try to keep it to 20,000 monthly listeners and below as a guideline. It's pretty much just whoever I'm listening to, whoever I found and have seen recently.
F.B.: Who are your top three artists of all time?
D.B.: My indie trinity is The Strokes, Arctic Monkeys and Vampire Weekend. I've seen all of them in concert now. Julian Casablancas from The Strokes came to KXLU, [and] I got to meet him too. I'm going to see if I can meet the rest of them.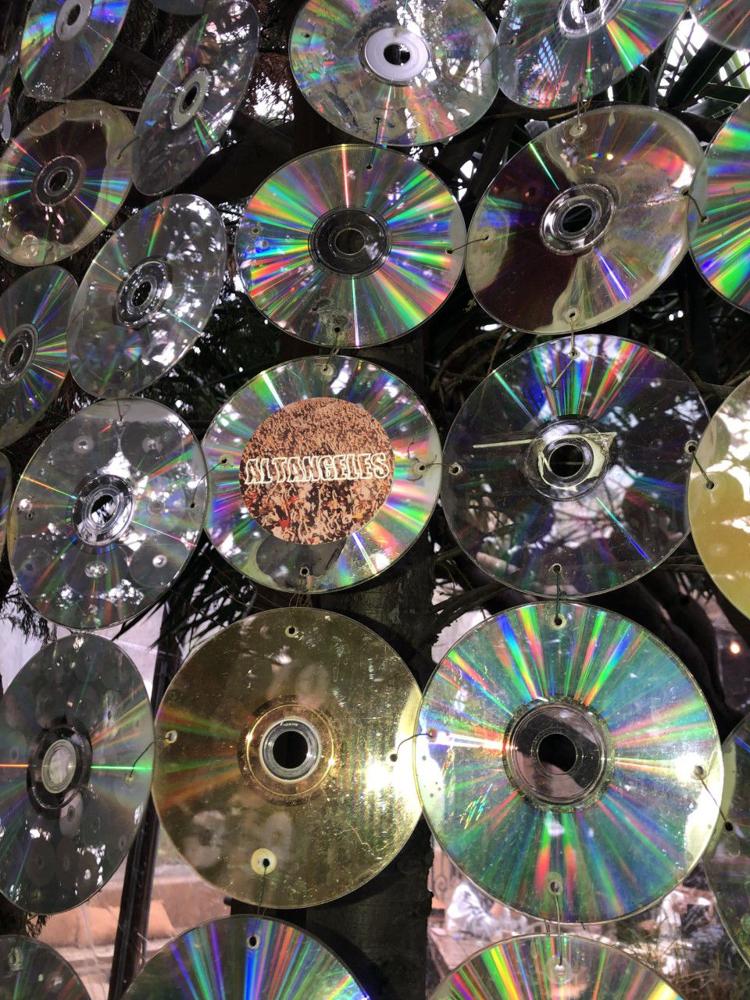 F.B.: Can you tell me more about the events you have put on, such as the Fight Abuse Fest?
D.B.: I've put on maybe eight now. It's only been like six months since I first started doing shows. I obviously want to try doing different lineups, like bands that don't normally play together or bands that you are less likely to see at shows. I think my main goal is to [be able] to book bigger, better venues throughout L.A. [For the Fight Abuse Fest], I partnered with Fighting For Me, which is an Orange County-based nonprofit that provides free sexual abuse counseling. I put on that show with Nothing Mag, which is another local publication in Orange County. We ended up raising $400 at that show which was really cool. That was the first benefit show I've ever done and I was really happy to see the impact it had.
You can support Borges by visiting altangeles.com and tuning in to her KXLU radio show from 6-9 a.m. on Thursday mornings.