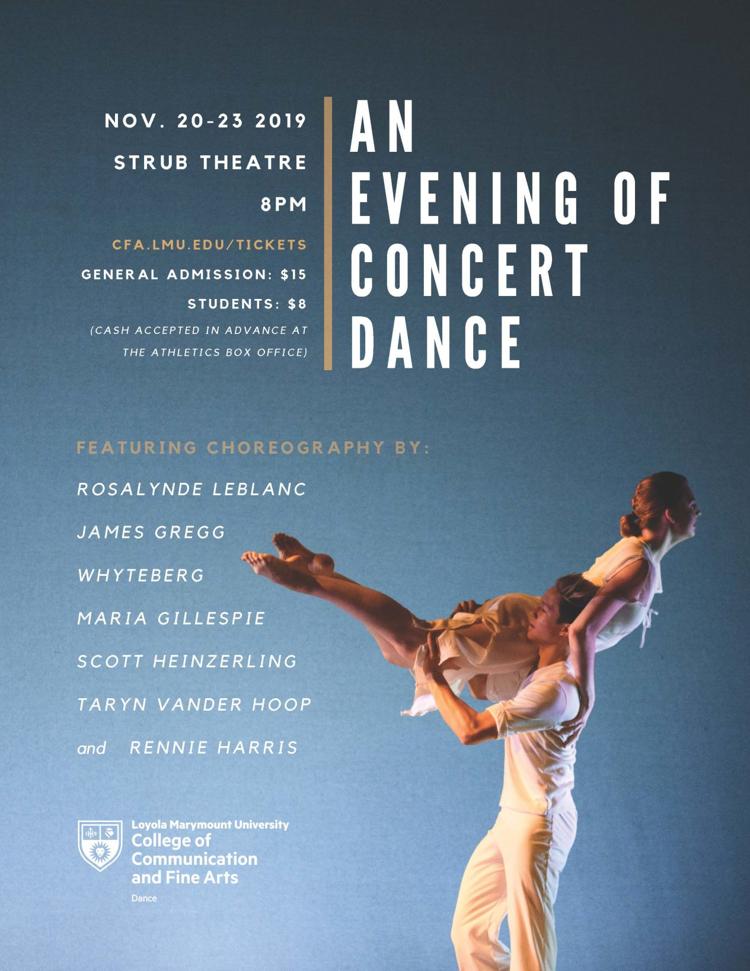 Combining a mix of hip hop and contemporary choreography, "An Evening of Concert Dance" is the annual fall dance concert that will have seven pieces, featuring original choreography from faculty and industry choreographers. According to Associate Professor and Chair of Dance, Rosalynde LeBlanc Loo, one of the pieces titled, "Fragment," is choreographed by Rennie Harris, a hip hop icon from the '80s that embodies the spirit of hip hop and one of the most influential hip hop artists that brought the genre to the concert stage.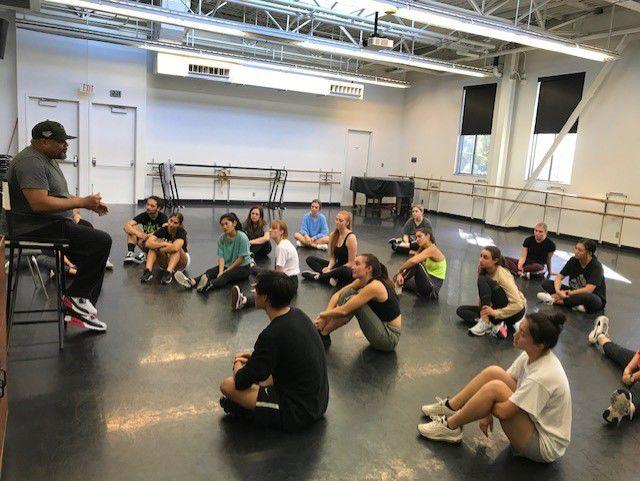 Throughout the night, the dancers will explore themes of "gun violence and domestic violence ... using movement and choreography as a method of expressing, articulating and commenting on what arguably is an epidemic in our culture," said Loo. In addition to that, Loo also mentions that the pieces will "explore poignant psychological issues around safety, fear and stress" of the political and social atmosphere that surrounds us today. The concert will feature dance majors and minors of all years who were selected by the choreographers and faculty through an audition process. Loo encourages all students to attend and guarantees that all students will enjoy the show.
"An Evening of Concert Dance" will be playing from Nov. 20-23 at the Strub Theatre, beginning at 8 p.m. Tickets are $8 for students and $15 for adults. They can be bought online or with cash a day in advance at the Athletics Box Office.