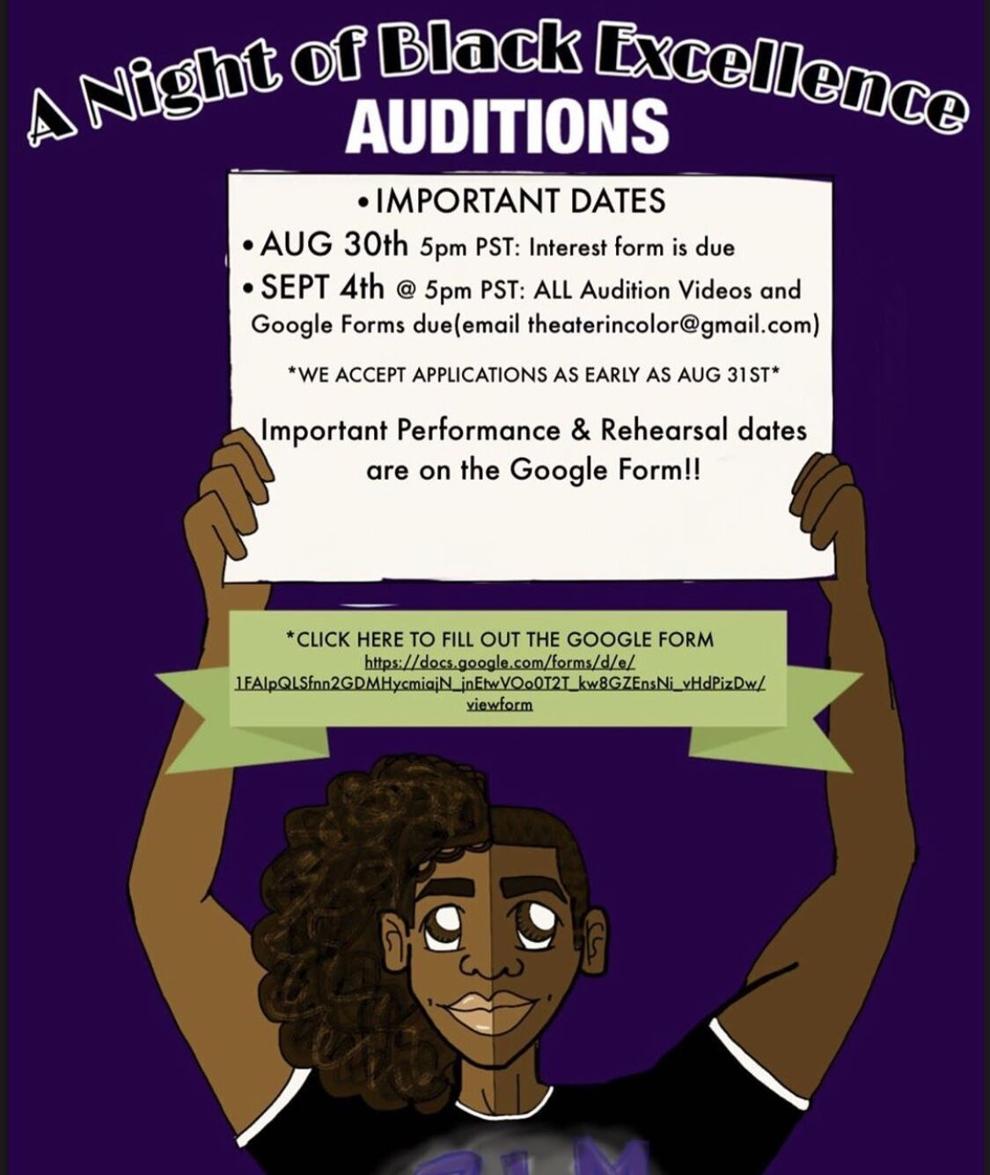 Theater in Color, a club dedicated to cultivating an artistic community of diverse students, launched in the spring of 2020. Introducing a new club to campus only to have campus taken away poses certain difficulties. How would students gain awareness of a new club without seeing flyers posted across campus or passing an enthusiastic bunch of students tabling on Palm Walk?
Despite the fact that Theater in Color members were not able to meet in person once COVID-19 became a threat, they managed to provide students of color with a safe environment virtually. Theater in Color held "QuaranTEA Time" Zoom meetings to offer a time for students to discuss how they had been feeling or share the art they had been working on.
Brooklyn Kelly, a junior theatre arts major and Theater in Color secretary, believes the club could not have launched at a better moment.
"With the Black Lives Matter movement coming to life, Theater in Color is able to receive the recognition it deserves," said Kelly. "I think that if Theater in Color were to truly launch any earlier than right now, most people would've glossed over it."
Theater in Color is just the kind of club our university needs right now. Although membership is open to all, Theater in Color aims to amplify the voices of BIPOC students. According to Kelly, the club allows students to "explore their craft and workshop it with the allyship of their peers."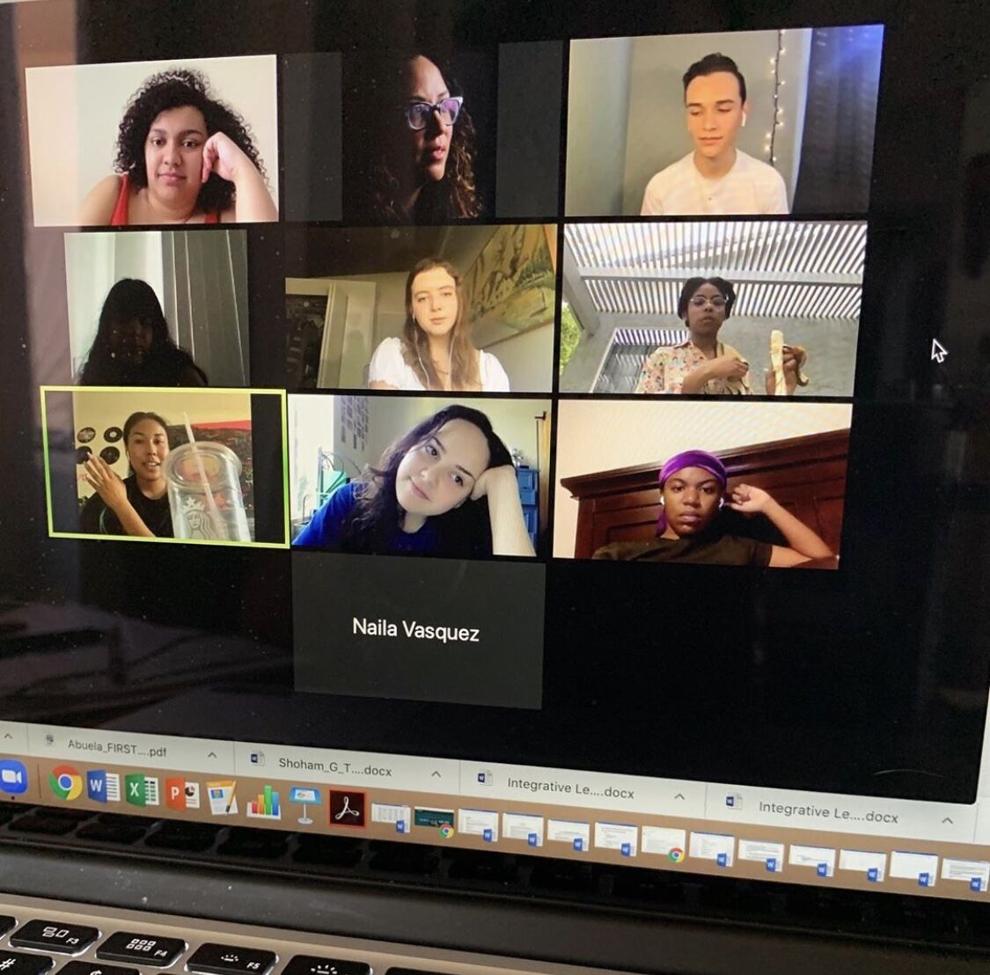 This week, students will have the chance to audition for "A Night of Black Excellence," a celebration of Black art, stories and lives. The club encourages students to share what they have created whilst isolating. Students will also be able to audition for two main plays written by Theater in Color board members. "A Night of Black Excellence" will be streamed via YouTube Live on Oct. 24 and 25.
LMU's Theatre Arts Program and College of Communication and Fine Arts have supported the event, while allowing the board members to take the reins. "This club is ultimately [run] by four Black women and it means the world to us that the Theatre Arts program and [College of Communication and Fine Arts] have been giving us the green light to pursue our passions," said Kelly.
Theater in Color plans to continue offering performance opportunities for students of color at LMU, regardless of the distance between one another. The club is committed to providing a safe space in a time when so much feels uncertain.
"It is a beautiful experience to have Theater in Color blossom during this significant time in history," expressed Kelly.