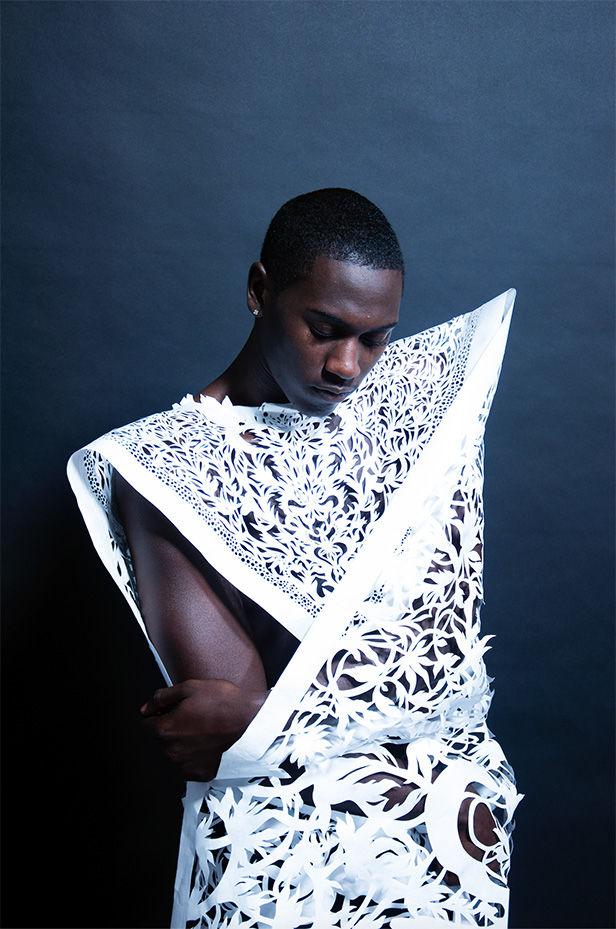 Antonius-Tín Bui will be hosting their solo exhibition, "Finding Heart (tìm tim)" in the Laband Art Gallery from Sept. 21 through Dec. 14. The gallery will display Bui's works in a variety of mediums, including hand-cut paper portraits of inspirational leaders that have influenced their life, displaying a revolutionary art form that blends Western and Eastern art styles into one cohesive and powerful art piece.
The name of this exhibition, "Finding Heart," is the English translation of "tìm tim," a Vietnamese term. Bui's intention is to use art to discover a "sense of purpose, spirituality and community… Bui's work celebrates, honors and challenges assumptions about intersectional identities."
Traditional paper cutting is a time-honored art form from classical China made from a single sheet of paper, typically created by cutting out pieces of the paper to form an image. Cut paper art is usually used either for decoration or displayed during festivals, cut into the shape of the word "福" (fu), meaning good luck or auspicious fortune. Today, contemporary artists have taken this traditional art form and added their own spin to it.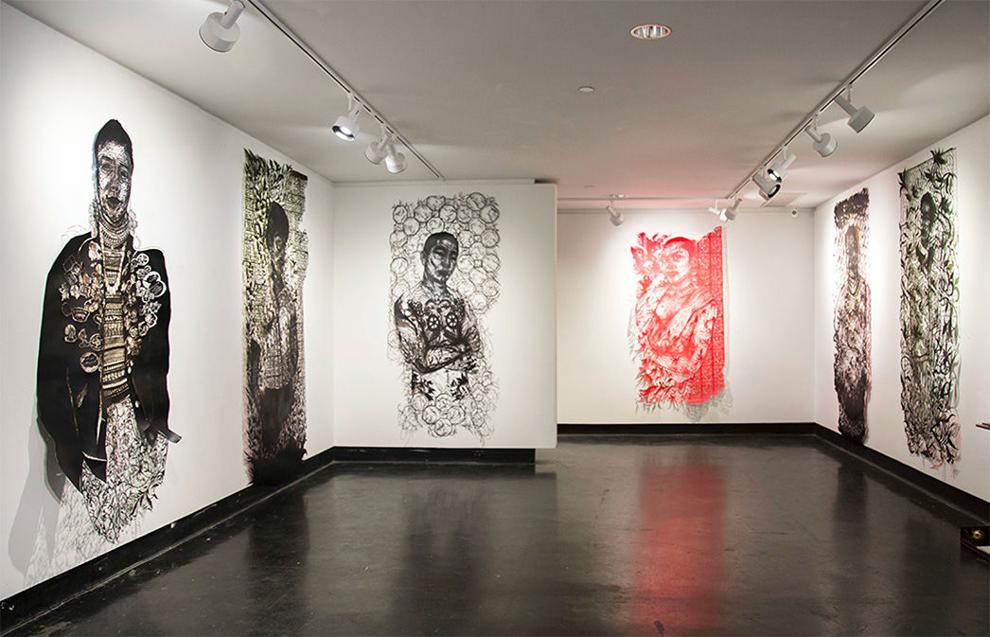 Antonius-Tín Bui is a queer, nonbinary, Vietnamese-American artist, born in 1992 and raised in Houston, Texas. Upon graduation in 2016 from the Maryland Institute College of Art with a Bachelor's in Fine Arts, Bui began creating art for exhibitions that told a story. By combining the traditional paper cutting, magnifying it onto a wall-sized canvas and tying LGBTQ+ themes into the traditional Asian practice, Bui makes reformative and innovative art. Their loud presentation of art follows a current trend among second generation Asian American artists who grew up with two cultures side-by-side while living in an ever-changing world.
The exhibition will be open to the public on Tuesdays through Saturdays from 11 a.m. to 4 p.m. (until 7 p.m. on Thursdays). The artist will also be at LMU for a week between November 13 and November 16, the opening week of the gallery.
"Finding Heart (tìm tim)" is jointly organized by the Laband Art Gallery, LGBT Student Services, Asian Pacific Student Services, the Academy of Catholic Thought and Imagination and Iggy's Yarnsers.
Check the event page for more details.