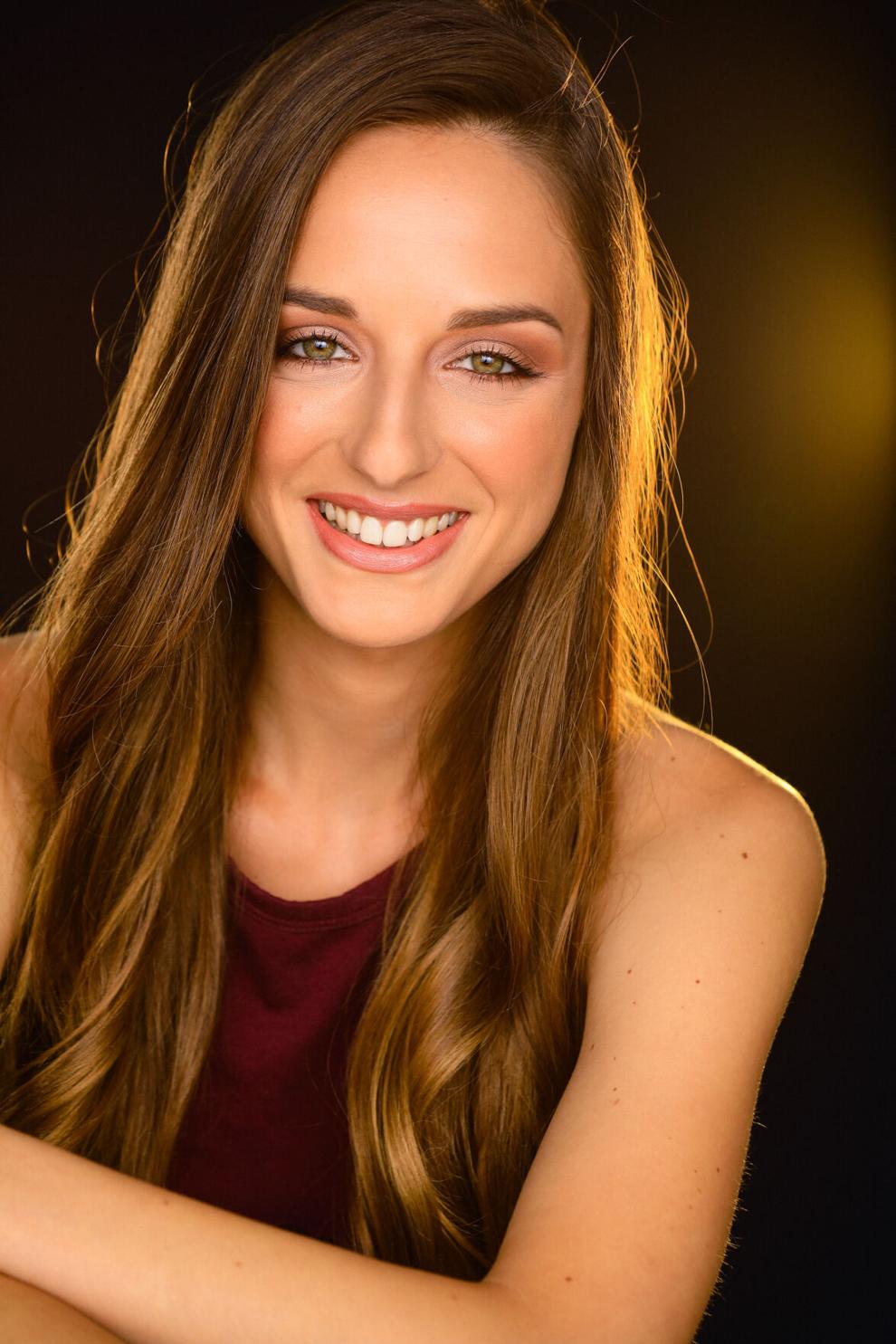 LMU alumna Milica Vrzic ('20) landed the role of Ana in the third season of "The Outpost" shortly after graduating with a theatre arts degree. She filmed three episodes of the CW drama series in her home country of Serbia during the COVID-19 pandemic. The episodes Vrzic filmed mirrored current events, as her character believed she was meant to spread a virus she had been infected with.
Though Vrzic portrayed her first television role in "The Outpost," she has already embodied a bevy of characters onstage. Vrzic received a nomination at the Kennedy Center American College Theater Festival for her role as a teenage soccer player in LMU's 2019 production of "The Wolves." I spoke with Vrzic over Zoom to learn more about her journey as an actress.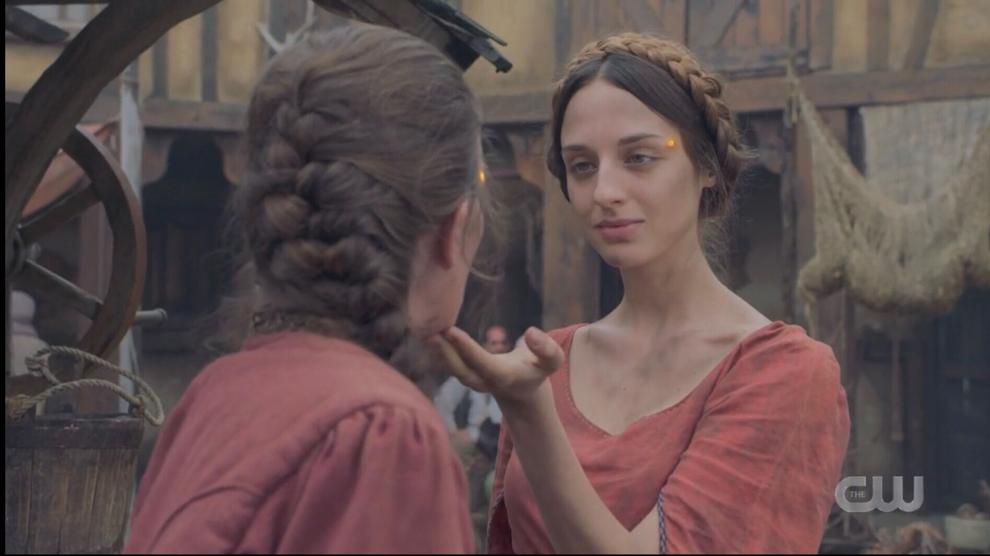 Francesca Bermudez (F.B.): What are some of your favorite roles you have played so far?
Milica Vrzic (M.V.): "The Wolves" was super fun because I had never played soccer. Based off of "The Wolves," I was nominated at the festival we went to around this time last year. I did scenes and monologues for the Irene Ryan nomination. That was one of the most fun things that I have done because I got to meet a lot of people. I recently did "The Outpost," which I filmed back home when I was there last summer. It was in the middle of the pandemic and everything. I kind of liked the combination of working in my home country, but with an American mindset.
F.B.: Did you expect that you would film in your own home country of Serbia?
M.V.: No, not at all. I did not even know they filmed a previous season there. It kind of gave me an advantage that I started here. I was not thrown off that someone was saying, "Oh, you would have to act in English." Also, it was very cool because the show is kind of like a fantasy with a little bit of sci-fi. We had some stunt scenes which I really enjoyed. The film crew was mostly Serbian and the actors were mostly international, so that combo was really cool.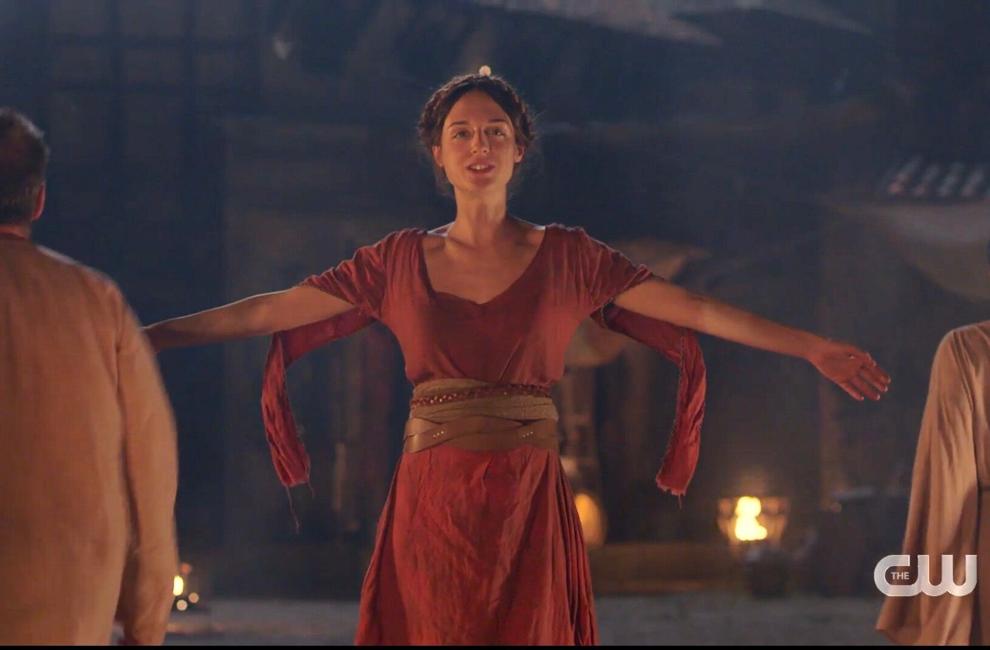 F.B.: That sounds like a great experience. How has life after graduation been in terms of breaking into the film industry?
M.V.: Graduating in [the spring of 2020] with an arts degree was very, very challenging. I realized I could not do all of the things I thought I would after graduation. I have to kind of see what is in my power. I am really trying to take time to do stuff [such as] filming a reel, finding the material and putting all that together. Once I want to reach out to whoever I want to reach out to, then I will be ready. In some ways, it is really hard … but in some ways, random things like this filming popped up. If I was not back home, it probably would have never happened. We are all hopeful that sometime soon we will be able to jump in.
F.B.: What kinds of roles do you hope to play in the future?
M.V.: I am just hoping to get more experience in whatever comes my way. I always thought that action, adventure and fantasy are very cool things to try. They are out of the ordinary and I always find joy in that. I am hoping to save some of the heartbreaking roles and stuff like that for [when I am] a little bit older. Another would be anything along the lines of comedy and even a sitcom, especially because I think that is such an American category of comedy. It is very specific to this region, so this is the best place to do that.
F.B.: What piece of advice would you give to aspiring actors?
M.V.: I would just say to maintain the relationships they have with their professors. Over time, there are always going to be one or two people who you felt the most connected to. Even though I was [at LMU] for only two years, I still keep in touch with at least four of my professors. I know that if I email them or if I call them, they will be there for me. For theatre arts students, use the advantage of being in L.A. It is such an incredible thing that LMU is close enough to L.A. and far enough from L.A.