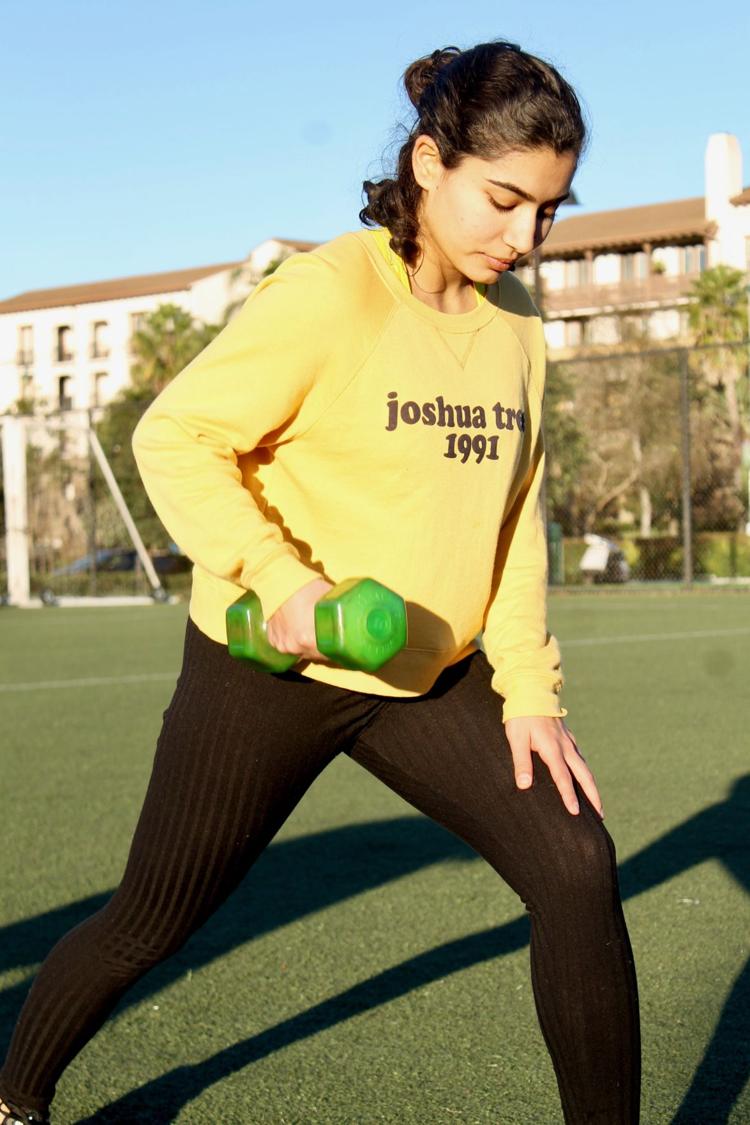 Workout gear is the latest trend in L.A. with everyone sporting Lululemon and Avocado leggings (yes, that's an actual clothing brand). But as you return home from class in your workout gear, do you ever feel a severe lack of motivation to actually go to the gym?
Welcome to the club. While we're all on Instagram considering taking that cool new hot yoga or kickboxing class, the year goes by.
As we say goodbye to 2019, two editors at the Loyolan were still looking for the motivation to work out, and not just any workout — the sort that keeps us motivated. This is where Sonki Fitness comes into the picture. Sonki offers morning and night bootcamp classes almost every day during the week.
In case you were wondering if Sonki's bootcamp program is worth the hype, we reviewed their five week bootcamp. Yes, we actually worked out at 6:30 a.m. Mondays, Wednesdays and certain Fridays at Playa Vista Sport Park on Bluff Creek Drive.
But, is it worth it?
Though Sonki's bootcamp is a group work out, the trainer provides you with individual attention, making the training sessions as intensive as you want them to be. In each session, there weren't more than five people in our group. Our trainer, Natalie Seitz, was able to focus on us individually by modifying the exercises based on our abilities and injuries.
All workouts focused on cardio and isolating muscle groups. The muscle group that is focused on changes depending on the day. Mondays are upper body and abs; Wednesdays are legs; on Fridays we use equipment, such as ropes, horizontal ladders and even pumpkins (during spooky season) for complex movements.
In the gym, it can be easy to only work out your biceps through push-ups and bench pressing, or neglect your hamstrings by focusing solely on squats and seated leg pressing. But, at Sonki, there is an effort to work out all muscle groups.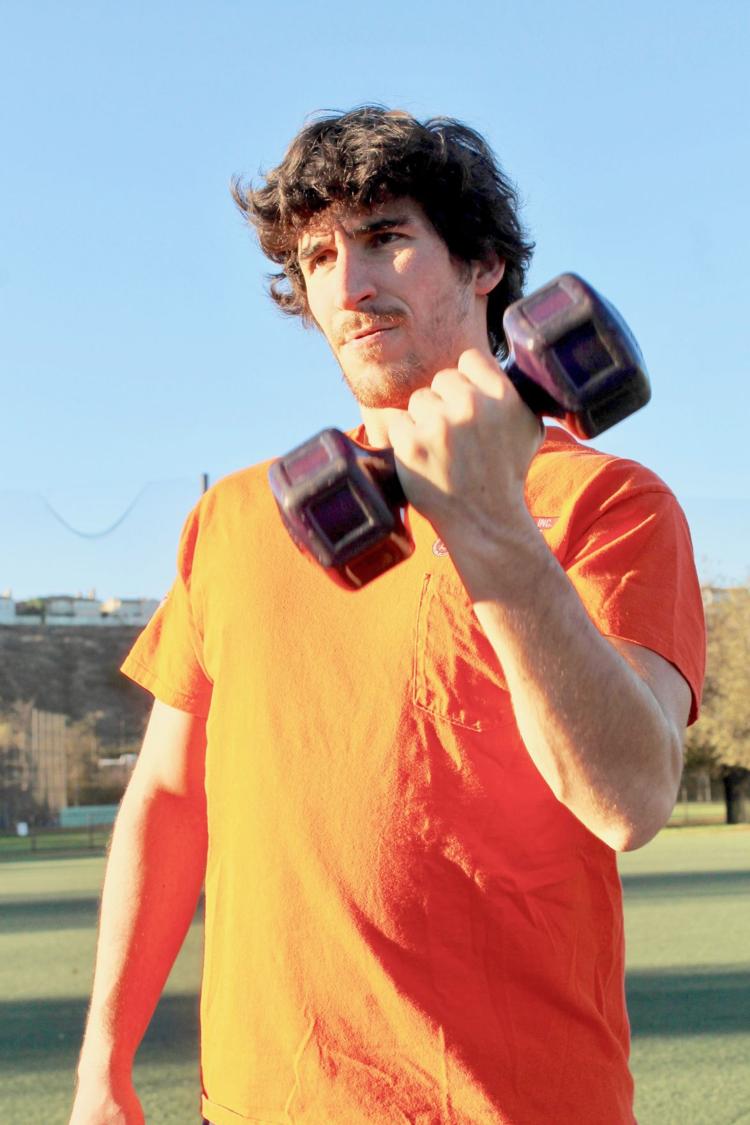 The bootcamps also have several locations in Los Angeles, which makes them accessible regardless of whether you live close to campus or at home in Pasadena. While we found it extremely challenging to be at the workouts by 6:30 a.m., they also have training sessions at 6:30 p.m. if you are a night person. The facility is just down the hill from LMU, and it was nice to start the day exercising outdoors on a field, rather than inside a gym.
Sonki's basic training, which we did, costs $250 for five weeks and $150 for three weeks for full-time students, teachers and nurses. This is a great price, considering L.A.'s standards these days. On the other hand, LMU has an incredible gym (the Burns Recreation Center) with free group classes at all times of the day, throughout the week. Since Sonki has limited bootcamp training sessions, it seems more feasible in the long run to use LMU's fitness center and all that it has to offer.
LMU's group classes tend to be bigger, while Sonki's usually has fewer than 10 people. So, if you have several injuries and issues with your body, trainers at Sonki's bootcamps are able to better tend to your personal needs. Our trainer Natalie was great — she made sure we never pushed ourselves beyond our body's capacity but still challenged us to keep going.
There's a time in an athlete's life where they realize going pro isn't in the cards, but staying healthy and fit is still important. Sonki Fitness is a great place to go for these types of people. The intensity is self-monitored and the group dynamic of the workouts can fuel the competitive side in an athlete. But at every step of the way, the trainer checks in to see how you're feeling, so the risk of injury is very low.
A quick 60-minute workout is a great way to get your heart pumping, burn calories and not have too much time taken out of your day. But the short classes also require you to be on top of your game right away. This means there is no room for waiting for slowpokes or skipping workouts you don't like. If you are willing to commit for a full hour, this bootcamp might be worth your money and time.
This is the opinion of Andrew Dazé, a senior English major from Pasadena, CA, and Kayan Tara, a senior English and theatre arts duel degree major from Mumbai, India. Tweet comments to @LALoyolan or email comments to ssu@theloyolan.com.