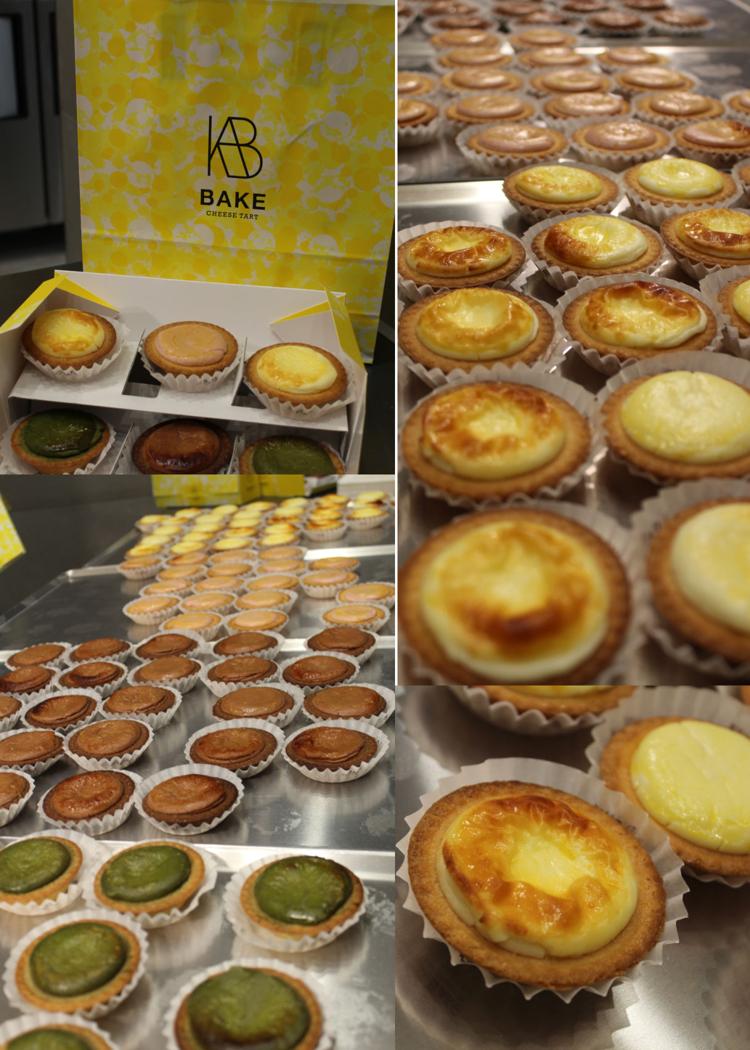 Catching the eyes of foodies all across LA, BAKE Cheese Tart is now closer than ever. Located in Westfield Century City, a mall that is introducing a wave of trending, deluxe shops, the small but mighty bakery chain has finally made it here.
Slightly different from your standard egg tart or fruit tart, BAKE uses cheese infused with four flavors: hokkaido milk, strawberry, dandelion chocolate and matcha green tea. While it may feel deceptively firm when picking up the tart, it melts and crumbles when eaten. Additionally, even though I expected the cheese to be overpowering, it was very creamy and soft. The tart has a double-baked crust and the cream is a fluffy mousse, which combines into a soft and easy-to-eat creation.
Similar to the Asian stores, BAKE's storefront has a chic and minimalistic aesthetic. To further the experience of being in the same BAKE store, whether it be in Japan or America, all of their ingredients and tarts are made in Japan and delivered to the stores internationally. With this, they aim to recreate the perfect eating experience.
BAKE sells the tarts individually and in a box of six cheese tarts, and they will also be offering soft serve in two flavors — Hokkaido milk and matcha green tea.
The storefront's unveiling will be today (Oct.4) during its grand opening event at Westfield Century City. To celebrate the grand opening, they will have promotional events all weekend. The first 75 customers that purchase a product on Friday, Saturday and Sunday will receive a gift card. Additionally, you will receive a BAKE t-shirt or hoodie with any purchase all weekend till next Tuesday (while supplies last).
Follow BAKE on Instagram and tag them in posts to share your story!
This is the opinion of Sammi Su, a sophomore marketing major from West Covina, California. Tweet comments to @sammi_susu or email comments to ssu@theloyolan.com.