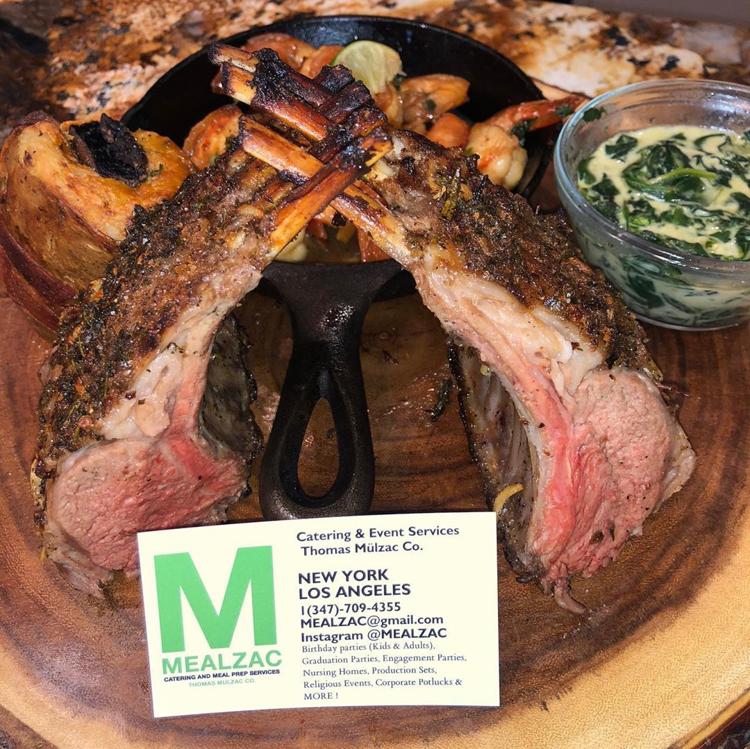 If you love food, you understand the frustration of not being able to find that comforting homemade food after weeks of dining on campus. Thomas Mulzac, a junior communication studies major, is tackling this problem in his own way. 
Mulzac's catering service serves soul and comfort food that he personally makes every day. His company, Mealzac, primarily appears at large-scale and private events and serves a range of clientele, from students to friends to celebrities.
Mulzac first found the inspiration for the idea in freshman year when he was asked to consider alternative income sources at a talent agency he visited. After considering, he said, "cooking is one of my biggest passions — my first passion and first love. I wanted to do TV and film because I saw a lot of cooking shows on TV … and I associated cooking with TV since I was told that cooking wasn't a smart career path."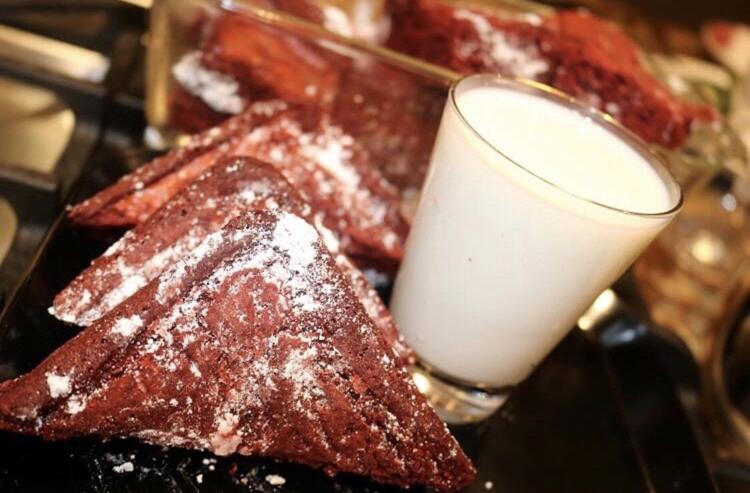 After setting up a business plan freshman year, he began  his food journey by catering for friends. Since then, he has served an array of clients for approximately two years. His wildest experience was when he was catering for Lil Uzi, PnB Rock, A Boogie wit da Hoodie and various other artists while working on two New Year's Eve events simultaneously, due to a mix-up on where the event he was supposed to cater for was being hosted.
His personal favorites on the Mealzac menu are the "Zal Mac" (his signature mac 'n' cheese), lamb chops and an assortment of Miami seafoods. Sometimes, he will serve tuna and lamb chops with fried rice as his Surf 'n' Turf option.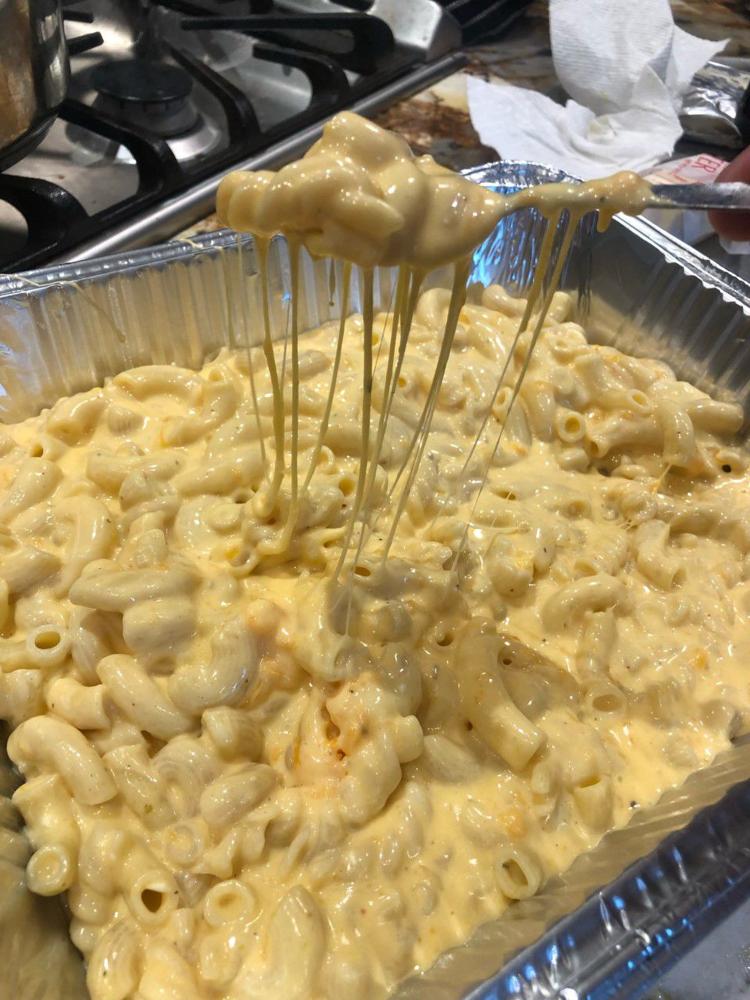 Next time you're craving something other than campus food, consider ordering from Mealzac, coming straight from Mulzac's home kitchen. He serves a variety of food that is affordable to students, starting at $10 for a hefty serving of rich Mac n' Cheese.
To put in an order with his catering service, contact him at mealzac@gmail.com (347)-709-4355 or follow his Instagram, @mealzactv to (virtually) join in on his food adventures.