KXLU is one of LMU's greatest treasures. Broadcasting 24 hours a day, 365 days a year, KXLU prides itself on "striving to give under-represented artists and musical genres, who do not have a voice on the traditional mainstream circuit, an alternative and supportive forum to showcase their talent." While you might be familiar with the sounds of the station, most people don't get the chance to get to know the person behind the playlist. Today we're spotlighting Ben Zazzara, junior studio arts major, who has been DJing at KXLU since October 2019.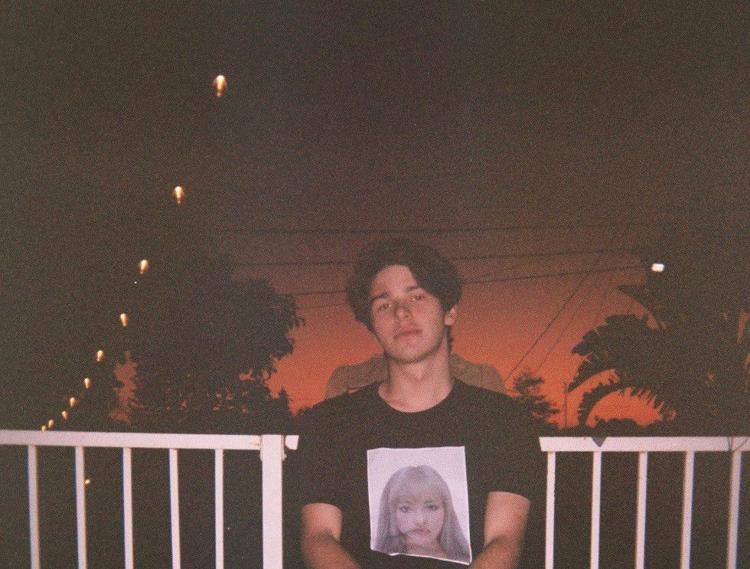 Bird Cooley (B.C.): How did you first get into DJing?
Ben Zazzara (B.Z.): I've been listening to music for as long as I've had ears, and around sophomore year of high school I got a Numark Mixtrack Pro and some awful free software and just started messing around with it. I think my first mix is still on the internet somewhere. In freshman year of college, I went to Seattle University and joined the radio station there. I had an hour-long slot and it was like playing music to an abyss; nobody responded, there was no phone, it was in the basement of one of the dorms… [It was a] super different experience [from KXLU]!
B.C.: How did you first hear about KXLU?
B.Z.: I was an orientation leader and [was at an EXP fair]. I had already heard about the station and stopped by their booth. The people there reminded me so much of Seattle and those parts of it that I loved. I went to a mixer at the studio later that week for... [LMU's online radio station, KLMU] and talked to a bunch of the directors. The enthusiasm they had about music and getting to work there definitely got me excited. There isn't anything much better than meeting a bunch of people that have super similar music tastes to you, and finding people that can show you so much more new music is even better.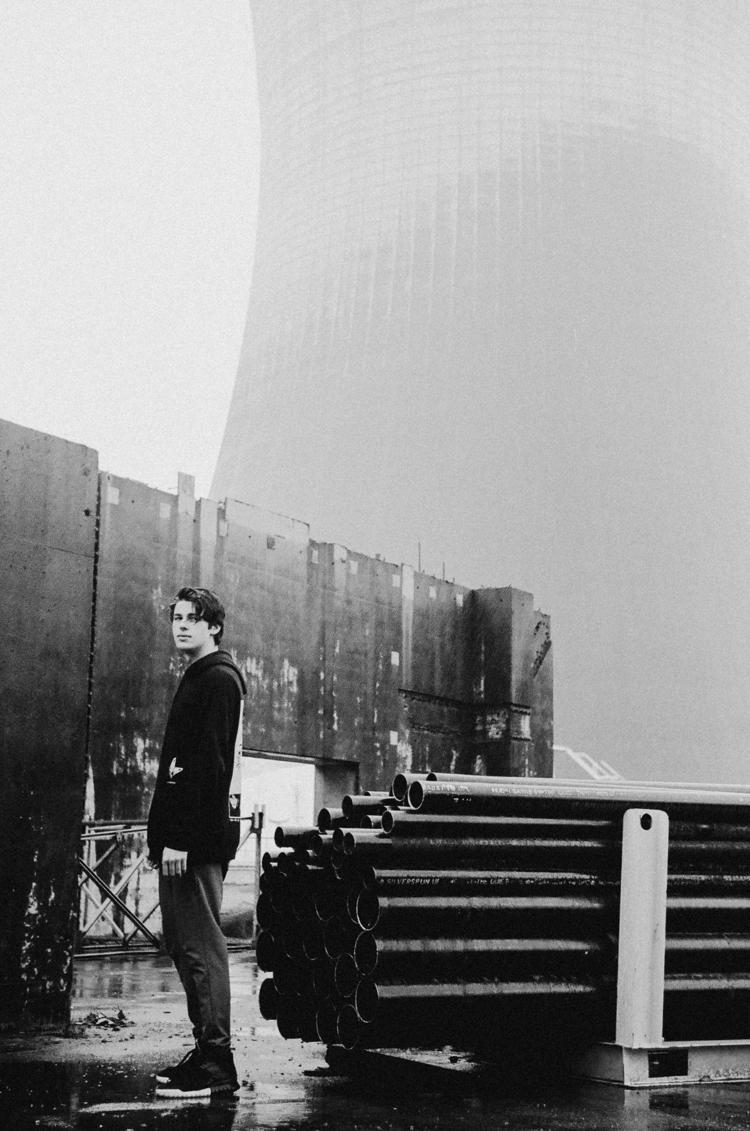 B.C.: What is your show centered around?
B.Z.: There's no exact premise; I just try and find music that I really enjoy and want to share... If anything, I [try] to make it as well rounded as possible. I try to find a bunch of different genres and jam them all together while still making it feel cohesive. The biggest thing for me is playing music that I love and hoping I can share songs that people connect with. My favorite thing is asking people what they listen to when they're alone, because I think that's one of the best reflections of a person, and it's where the most interesting music comes out. I try to play the music I would listen to on my own. I guess in some way my show is just centered around being myself.
B.C.: I know before a DJ gets to curate their own playlists, they have to work from the CD stacks in the studio and work the 2-6 a.m. shift. What was it like starting on the stacks?
(B.Z.): So stressful! I had a 9 a.m. the morning of my 2-6 a.m. shift, but luckily I somehow made it through. I would find a really long song and then spend the entirety of that song picking CDs that I recognized off of the shelves. I didn't really have time to be tired or think about sleep because I was constantly moving. It became this weird muscle memory. I had it so down to a science that I would get a song queued up, set a timer for the end of the song that was playing, lay down and try to sleep for a few minutes on the couch, and get up to change the song and repeat. It's one of the best things that I never want to do again.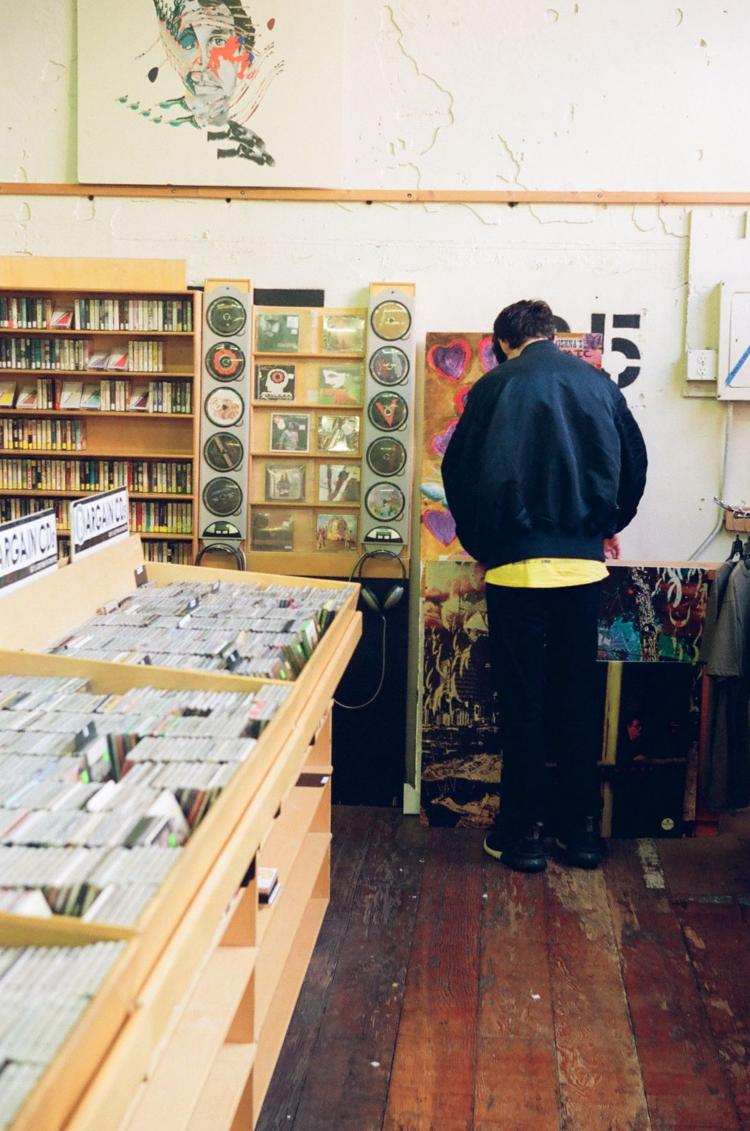 B.C.: Favorite new add at the moment?
B.Z.: The new Men I Trust album or the new Caribou album! I also love "Awestruck" by Twen, "House of Sugar" by (Sandy) Alex G, and "Chalice" by Night Hikes!
B.C.: Have you had any notable experiences with callers?
B.Z.: There's been quite a few weird ones. I once had a guy call in and play the station in the background while he freestyled over it and every few lines he'd go, "How was that, was that good?" and me trying to... [be polite] would go "Yeah, totally!" which would prompt him to continue. That call went on for about seven minutes.
B.C.: Anything else you want to share?
B.Z.: Support local artists, throw/go to house shows (wear earplugs though), use people's correct pronouns, and there's only one of you, so be yourself!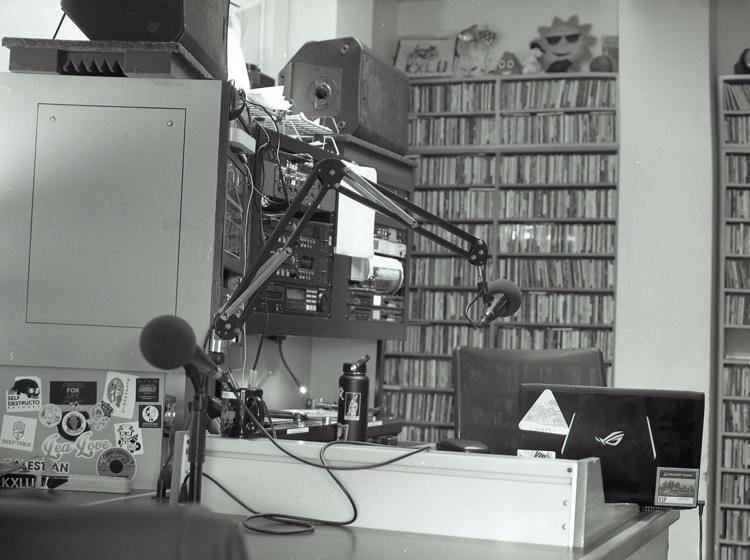 You can tune into Ben's show from 9 a.m. to 12 p.m. on Tuesdays. Follow his socials at @PBandZee (Main Twitter + Instagram), @benkxlu (KXLU Twitter + Instagram) and Spotify: PBandZee (You can find his sets/playlists here).