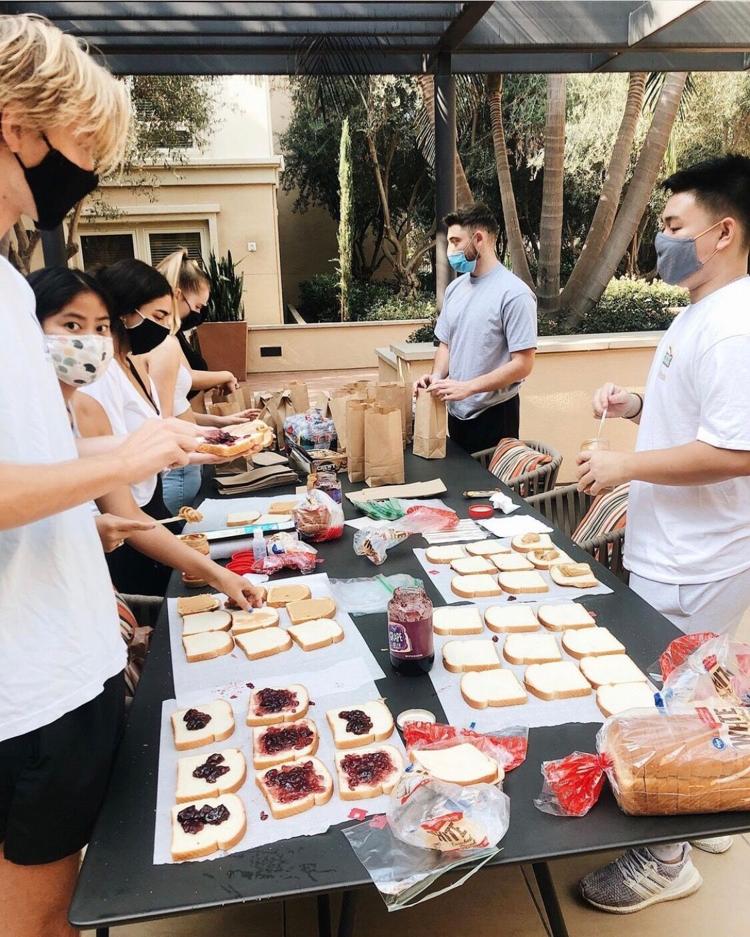 Junior biology major Kendall Lord held her second service day for Lion Lunches, a group that she started with junior biochemistry major Quinton Markett to bring meals to the homeless of Los Angeles. Though they are not yet a registered student organization, Lord and Markett still continue to bring LMU students together to better our surrounding communities. The event took place on Saturday, Oct. 17, from 10:30 a.m. to noon. With around 10 student volunteers, they made sandwiches and packed bags with meals that they were able to deliver to those in tents on Rose Avenue in Venice. Lord said that there can sometimes be up to 80 tents at this location, like there was at their first event. However, this past Saturday, there were nearly 20 tents with multiple people inside most of the tents, so Lord and her volunteers were able to provide tents with multiple bags of food. With all of the help from her volunteers, Lion Lunches delivered around 100 meals.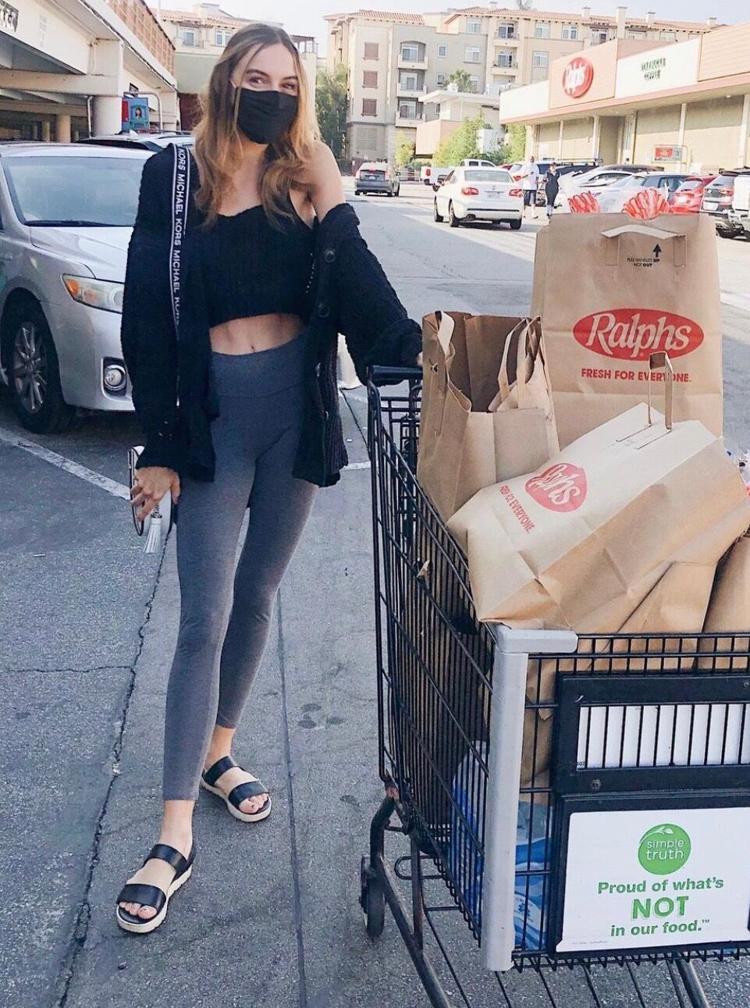 Lord and Markett joined forces and established started Lion Lunches after they both founded their own donation programs back home. Lord, who is originally from Cleveland, founded Need to Feed over quarantine, which she began and ran on her own. Though she had some friends volunteer to help her, Lord was mostly on her own packing sandwiches and bringing meals to the homeless communities of Cleveland. Markett also started his own program called Good Samaritans of Silicon Valley, which he founded with a friend from back home. He now has an executive team of seven, and over 30 volunteers in the San Jose area. He is now in the process of being registered as an official nonprofit organization. Now that they are both back in Los Angeles, Lord and Markett teamed up to bring LMU what they had cultivated in their own hometowns.
As they move closer towards their goal of becoming an official student organization, they hope to get more of the LMU community involved. They are also currently on a mission to reach 1,000 meals. With around 100 meals delivered on both of their first two events, they will be sure to reach this goal as their organization grows and becomes official.
The next event for Lion Lunches is on Nov. 14 with location to be determined. Keep an eye out for sign-ups on their Instagram page linked below.
To get involved or stay up to date on Lion Lunches, you can follow them on Instagram here.