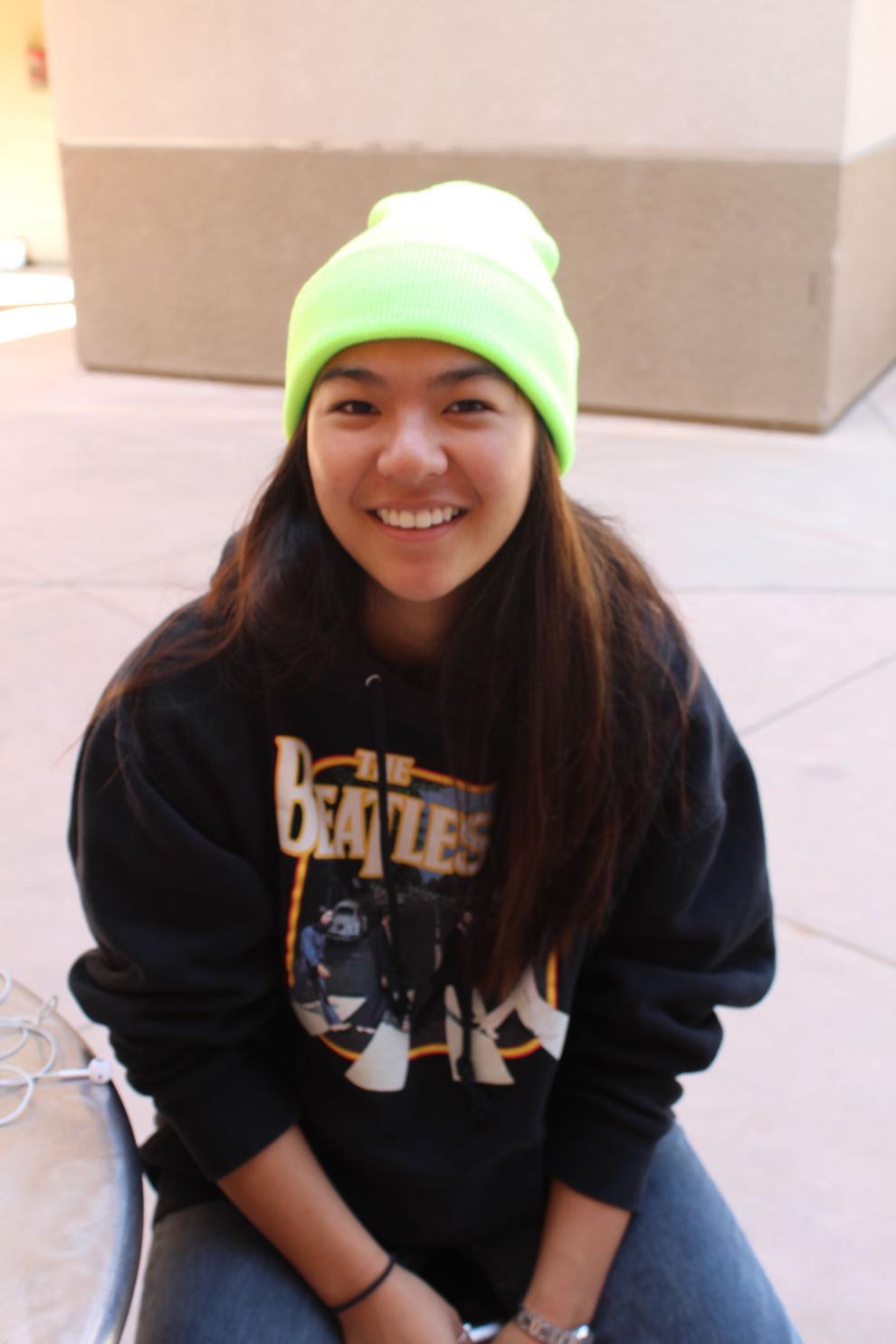 Between the hectic flurry of schoolwork and social activities, appearances are the last thing on the minds of some students. However, for Megan Hsu, a sophomore studio arts major and animation minor, dressing in style is as natural as any part of her daily routine.
Sammi Su (SS): How would you describe your style?
Megan Hsu (MH): I gravitate towards things that are more comfortable to wear. I can be a tomboy or girly, like a mesh of the two.
SS: I know you've DIY'd your clothes before. How often do you do that?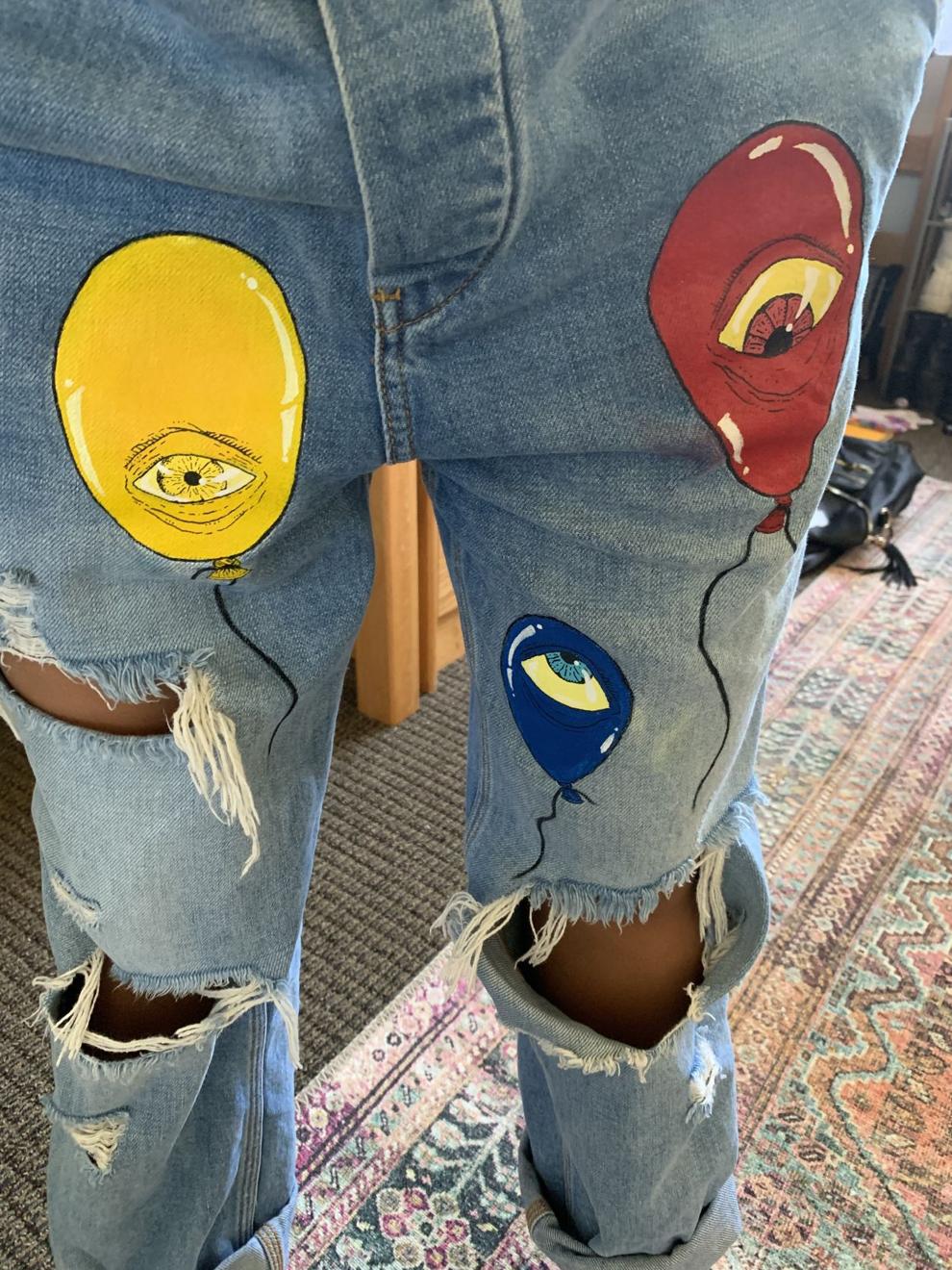 MH: It's a recent thing. I've been ... getting pieces of clothing from thrift stores … and I just paint on them. I'm trying to get a collection together to start selling [them].
SS: What would be your go-to/favorite outfit?
MH: I'm more of a winter fashion type of gal … My favorite definitely [includes] boots, hoodies and any loose cargo pants.
SS: How do you coordinate your outfits?
MH: I usually always know what shoes I'm going to wear first. Boots all the time. Out of my clothing articles [though], I pick my pants and I get whatever shirt matches.
SS: Where is your go-to shopping location?
MH: Buffalo Exchange. It's a secondhand store but has better quality [items].