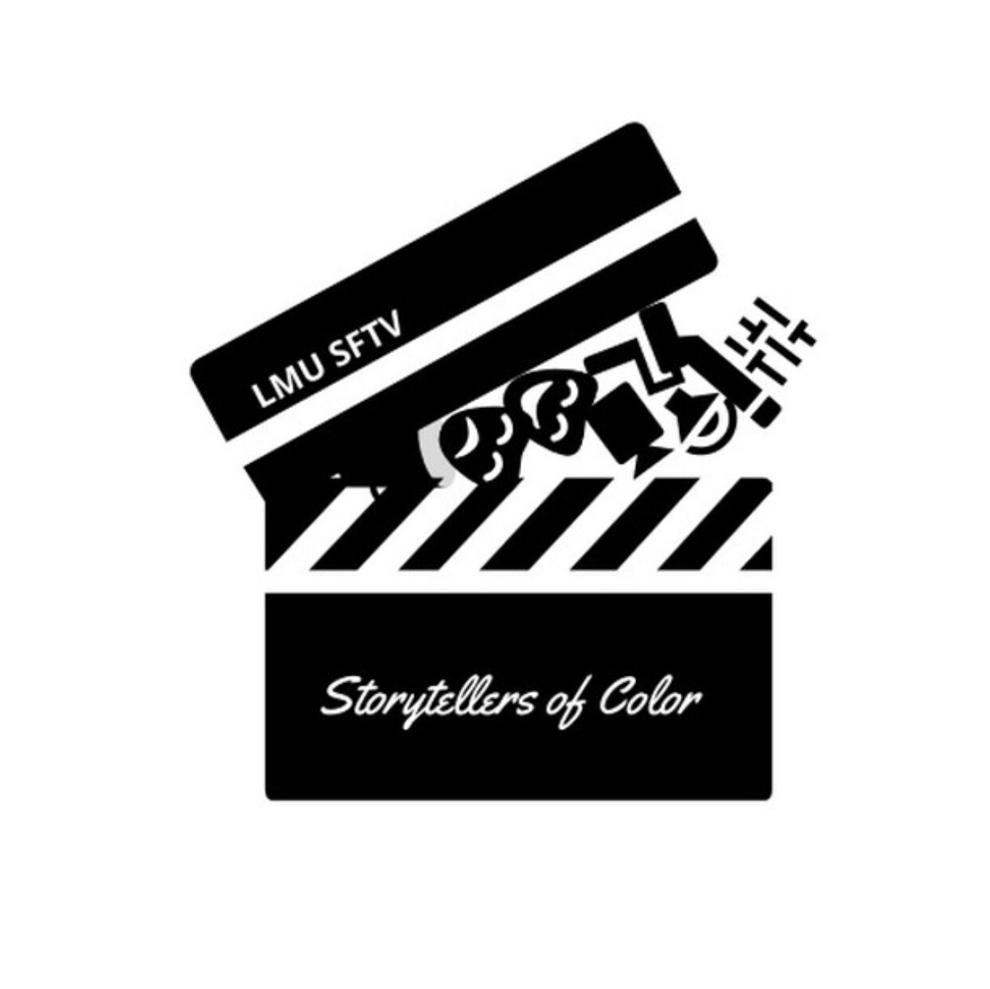 LMU Storytellers of Color premiered student filmmakers creative works and projects at their event "Screen your Short Night" on the evening on Thursday Nov. 4.
Tapio Tokunaga, a sophomore film and television production major, showcased his projects "A&B" (2019), "TADAIMA" (2019), "1446" (2021) and "CROSSING" (2020). LMU's SFTV Industry Awards nominated "1446" (2021) for best picture among sophomore projects and awarded the film best sound design.
Tokunaga stated that he does not reveal the meaning behind his films to others.
"I believe each person will have [a] different opinion and understanding of this film, and I enjoy such differences as a filmmaker," said Tokunaga.
Storytellers of Color officially became a registered organization in 2018 and maintains about 30 active members. Beyond their active members, Storytellers of Color has increased the scope of their network through their newsletter.
Emily Ordoñez, junior humanities major and Spanish minor, is on the executive board for Storytellers of Color as the Director of the Megaphone Committee, where she connects with other clubs on campus.
"This is our first time holding a 'Screen Your Short' event, but we're planning on having a portion of each general meeting in the future where creators can show off their short movies, music videos, projects and other creations," said Ordoñez.
Other events held by Storytellers of Color include industry and alumni panels. "Through multiple events in a semester including panels and discussions with industry professionals, I was able to gain insight to be a filmmaker of color in the current Hollywood, the great shift in diversity within the professional world, and the motivation to keep creating something," said Tokunaga.
Storytellers of Color is open to students from all majors and all backgrounds. "The mission of the Storytellers of Color Organization is to give students of color more opportunities to learn about and break into the entertainment industry and engage the student body with new cultures through diverse media. We're all about empowering people of color and each of our events strives to accomplish that goal," said Ordoñez.
According to the 2021 UCLA Hollywood Diversity Report, people of color are underrepresented among film directors and film writers. The report found that only 25% of directors and writers from the top 200 films released in 2020 were people of color.
Amber Rivera, a senior screenwriting major, said she values the impact of organizations like Storytellers of Color. "LMU is a PWI [Predominately White Institution] after all, and while I think there's definitely diversity in SFTV, it can be hard to find a set space that is very intentional in putting inclusivity at the forefront. I really appreciate orgs like SOC for creating those spaces for students interested in entertainment and media and are also seeking a space they know will support them," said Rivera.
LMU's School of Film and Television Program is ranked one of the top ten film programs in the nation. According to LMU's website, 52.2% of SFTV students are white.
Storytellers of Color's "Screen Your Short" event creates the opportunity for SFTV and non-SFTV majors alike to gain exposure to new opportunities within creative environments. "Our organization recognizes that 'Storytellers Of Color' isn't exclusive to just SFTV students. There are plenty of creatives at LMU with amazing work who are key parts of the community. We wanted to make sure our organization could include English majors, people interested in the entertainment business and anyone else who enjoys cinematic arts or storytelling," said Ordoñez.
Other student film and entertainment organizations open to all majors include a screenwriting club, a production club and the cinematic arts fraternity Delta Kappa Alpha.