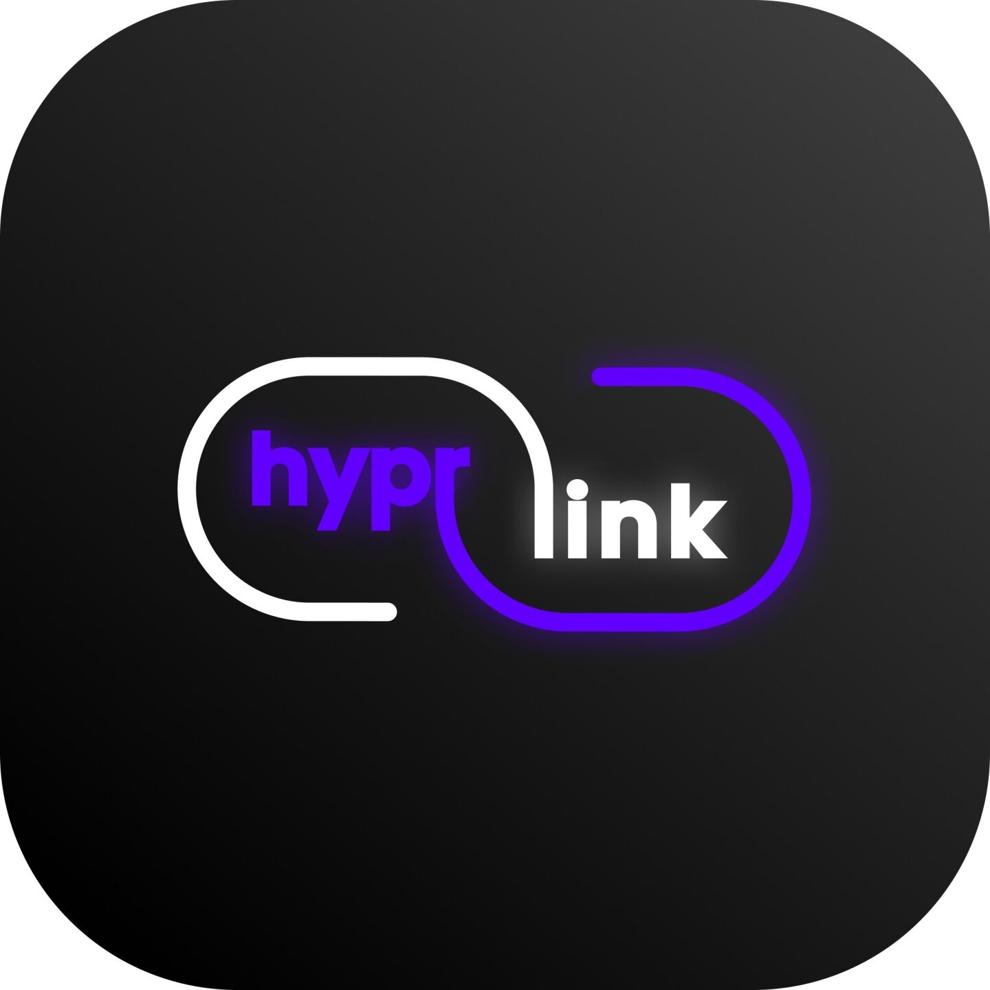 Have you ever found yourself on a Saturday wondering what events or parties you can attend? Cameron Gould, a senior computer science major, has created Hyprlink, an app that helps you find LMU events on-campus and parties around Los Angeles.
Gould's idea for Hyprlink stemmed from his capstone project, which he then decided to turn into something bigger.
"We want it for everyone. We want it for the people who want to organize a concert, people who want to organize club events, but also people who just want to organize parties or kickbacks," said Gould.
Hyprlink will support two types of events: public and private events. The public events will be publicly listed and anyone can see the event and RSVP for it. Private events will be invite only, meaning if you are sent an invite to a party, then only you are welcome to attend. When you do arrive at either event, there will be a specific QR code that you will have to scan to gain entry.
As part of their marketing campaign, Gould hopes to partner up with LMU Greek life. The goal is to make it easier for fraternities and sororities to keep track of their events and attendees.
They will benefit with an easier way to track who is attending their events and a platform to gain a bigger audience for higher attendance. Anyone who downloads the app will also have an opportunity to host their own event.
Attendees could also have their trust scores increase. If someone tries to RSVP who was not invited, their RSVP can be rejected through the app to ensure the safety of those attending the event. The app includes a trust system where attendees and hosts can input a trust score from 0-100.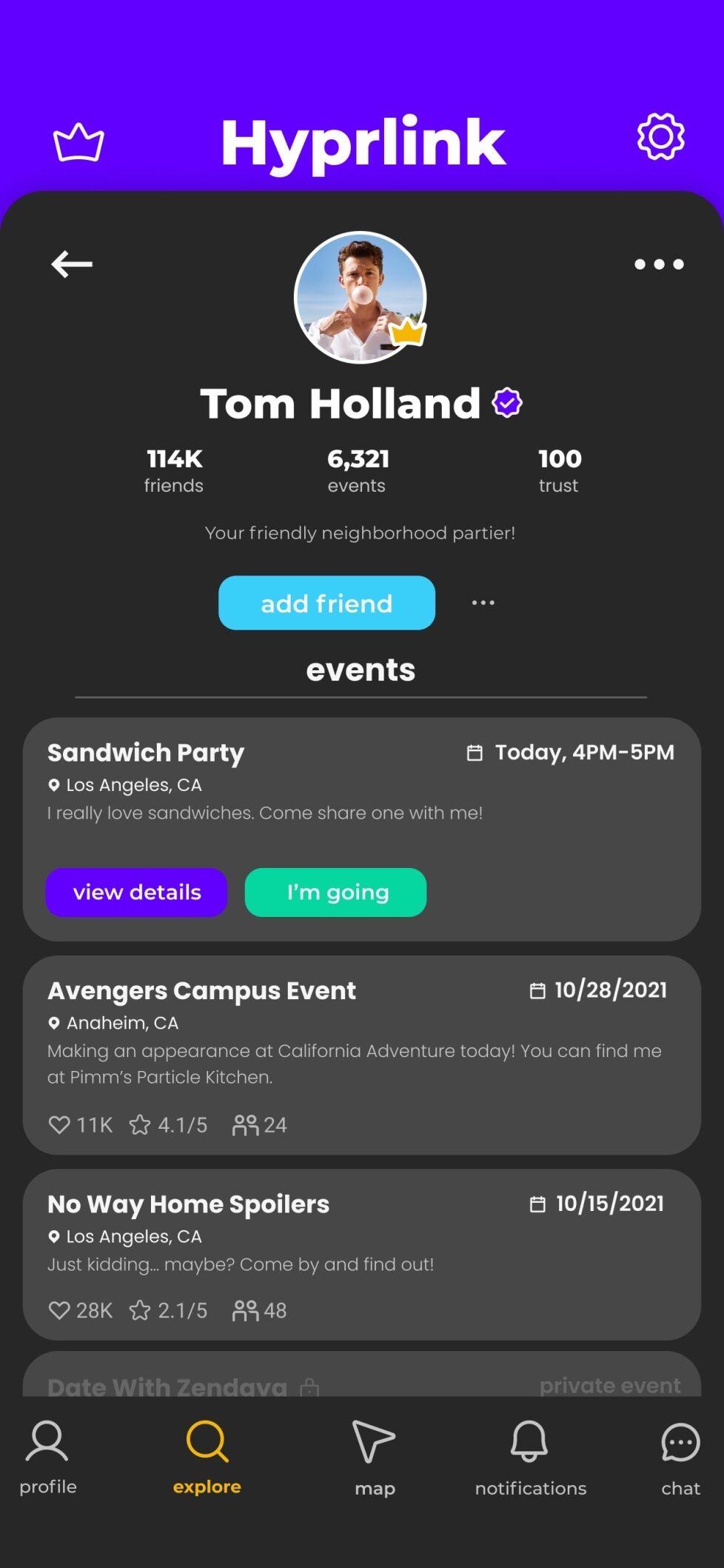 "The ways that you can improve your trust score would be by going to events that generally have good reviews at the end," said Gould. "If you go to an event and later on, that event gets a bunch of reviews and on average it's like a five star, four and a half star event, then your trust might go up a little bit."
What will happen if there are outliers due to someone causing a problem? If there is a troublesome person, you can find their account and report it to the host. If an individual gets reported, their trust score decreases making it tough to RSVP to other events.
Amber Lyons, a junior screenwriting major, thinks the app will work in the short term because people want to know where events and parties will be located. In the long term, Lyons mentioned that the police could track down the parties and shut them down.
"However, if this app requires you to have some type of college registration and be able to use it like you have to show your card or something, it could work," said Lyons.
Hyprlink will be targeted towards college students, but has a goal to grow more significant than a capstone project and be used for professional events.
"We want to make sure that we can figure out ways to monetize this in an ethical way, as well as make sure that people are having a good time when using it too," said Gould.
Hyprlink will launch a beta release sometime between January-March 2022. Their official release date is not to be expected until fall 2022 since Hyprlink is still in early development. The release date could be delayed by a month, although Gould is hoping for an earlier release date.