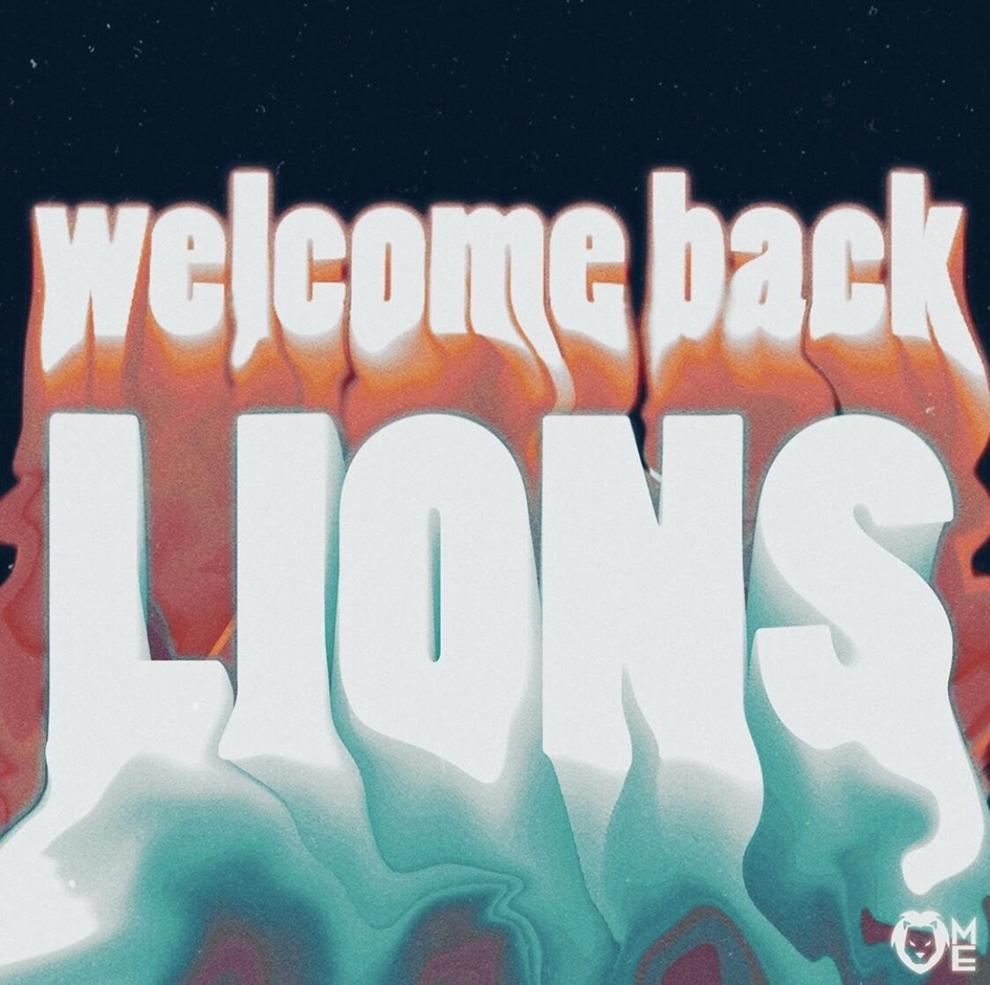 In their first virtual event of the school year, student-led entertainment company Mane Entertainment highlighted the silver linings of social distancing. Students had a chance to submit creative projects they had worked on recently to be presented in an artist showcase, streamed via Crowdcast on Saturday. Their submissions were presented in three different categories: fine art, music and film.
Natalie Meins, a junior studio arts major, submitted Untitled, a fine art piece made with a combination of watercolor, gouache, pencil, ink and magazine cutouts. Meins saw the opportunity to challenge herself this summer by creating a larger piece rather than continuing to work on small watercolor paintings. "I really enjoyed combining multiple mediums … to try and capture the depths that the ocean has," said Meins.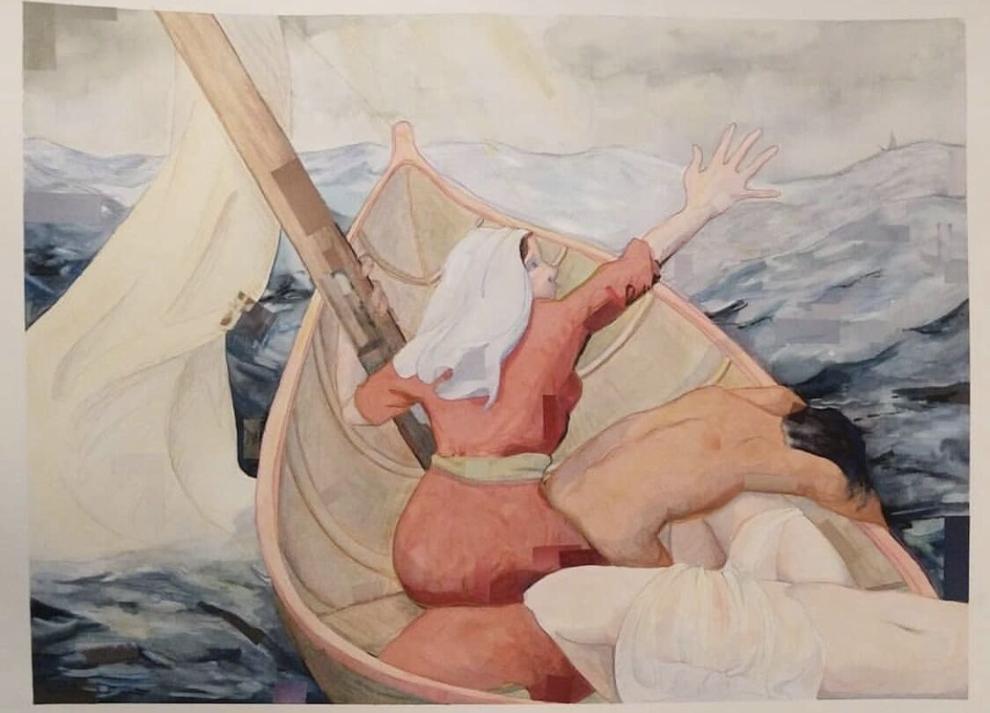 Meins found inspiration from Théodore Géricault's The Raft of the Medusa and the ocean as a subject. However, Meins claimed that she has struggled to find inspiration as a result of being stuck inside. "I have noticed that a lot of my work recently has some more turbulent or dark themes, as with my Untitled work that was in the showcase."
On the other hand, being stuck inside has led to an increase in inspiration for other student artists. "Honestly, in terms of music, [this situation] has really helped me," expressed Avery Grace, a freshman marketing major. "I have felt like I have more time to focus on music and get creative."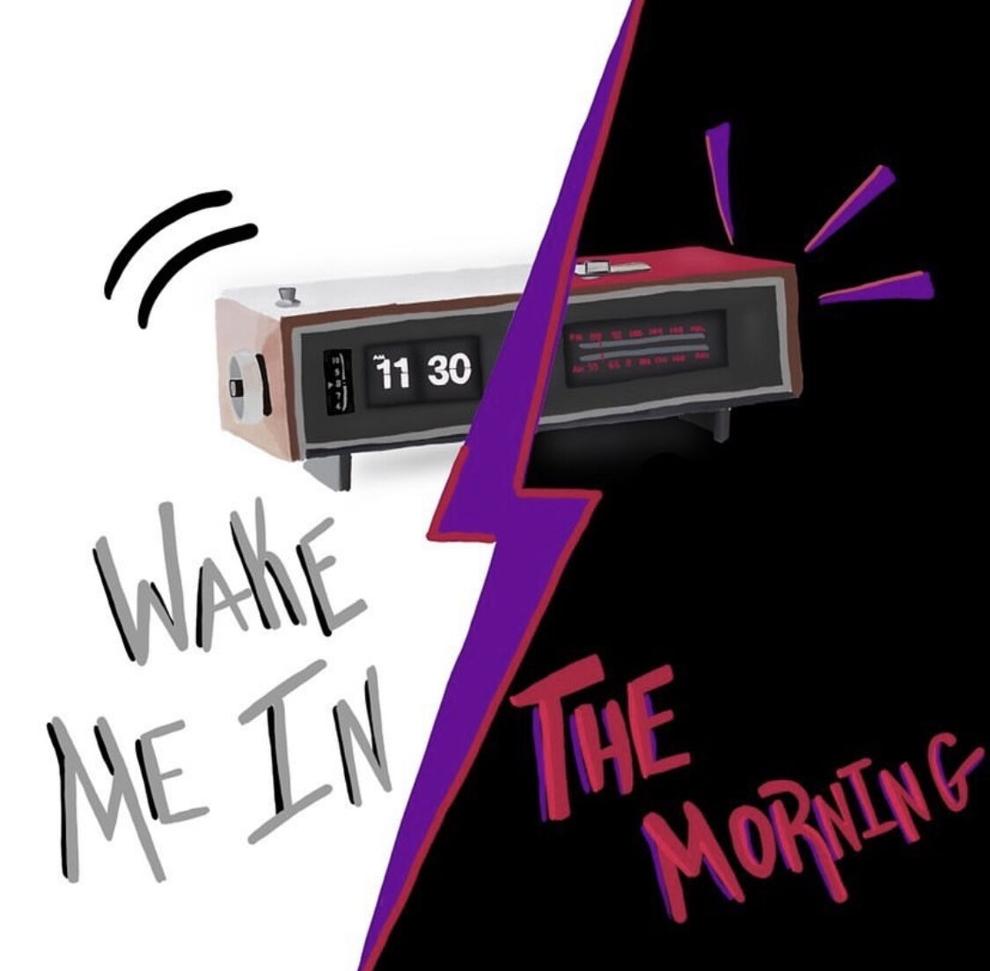 Grace submitted her first single "Wake Me in the Morning," what she calls a twisted love song based on two sides of a breakup. Although she has always enjoyed singing and writing songs, she did not muster up the courage to pursue her music career until recently. "[My songs] would rarely leave my bedroom because I was so shy about them, and my voice."
Listening to small artists motivated Grace to share her own music. "It's inspiring to think that maybe I could motivate someone like me to do the same," stated Grace.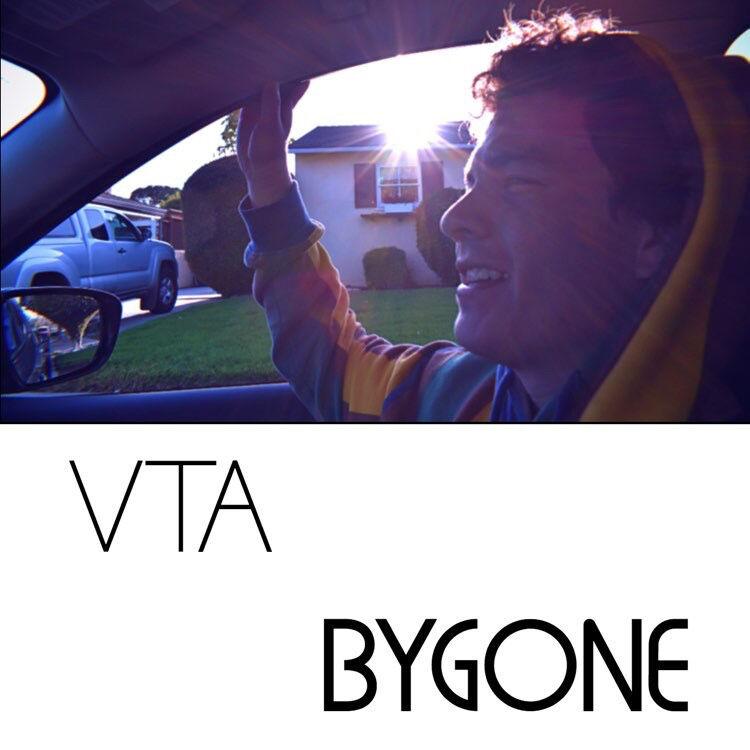 Another participant in the music category was Bygone, a junior marketing major. Bygone submitted his rap song "VTA," which was inspired by Ventura, the city he claims helped him grow into a better human being. "Music has definitely been harder to write since coronavirus has started," said Bygone. "Because of that, I just recently dropped an album called In This Dangerous Life That We Live … which talks about a lot of the political issues I see colliding in society at this moment."
As these talented students have demonstrated, staying at home does not equate to boredom. Consider taking advantage of your extra time to create something special.