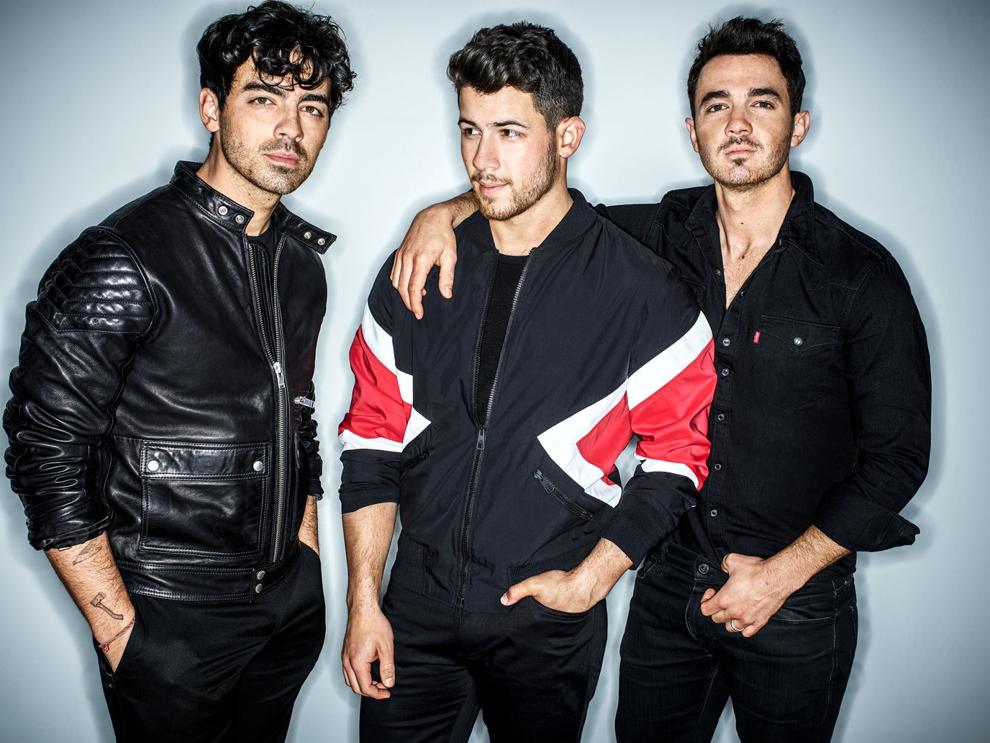 With iconic pop anthems like "Burnin' Up," "Lovebug" and "Year 3000," the Jonas Brothers won over the hearts of preteens in the mid-2000s. Now, in 2019, they've announced their comeback, a new single and the potential for a tour all in a span of days.
The Jonas Brothers are a boy band made up of three brothers from New Jersey: Joe, Nick and Kevin Jonas. The band got their start on Disney Channel, scoring lead roles in "Camp Rock," guest starring on "Hannah Montana" and starring in their own TV show, "Jonas."
The band split up in 2013, but their fans grew suspicious of a potential reunion when the Jonas Brothers Twitter account was reactivated in early 2019. Then, on Feb. 28 the band confirmed suspicions with a Twitter post announcing that their new single, "Sucker," would drop on March 1. 
The band even posted a 2019 remake of one of their old YouTube videos from 2008, sending fans into full-blown nostalgia and chaos.
The hype for the revival was strong to say the least. For days I couldn't scroll through Twitter without seeing some sort of Jonas Brothers-related meme. This week, all preteen excitement for the boy band we all grew up with resurfaced. One burning question, however, remained: would the new single be any good?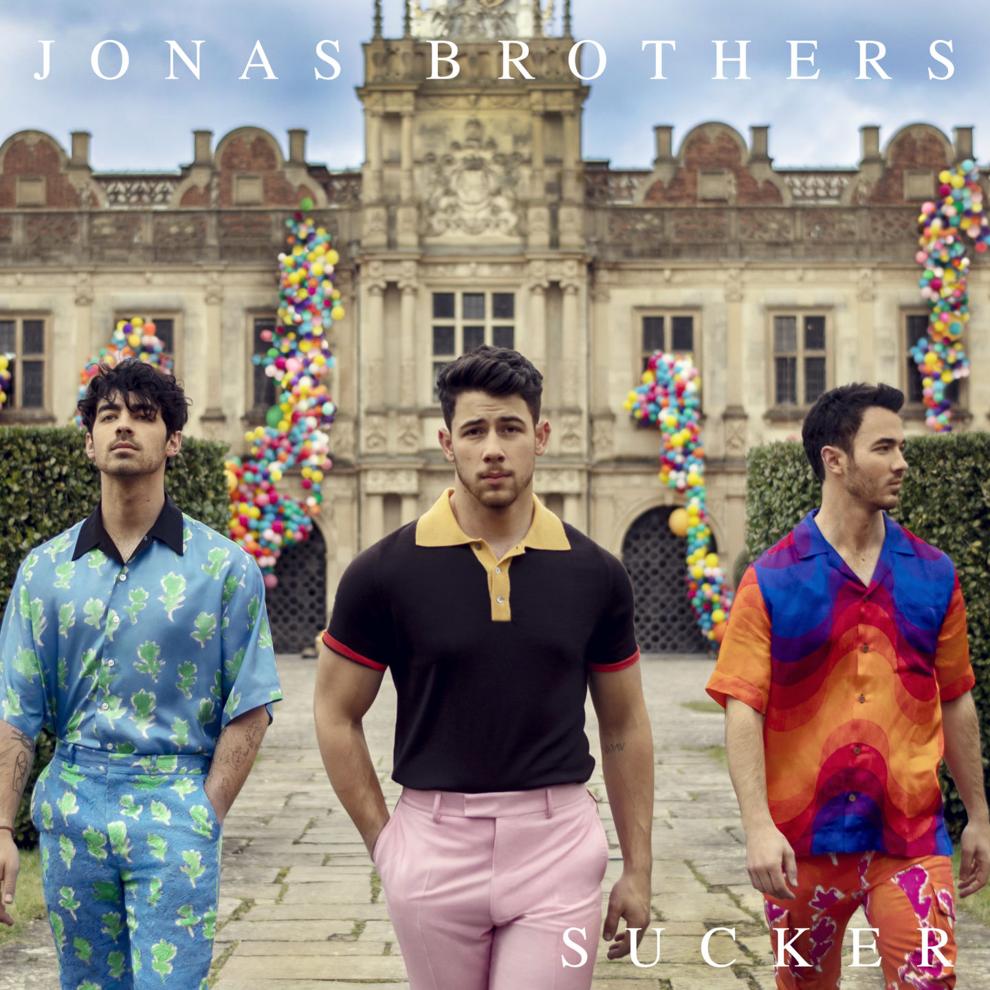 I decided to ask LMU students how they were feeling about all of this. The morning after the song release, I walked over to a group of people at the Den and asked if they'd heard any of the Jonas Brothers buzz. Freshman psychology and theatre arts double major Emma Hernandez laughed, "We were just talking about them!"
As for the new single, Hernandez commented, "I love it, it's modernized but still has the classic 2000s Jonas Brothers vibe." 
Freshman finance major Connor Sochocki also chimed in, stating that he is obsessed with the music video for the song. The music video features Nick's wife Priyanka Chopra, Kevin's wife Danielle Jonas and Joe's fiancee Sophie Turner in an elaborate English mansion, with the boys singing to them.
Talk of the Jonas Brothers also created other exciting discussions: who's next? If the Jonas Brothers could reunite after six years, who's to say other beloved groups like One Direction or Big Time Rush couldn't do the same?
If nothing else, this week taught us one important lesson: no matter how much time has passed, there's always a chance for our favorite boy bands to reunite. Preteen hearts and spirits always have the potential to revitalize, which is truly a beautiful thing.
This is the opinion of Emma Averill, a freshman civil engineering major from Porter Ranch, CA. Tweet comments to @LALoyolan or email comments to aboulas@theloyolan.com.