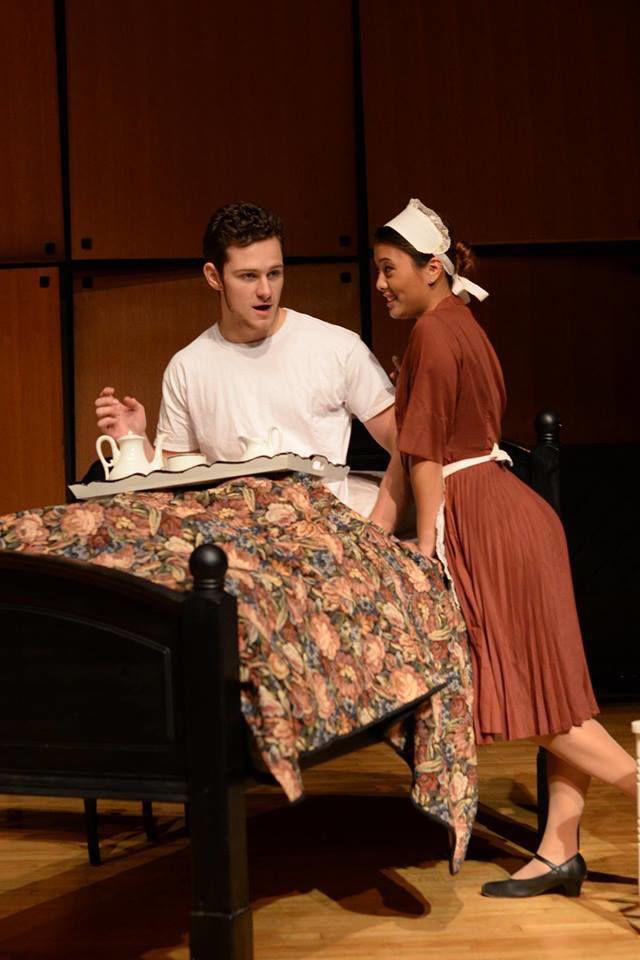 This weekend, one of Mozart's operas comes to campus. The Sinatra Opera Workshop's production of "The Marriage of Figaro," runs from March 22 through March 24, starting at 8 p.m.
"The Marriage of Figaro" first premiered at the end of the 18th century and is now considered one of the most performed operas. This comedic opera tells the story of a manservant named Figaro, who is all set to marry his love, a fellow servant named Susanna. But Figaro's master, the lecherous Count Almaviva, has a wandering eye and has set his sights on the lovely Susanna.
What follows is a lively, comedic adventure where Figaro and his fellow servants find a way to outwit the count and save his wedding, with an abundance of trickery and eavesdropping galore.
Don't worry if you can't speak Italian — this production will feature an English translation. Dr. Virginia Saya, music history professor and founding director of the Sinatra Opera Workshop, directed the opera.
Performances will take place in Murphy Recital Hall, and admission is free.