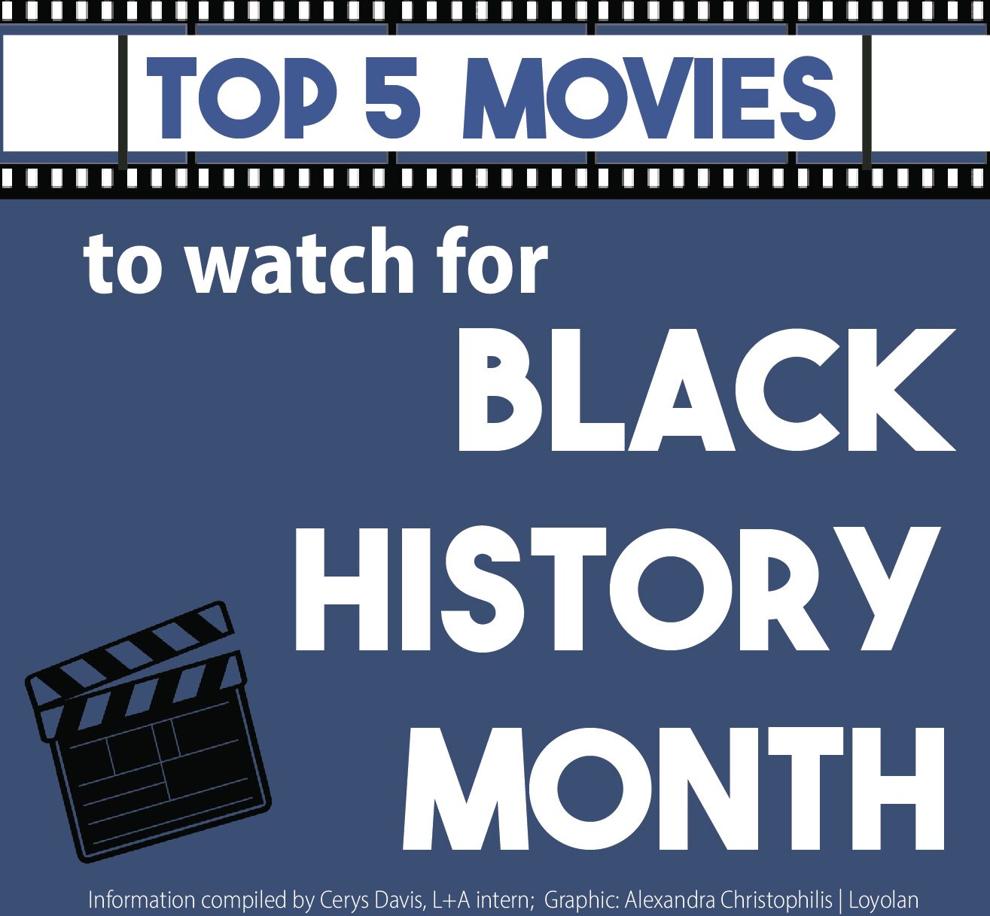 If you're looking to celebrate Black History Month from home, reach for your remote and turn on one of these five must-watch movies that are made by Black creators and tell meaningful Black stories. Whether you have already watched these movies or they have been on your watch list for a while, it is important to revisit their powerful stories. Not to mention, all of these movies are available for streaming on Netflix.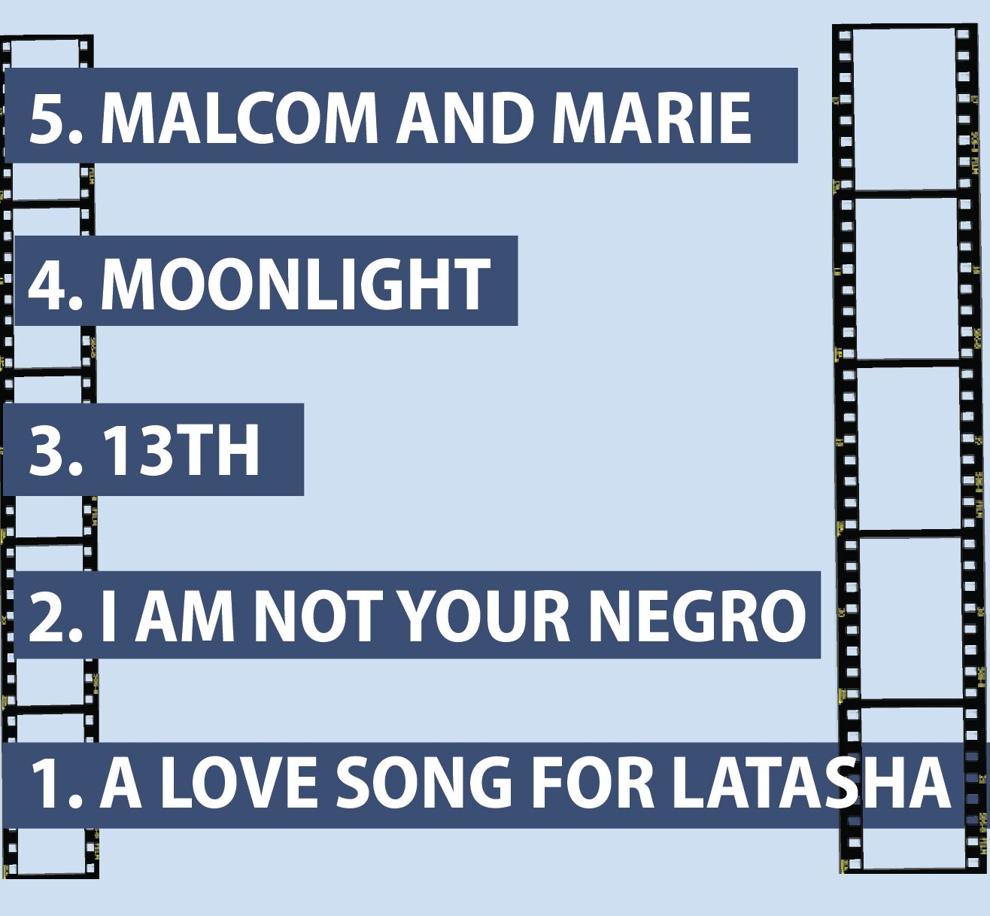 5. Malcolm and Marie
Starring Zendaya and John David Washington, this movie follows a couple's intense fight throughout the entirety of the film. With only one setting and two actors, this movie is beautifully depicted in black and white and highlights the struggles of being a Black director in the movie industry.
4. Moonlight
This heart-wrenching movie portrays the life of an African American man through three different chapters. From growing up surrounded by drugs and addicts to struggling with his own racial identity and sexuality, the audience watches his journey towards self-discovery. Although it is not based on a true story, it showcases shared experiences many in the Black community face.
3. 13th
This award-winning documentary helps to explain mass incarceration in the United States and how it came to be how it is today. It is almost impossible to watch this movie and not be affected by its eye-opening messages. While bringing attention to the disproportionate amount of people of color in prison, the documentary will make you rethink the prison system as a whole.
2. I Am Not Your Negro
Before James Baldwin passed away, he intended to write an entire book about the lives of Martin Luther King Jr., Medgar Evers and Malcolm X. He was only able to write parts of this book. In this documentary, Baldwin's incomplete work is used to present his ideas through the form of a visual essay. It creates an incredibly powerful narrative that tells the story of the civil rights movement.
1. A Love Song for Latasha
This documentary depicts the life story of Latasha Harlins through personal memories from her cousin and best friend. Harlins was a young girl who was murdered in the 1990s by a convenience store clerk who assumed she was going to steal orange juice. This heartbreaking documentary gives such a powerful insight into one of the murders that started the Los Angeles riots of 1991.