Winter break is not only a nice break away from college life, but it's also a time to spend with family and friends. Many students during the break go on vacation in their own state, another state or another country.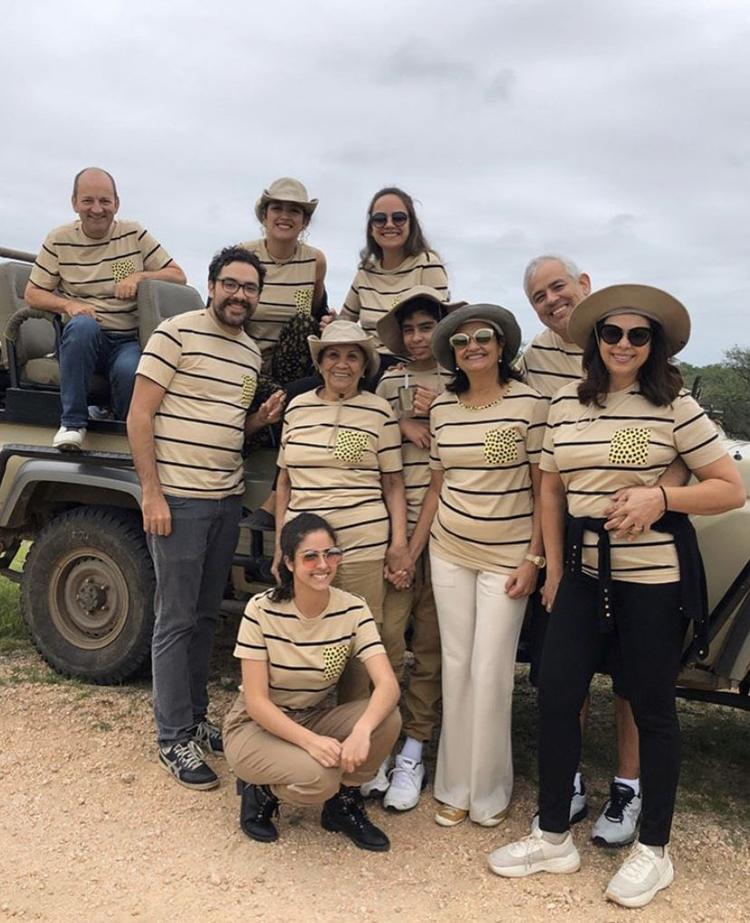 Carolina Leal is a sophomore psychology major who spent 12 days of their break traveling around South Africa with their family. They explored Cape Town, Stellenbosch and Johannesburg. The family decided to go to South Africa to celebrate Leal's grandmother. Leal said, "In South Africa, I went on safaris in the Limpopo area and saw many different types of animals, including lions, leopards, zebras, giraffes, elephants and rhinos." Given the opportunity, they would definitely go and visit South Africa again due to the amazing experience they had with their family.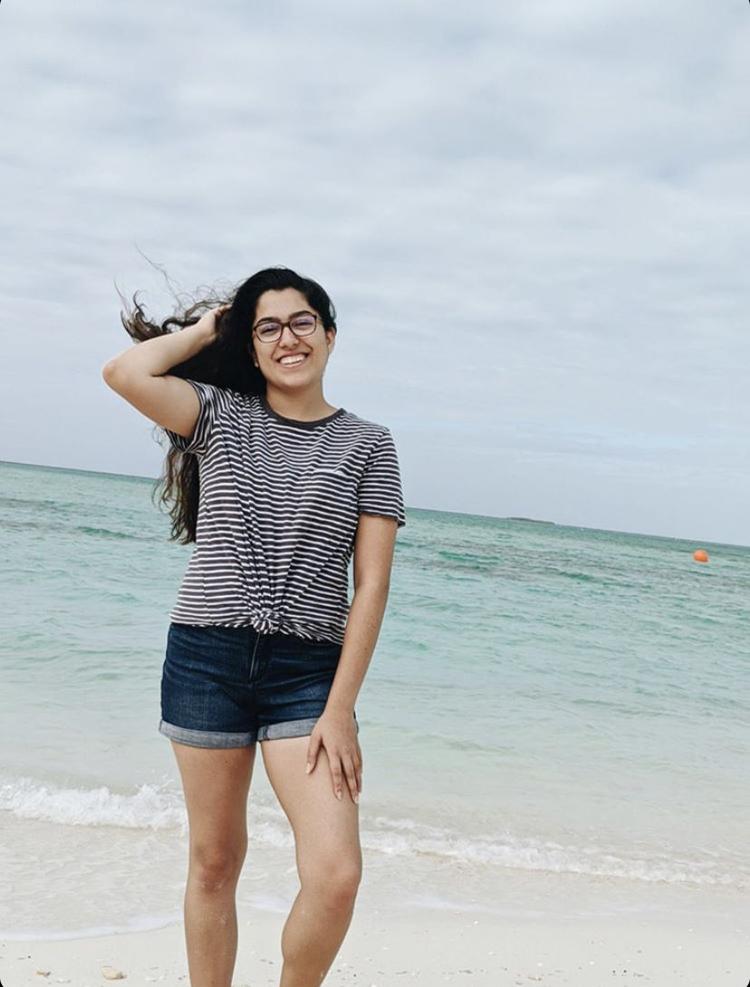 Julianna Rozario is a sophomore accounting major who spent her break on a two-week cruise to the Caribbean with her family. Rozario talked about all of the amazing experiences she had on her trip, saying, "I saw a lot of beaches, museums and cool nature spots. I tried some new food and learned a lot more about the history of the places I visited." Rozario said she would love to go back.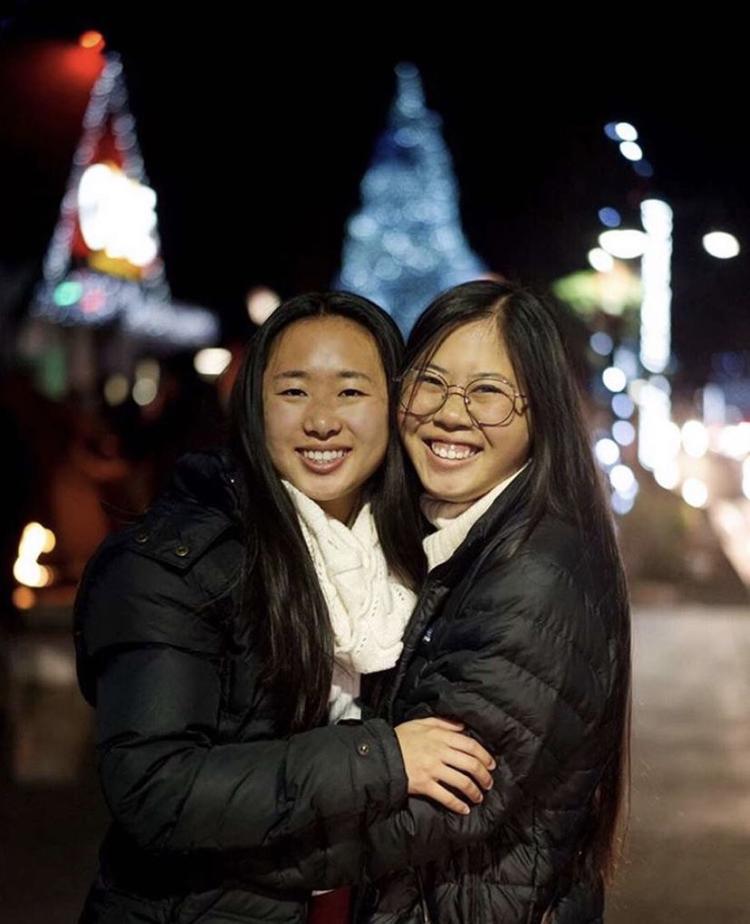 Hope Sadahiro is a junior entrepreneurship major who spent her break working at her lodge that she runs called the Blue Horizon Lodge in Big Bear, California. She often works up in her cabin but that this break was more enjoyable because friends came up and stayed with her throughout break. "I had some LMU friends come and stay up here with me," Sadahiro said. "It was fun hanging out with friends while also getting work done." It meant a lot to her that she was able to spend time with the people she cares about while also being able to work.
No matter where it takes us, winter break allows students to enjoy the holidays with friends and family before coming back to start a new semester and get back to work.