Earth Day was this past Monday, April 22, and it seems like everyone was posting on Instagram about ways to save the environment. Here are four posts that were popular: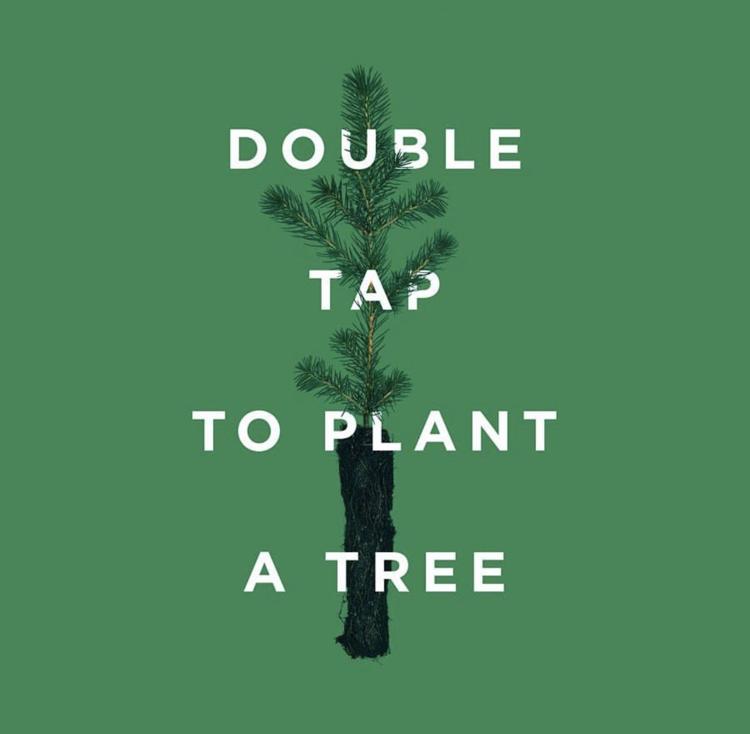 1. TenTree Tree-Planting Post - @tentree
A bright green post with the words "Double Tap to Plant a Tree" went viral on Instagram. The campaign claims that for every 10 likes, the company will plant a tree. The post currently has over 14 million likes. The post is from TenTree, a sustainable clothing and lifestyle brand that is working to become "the most environmentally progressive brand on the planet." So far, they have planted almost 30 million trees throughout the world, with tree-planting projects in over 10 countries including Madagascar, Haiti, Cambodia and even here in the United States. Their goal is to plant one billion trees by 2030.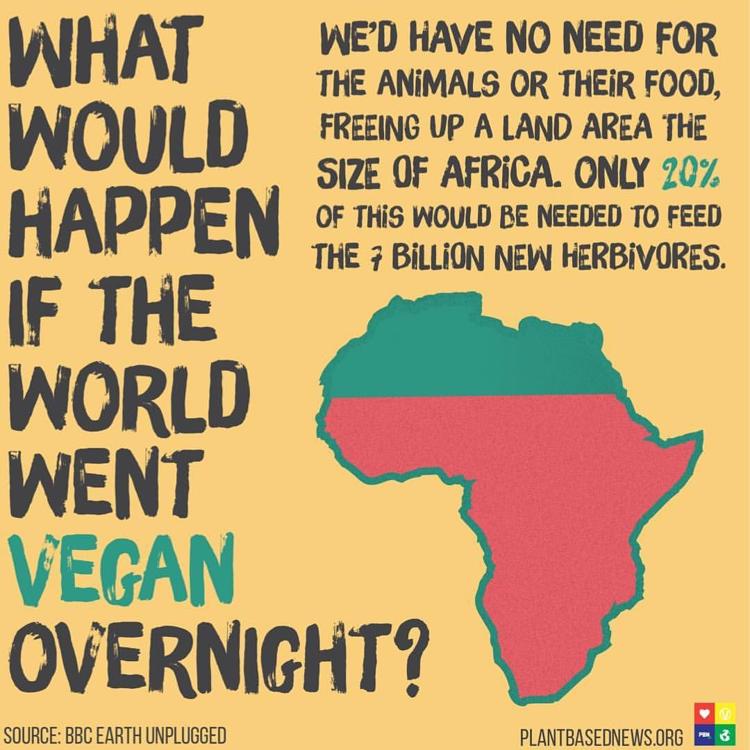 2. If the World Went Vegan Overnight
A graphic was posted about how much land we would need if all 7 billion people on Earth went vegan overnight. According to the image, we would only need 20 percent of the area of Africa to farm enough food for the entire world. This post was just one of many posts about veganism on Earth Day, with many vegans and animal activists trying to inspire others to cut meat and animal products out of their diets.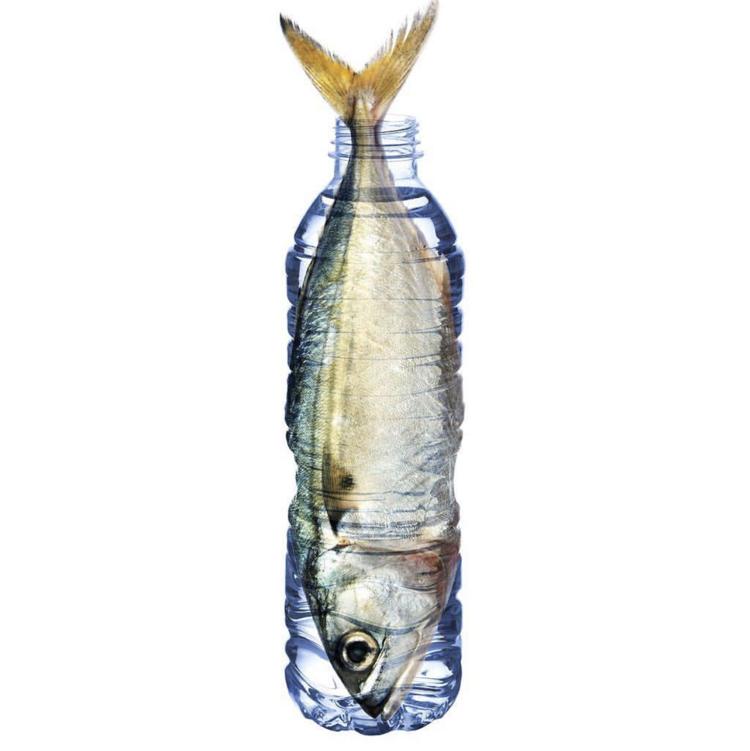 PATHWATER, a company that sells purified water in reusable and recyclable aluminum bottles, shared a campaign with an image of a fish inside a single-use plastic water bottle. The image was posted with the hashtag #OurPath2050, in reference to recent reports that the plastic in our oceans will outnumber the amount of fish by 2050. This campaign is also intended to raise awareness about the plastic pollution in the ocean and to provide a solution for reducing plastic waste — that is, to buy PATHWATER.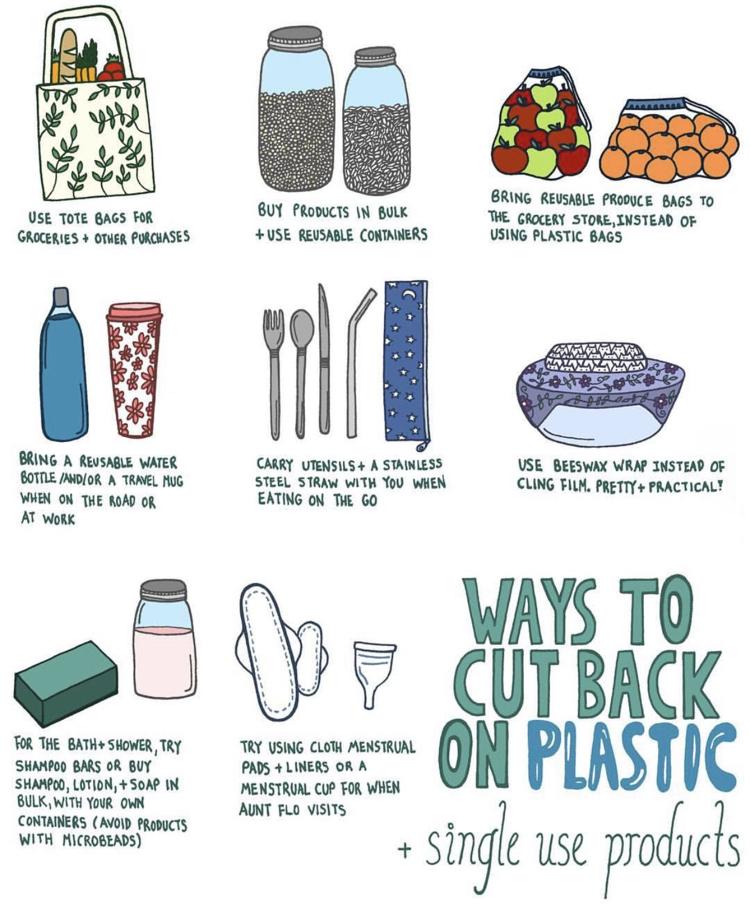 4. Tips on How to Live Sustainably
A variety of graphics and lists about sustainability were circling the Internet this Monday, with artists and bloggers doodling fun posts about options to limit waste and pollution. Lots of tips included using reusable bags, composting, investing in reusable straws and utensils and buying in bulk to avoid purchasing plastic waste.
This is the opinion of Donna Borges, a sophomore marketing major from Rancho Cucamonga, California. Tweet comments to @donnaborgess or email comments to editor@theloyolan.com.