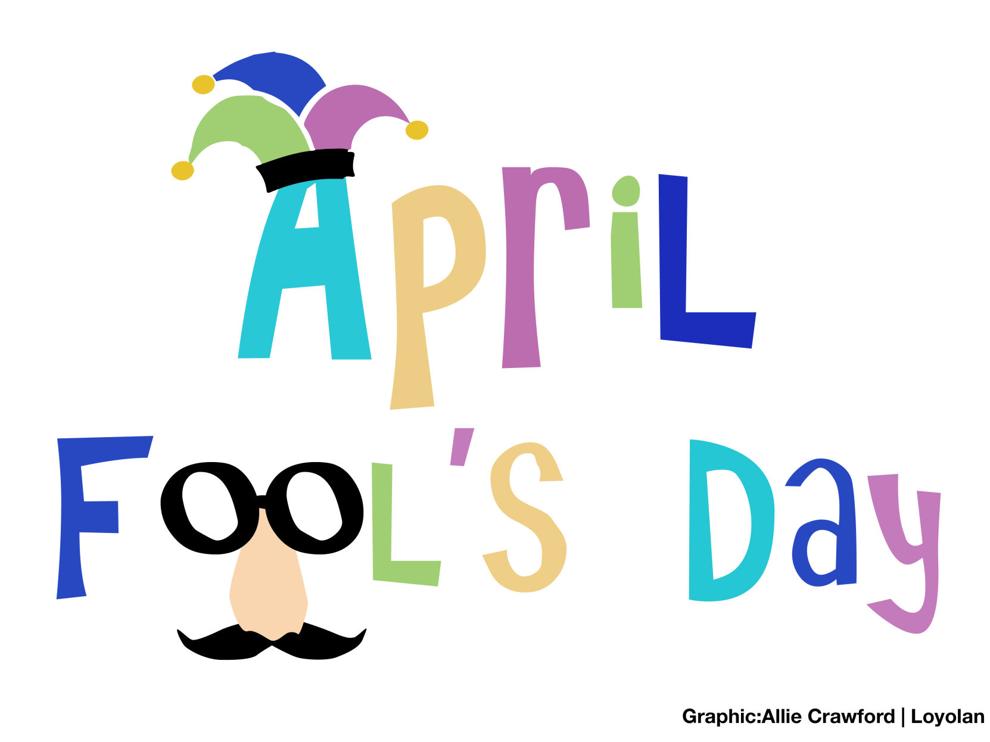 March is coming to an end, which means April Fools' Day is just around the corner. While it can be fun to prank your friends and family, it's always possible to take a joke too far — even on the most antic-filled day of the year. Here are a handful of April Fools dos and don'ts:
Do
Put a rubber spider under someone's pillow.
Whoopie cushions… you know what to do.
Paint a bar of soap with clear nail polish so that it doesn't lather
Print photos of Danny Devito (or your meme of choice) and hide them throughout your apartment for your roommates to find.
Put googly eyes on literally anything and everything.
Don't
Come out to friends and family as a joke.
Propose to someone as a joke.
Ask someone on a date as a joke.
Fake a death.
Fake serious injury.
These tips will ensure you have an amusing, but safe, April Fools' Day!