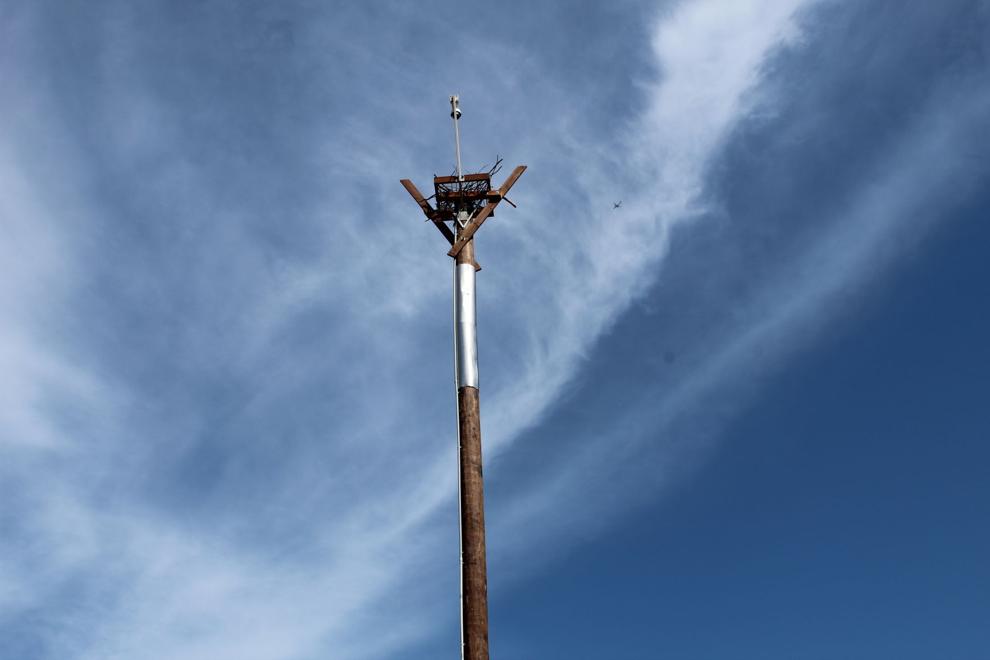 The start of the new year brings new residents to the Bluff. One such guest is not your typical resident. They are the new osprey birds, large hawks with long gray wings and sharp beaks. These birds typically reside near oceanside locations, since their predominant food is fish.
In an attempt to stimulate the wildlife ecosystem around the University's campus, the LMU Center for Urban Resilience (CURes) has teamed up with Southern California Edison, the primary electricity provider in Southern California, to create this 60-foot nesting structure for the ospreys. It is located between the Leaveys and the Tongva Memorial by the Bluff.
At the dedication event, biology professor Eric Strauss of LMU CURes told LMU Newsroom, "It will be a momentous event to see ospreys nesting on our platform, because having this important avian predator in Ballona is a major step in the ecological recovery of the wetlands." Additionally, Strauss added that "[the] nesting pole will provide important research opportunities for our students."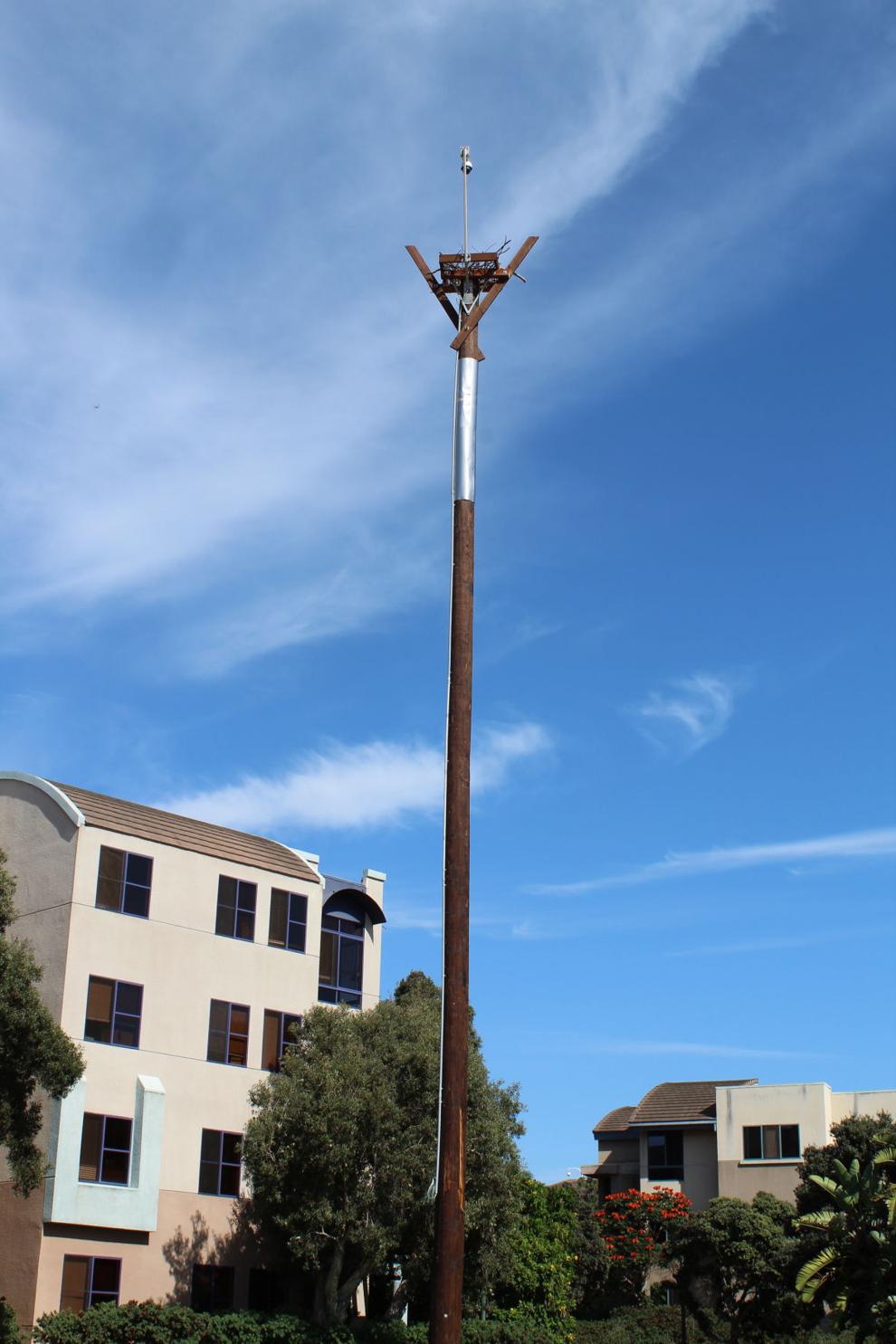 There are no confirmed osprey residencies at the nesting pole yet, as of Sept. 10. However, the hope is to have the ospreys settle into the new installation and become "part of an international network of platforms placed in coastal wetland ecosystems," said Strauss.
According to LMU Newsroom, there has already been a sighting of an osprey bird circling around pole.
Next time you take a walk by the Bluff, make sure to take a look up — you might just see an osprey flying overhead.