With the Marble Club being a recent hit,  other noteworthy clubs are catching attention, one of which is the Secret Movie Club. Based off of the Secret Movie Club in downtown Los Angeles, LMU's very own Secret Movie Club is an unofficial club that screens 35mm films every Saturday at 6 p.m. at various locations on campus. 
Their motto: "Great movies, big screens, custom posters, fascinating trivia and amazing people" embodies their goal of one day screening 35mm films, open for public viewing, at SFTV's Mayer Theater.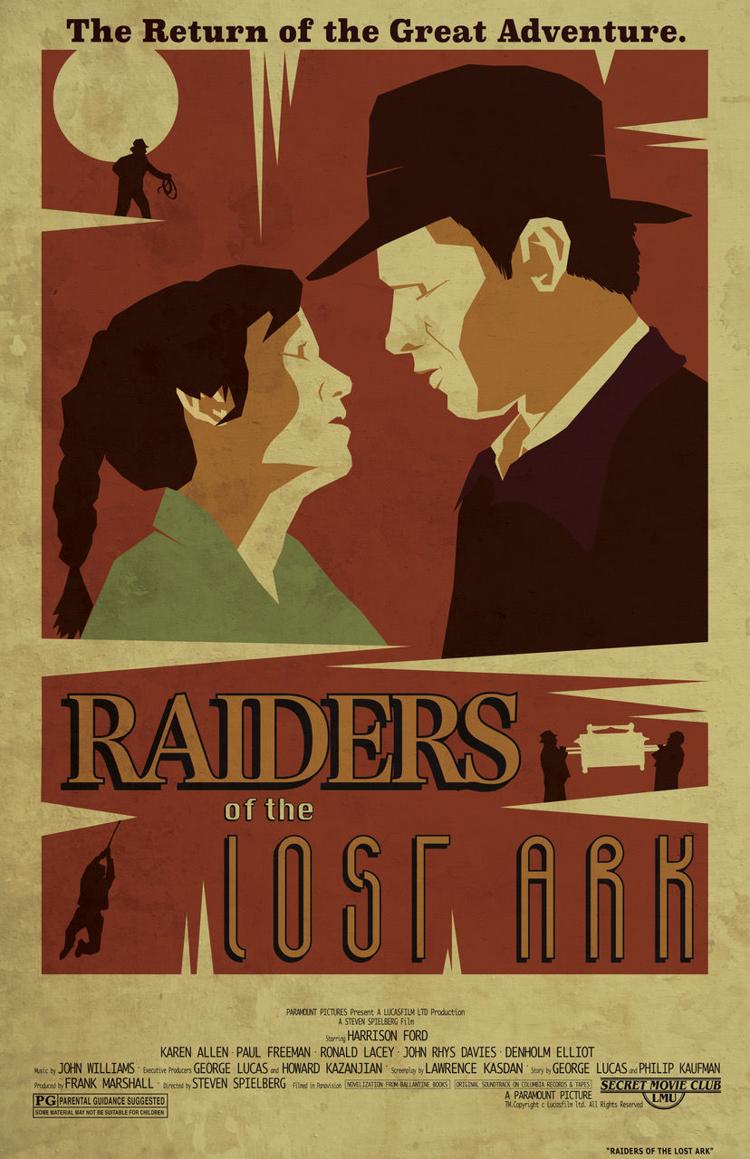 Open to all, the Secret Movie Club screens movies suggested by the members and curated by the organizers of the group for free every weekend to create a casual environment where filmmakers and film-lovers alike can feel right at home.
The club was founded by President Nathan Keowen, a freshman film and television production major and Vice President Carson Bennett, who is also a freshman film and television production major. 
The group formed originally as a small circle of friends watching films together on a small projector, and has now expanded into a group that screens films every weekend. 
Since starting up in mid-December 2018, the Secret Movie Club has screened approximately 20 films, including popular titles, such as "Raiders of the Lost Ark," "The Evil Dead" and "Back to the Future Part II." Also, as of this week, the club recently submitted their constitution and is now hoping to join the LMU official club roster next fall.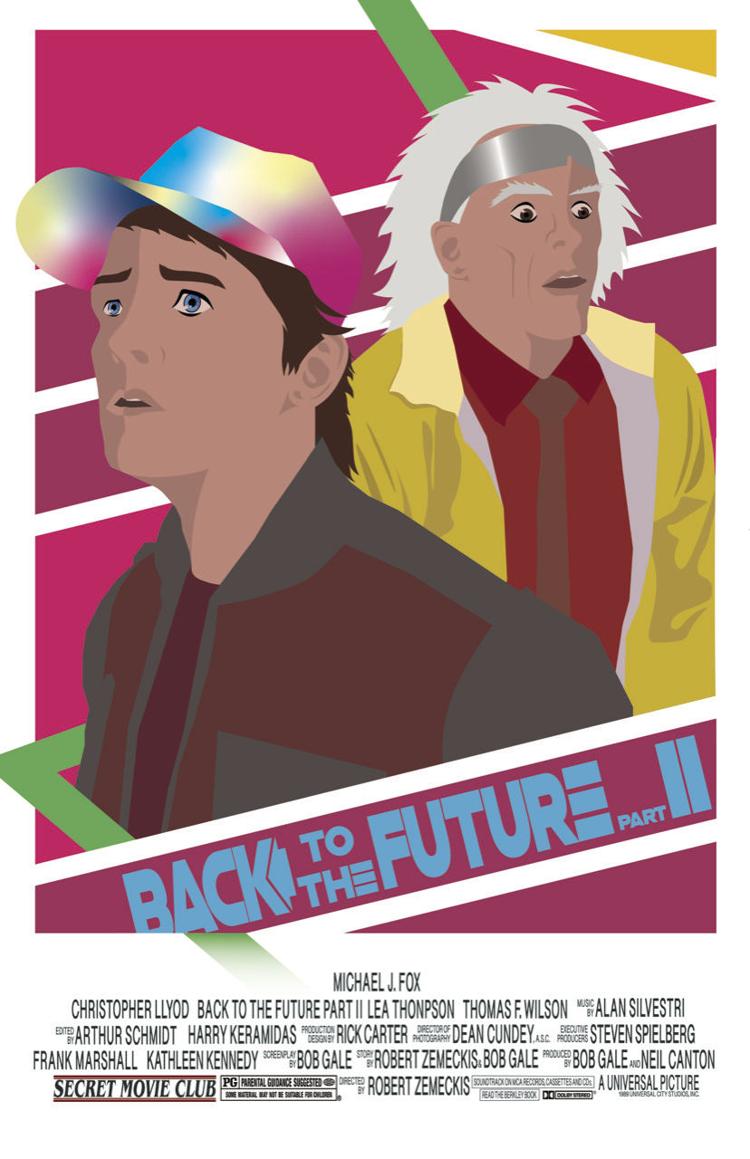 While discussing the unique aspects of the Secret Movie Club, one thing that differentiates them from the on-campus film screening service, DejaView, is their emphasis on community. 
Bennet comments, "We're all about the format and the community… [and] we want to watch movies where they are meant to be watched on the big screen." The club focuses on engagement with their members through trivia questions at the beginning of the film, discussion on technical and emotional aspects of the film and fun facts to accompany each film.
They also host excursions to the original Secret Movie Club location in downtown Los Angeles to watch films shot on 35mm film.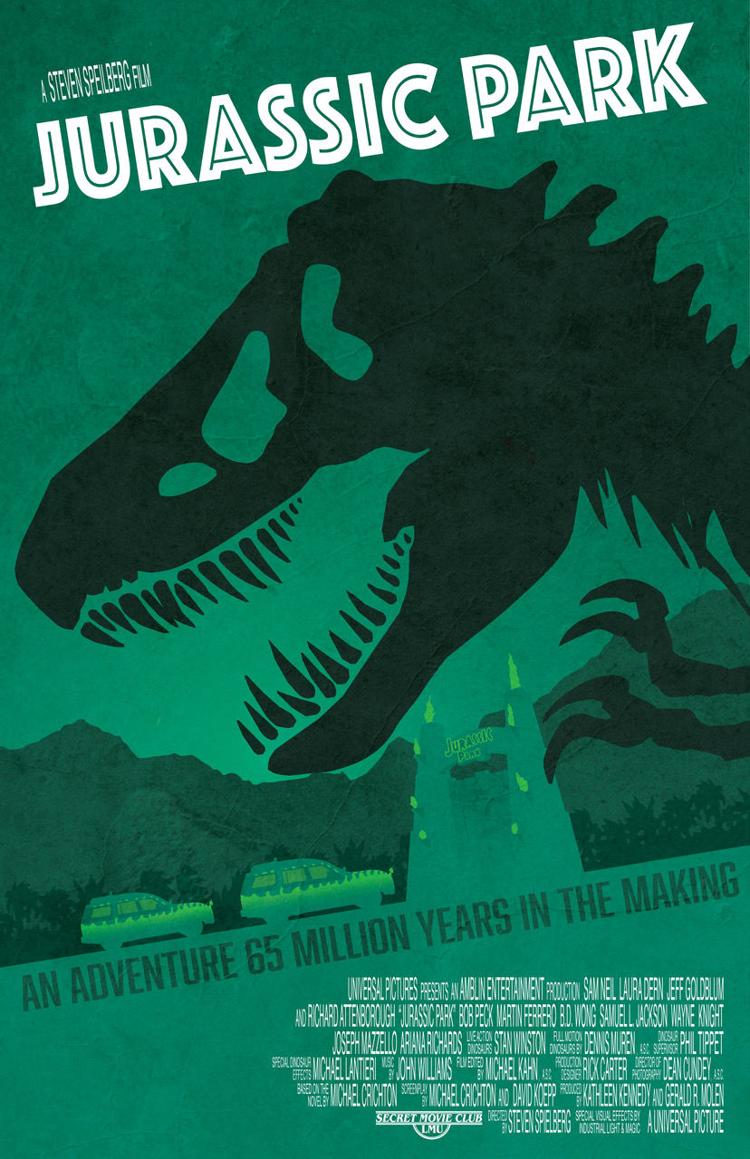 They have also made trips to the original shooting locations after viewing a film, such as their trip to the Griffith Observatory after watching "La La Land."
The screened films are suggested through an anonymous box and voted upon by members. The system allows the participants to watch films that they love—not just the newest available films—as presented by DejaView. After establishment, Keowen and Bennett hope to preserve the open-voting system, except they will select the films with more careful curation to make sure that members are interested.
For those who may be uncertain of the differences between 35mm film and digital, Bennett clarifies that "35mm can have higher quality in itself than digital … but the main draw [is that it] gives it life. It's a kind of feeling and it's just very nice." 
Keowen reflects on their excursion to the official Secret Movie Club theater when watching "The Return of the King" and notes that "it's got flaws and the film feels aged and natural. It's a part of the experience."
Keowen and Bennett encourage avid movie-goers to join the unofficial Secret Movie Club, because "if you want to watch a movie, you come to us, because we're all about watching movies on a big screen," Bennett said. 
"We are trying to build a community of people who want to watch films together," Keowen said.
Whether you are a film enthusiast that needs an inclusive group to feel at home with or just someone who loves to watch films with a touch of nostalgia, the Secret Movie Club is definitely one to watch out for. As for this coming Saturday, the Secret Movie Club will be screening "Jurassic Park" at 6 p.m. 
The location will be announced the day of the event through their Instagram @secretmovieclublmu.
This is the opinion of Sammi Su, a freshman marketing major from West Covina, CA. Tweet comments to @LALoyolan or email comments to aboulas@theloyolan.com.