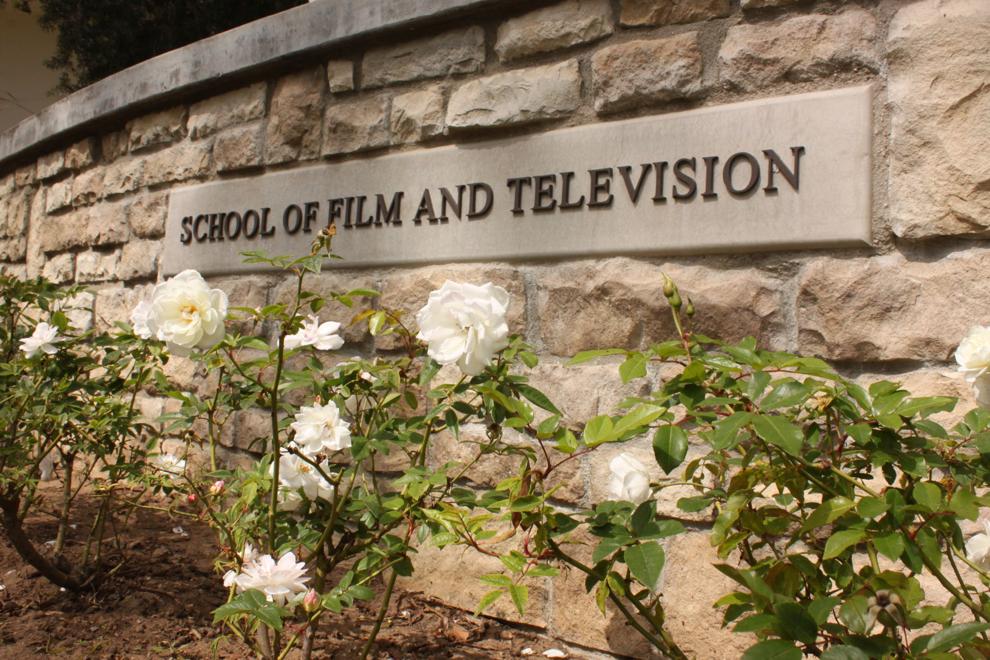 In order to create a safer work space at night, LMU's School of Film and Television is in the process of rolling out extra security measures, such as locking doors earlier, having student workers stay later and installing a card reader at the front of the building.
This change comes as a result of a growing anxiety from film students who do a majority of their work alone at night.
"There was a general feeling from female students that they were not safe in the basement when they were editing because there wasn't a lot of people around ... there was nothing that happened, it was just an issue that was brought to our attention," said Ken Ornstein, head of production administration at SFTV.
A meeting between SFTV faculty and Public Safety resulted in several changes that have already been put in effect. After 11 p.m. the only access to the Communication and Fine Arts building will be through the front entrance, and the loading dock will be locked at midnight.
There's also a general focus on increasing positive traffic within the film school, especially at night. Public Safety will continue patrol sweeps of the building starting at 10 p.m., and two student workers will be working in the basement until 10 p.m., Monday through Friday.
"We are also improving on a space for students to hang out [in the basement] to encourage students to be down there as opposed to the lobby," Ornstein said.
A card reader will be installed  at the front of the film school and the loading walk-in door. Only students and faculty within the school will be given card access in an effort to cut down on unwanted traffic.
There is also a plan to install a security lock with an alarm that will be added to the double door in the Communication and Fine Arts hallway between the lobby and the  stages.
Students seem generally pleased with the school's active role in introducing these new safety measures. However, the fact that we have to be so cautious in the first place can be displeasing. 
"It's wise for LMU to prioritize the protection of their equipment and the safety of their students," said Emma Forthofer, sophomore film and television production major. "It's just disappointing that they have to now go to these lengths to do so."