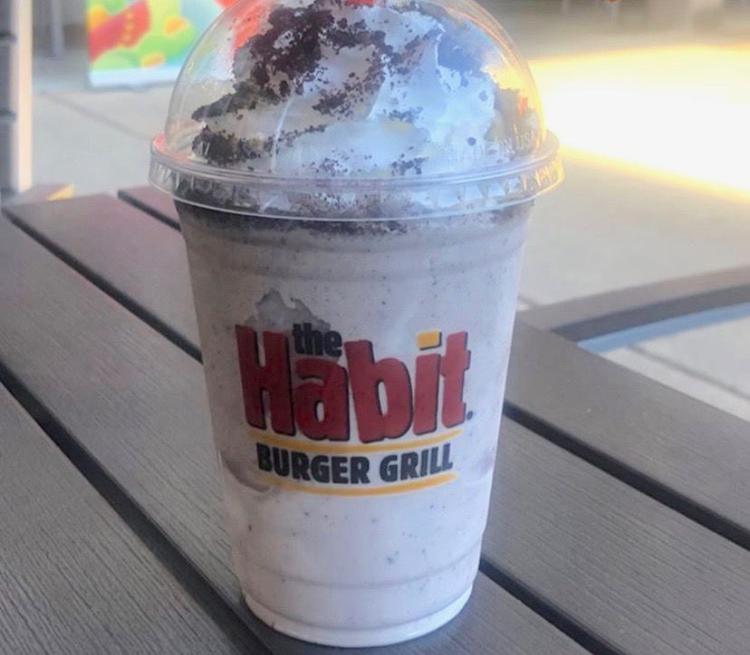 As we enter the 11th week of eating monotonously at the Lair and the few other dining options on campus, food burnout certainly feels real. However, worry not; the Habit has now introduced a bombtastic new milkshake that will satisfy your sweet tooth. Their Oreo milkshake was featured on LMU Dining Services' Instagram story earlier this week. Oreos and a classic milkshake — what more could you want?
As Dana Massimiani, the director of operations for Sodexo, mentioned in a previous interview with The Loyolan, Sodexo has been following an initiative to provide fresher options. This includes the new poke place, Kikka Sushi, and the addition of Latitude 33 at The Crimson Lion, which has expanded the menu at that location.
Keep an eye out for more food updates, either through LMU Dining Services' Instagram (@lmudining) or take a peek at the wall-sized calendar of Sodexo events located at The Lair.