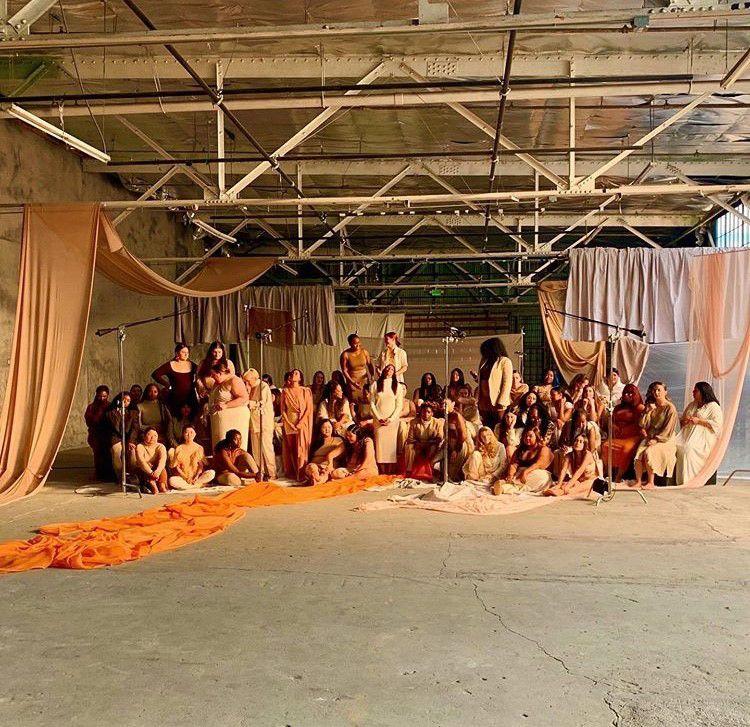 The Recording Academy released a video on Feb. 7 showcasing the talented women of LMU's choir. The video was made in partnership with She Is The Music, an initiative introduced by singer Alicia Keys at Billboard's Women in Music 2018. 
I had the chance to talk with performer Ashley Salisbury, a freshman mechanical engineering major, about her experience working on the project.
According to a study conducted by USC Annenberg, just over 2% of pop music was produced by women between 2012-2019. The video Salisbury is featured in highlights this disparity, illustrated by the female performers gradually sitting down until only one is left singing. It sends a powerful message as the women sing out, "This goes out to the underdog. Keep on keeping at what you love."
The video was released in support of the #WomenInTheMix movement, and features performers singing an arrangement of Alicia Keys' "Underdog" in an effort to promote gender equality in the music industry.
Francesca Bermudez (F.B.): How does it feel knowing that so many people have now been able to hear the LMU choir after the Democratic debate performance and this new video?
Ashley Salisbury (A.S.): It's awesome. Both events were amazing ways to end my first semester and start my second semester at LMU. I'm so grateful for the opportunities and our director, T.J. Harper, for helping us perform our best. Both experiences were amazing and I'm so lucky I got to be a part of them.
F.B.: How did you find out you were able to perform in this project?
A.S.: Dr. Harper told us about the opportunity at the first Concert Choir rehearsal of the year. Everyone was super eager to get involved for such an amazing message and to be a part of a professional shoot.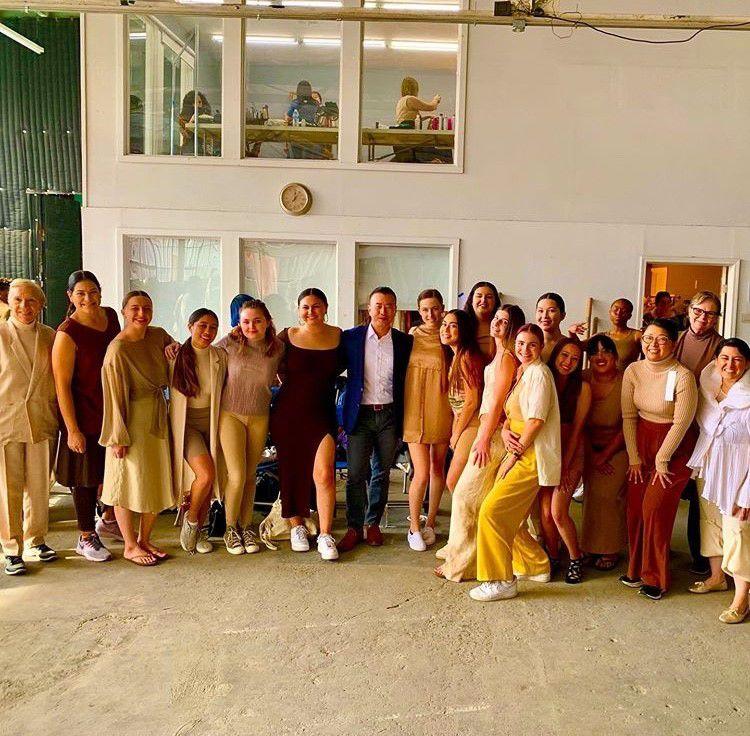 F.B.: What was the filming experience like?
A.S.: The filming experience was unreal. Audio and video recording happened over two days. The first day, we recorded our voices in Murphy Recital Hall and tried on clothes for the video. The next day, we met up at a studio and spent all day filming. It was super fun to go through hair and makeup and to have a professional performing experience.
F.B.: What does this project mean to you? Is there anything you hope people will take away from the video?
A.S.: This project is so important, because it highlights the lack of female representation in the music industry. There is currently a lot of conversation about representation in STEM fields, for example, but this project [is] spreading the word about women in the arts. I hope women feel empowered by the video to pursue their dreams, but [the video is] also a harsh reminder of the current reality of the field.
Support the Concert Choir by watching the video on www.billboard.com.