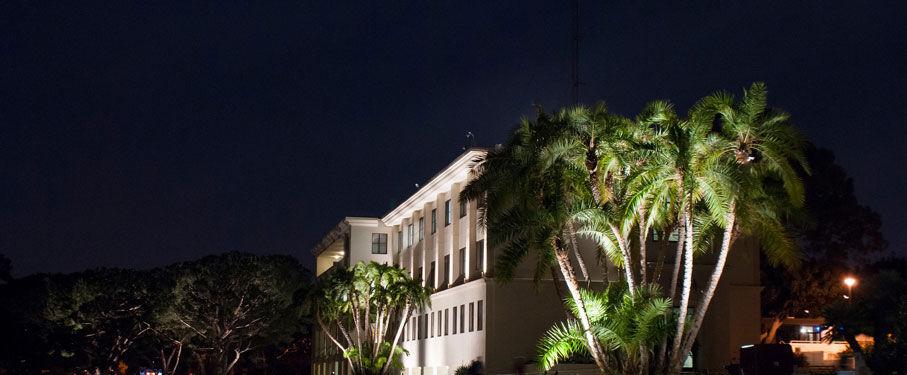 After an investigation into the reported bias-motivated events that occurred in the early morning hours of Sept 11., the University has banned the three occupants of the vehicle from campus, all of whom were found not to be LMU students.
According to the investigation,  "at approximately 2:09 a.m., three occupants of the vehicle yelled racist epithets and made offensive sounds toward a group of Black pedestrians." The now-banned vehicle occupants were on campus to drop off an LMU student at their residence.
The perpetrators of the bias-motivated incident have expressed regret in their roles in the incident.
Public Safety and Student Affairs met with the students targeted by the vehicle occupants, and shared the findings of the investigation which included "an apology from the respondents."
The Loyolan will continue to follow the investigation as it develops.