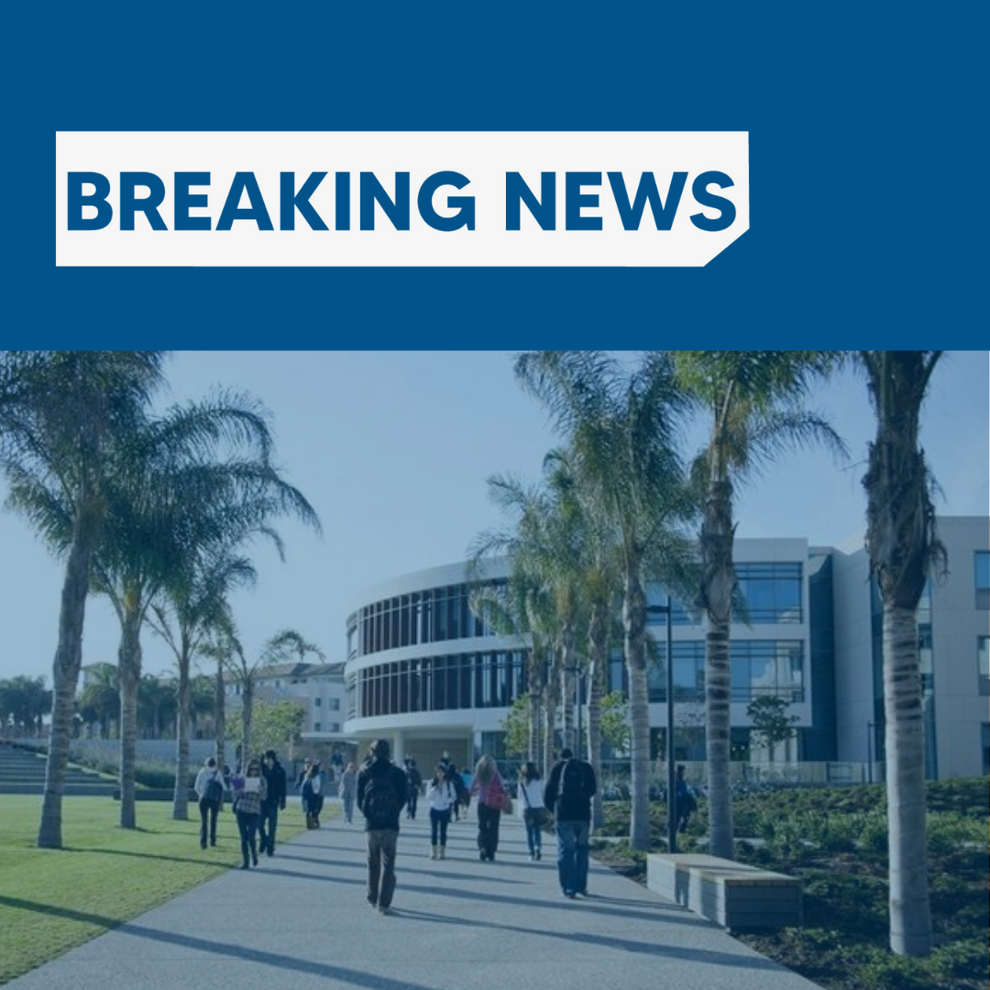 The University announced all access to campus will be closed until further notice due to a possible bomb and shooting threat identified by the Los Angeles Police Department (LAPD). The announcements came in two community wide LMU Alerts on April 7, the first announcing the possible threat at 12:31 a.m., the second announcing the closure of campus at 5:34 a.m.  The credibility of the threats has not been confirmed by the LAPD, and the University "anticipates [updates] in several hours." The decision to close campus was made "out of an abundance of caution." 
The campus closure also impacts those living on campus, as "no entries or re-entries will be permitted." In addition to the campus closure, enhanced security measures have been put in place and the University encourages anyone on or around campus to remain alert.
The Play Vista Campus and the Loyola Law School campus also remain closed at this time.   
Report any suspicious activity to Public Safety at 310.338.2893 
The Loyolan will continue to follow this story as it develops