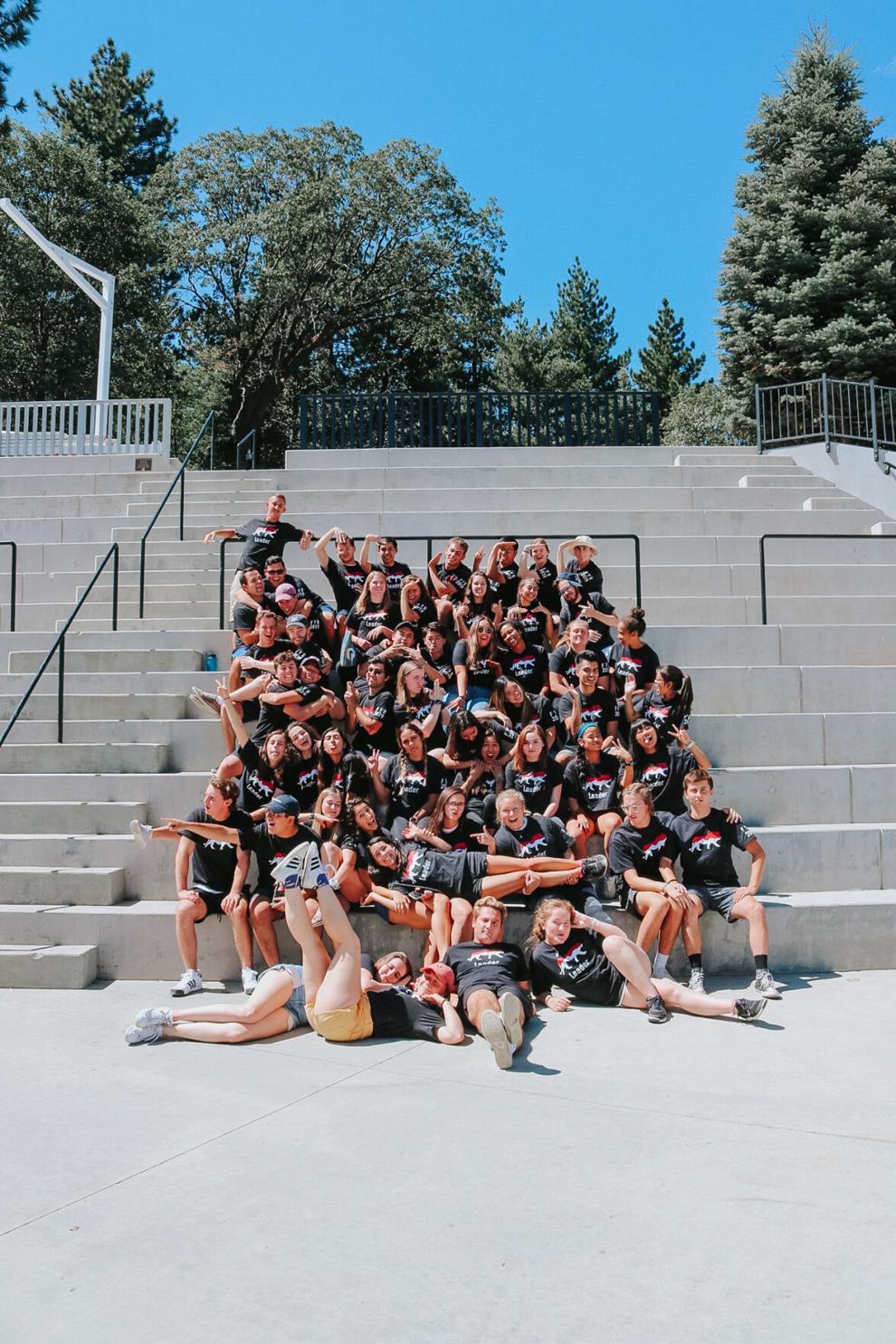 First Year Retreat (FYR) is back this fall 2021 semester with a trip to Running Springs at the Pali Mountain Retreat Center and Conference Center. Running Sept. 17 to 19, this is an opportunity for first-year students and sophomores to form meaningful connections with their peers while also discovering their place in the LMU community. This experience is owed to Campus Ministry's resilience and hard work.
As COVID-19 displaced and disconnected many students during remote learning, some are experiencing anxiety from the influx of social interaction and their induction to campus. The retreat hopes to facilitate students' connections and remove intimidating factors.
"The first principle of a Catholic University is community," Father Marc Reeves, co-director of FYR, said.
He explained that everyone is learning to live as Lions in the midst of this pandemic. It is important that, even with masks on, Lions can connect at this retreat on a deeper level in a comfortable atmosphere.
When planning this retreat, Campus Ministry heavily considered whether "the benefits outweigh the risks," according to Father Reeves. They decided that the benefits did in fact outweigh the risks, especially if they implemented safety measures.
In order to minimize risk, they drafted a COVID-19 policy and shared it with Director of Student Health Services Katharine Arce. Father Reeves said that she was duly impressed and approved the policy.
The students, staff and faculty who participate are required to test negative for COVID-19 within 72 hours of departure to the retreat. When they return to campus, they are again required to be tested. The Pali Mountain Retreat and Conference Center also has many safety precautions in place. This includes rapid tests, around-the-clock nurses, wellness centers, isolation rooms and full personal protective equipment.
"We have worked so hard to take all the possible precautions we can so that students can come without this anxiety or fear," said Victoria Zobrist, co-director of FYR.
The retreat will consist of three main talks centered around Campus Ministry's mission statement for this year: "believe, belong and become." The first talk will be given by ASLMU President Brion Dennis.
"We cannot celebrate our faith alone," Zobrist said. "We need each other."
Students can visit here to register.