If Laura Vaida, a sophomore physics major, had returned home to Romania when campus closed in early March, her physics class would have taken place at midnight. This led to Vaida's decision to stay on campus, where she is planning to remain through the fall semester.
Schools across the country have varied policies on allowing students to be on campus amidst COVID-19 concerns. While some are forging ahead with plans for a fully in-person semester, others have adopted hybrid models and many, like LMU, have opted for almost completely remote instruction. Even with the majority of LMU students Zooming into their classes from locations scattered around the country and world, it was a priority for Associate Director of Resident Services Beth Crowell to provide an on-campus housing option to students like Vaida who need it.
In an average semester, close to 3,200 students live on LMU's campus.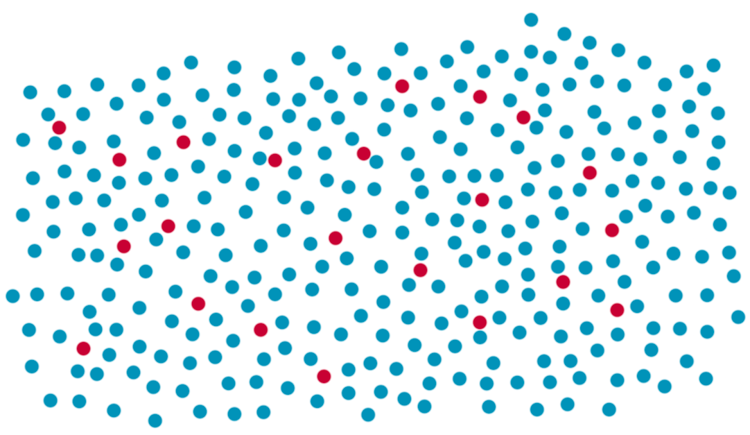 This semester, that number has been slashed to just 221, with the majority of students having opted to live at home or off-campus.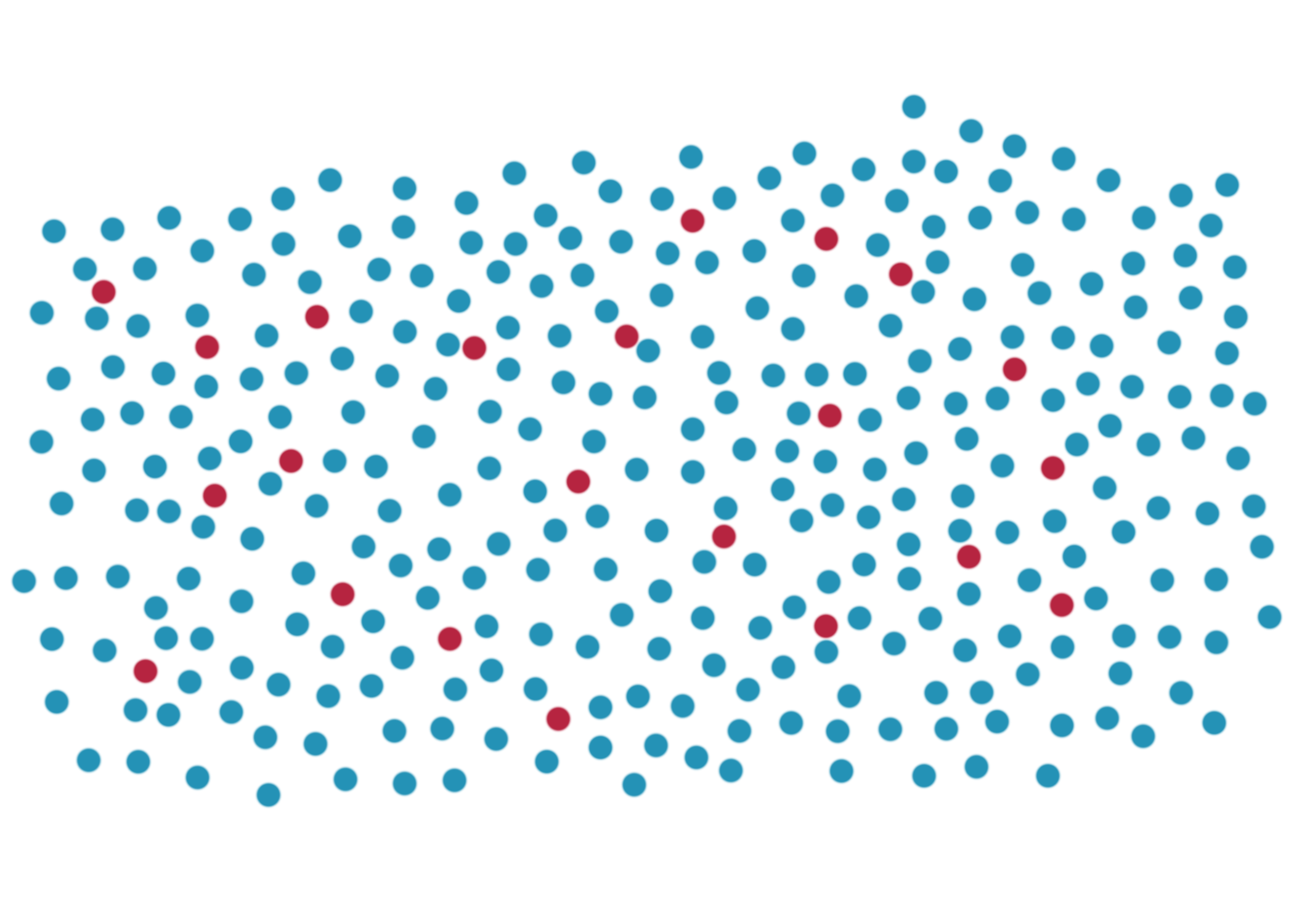 Of these 221 students, 74 are first-year students...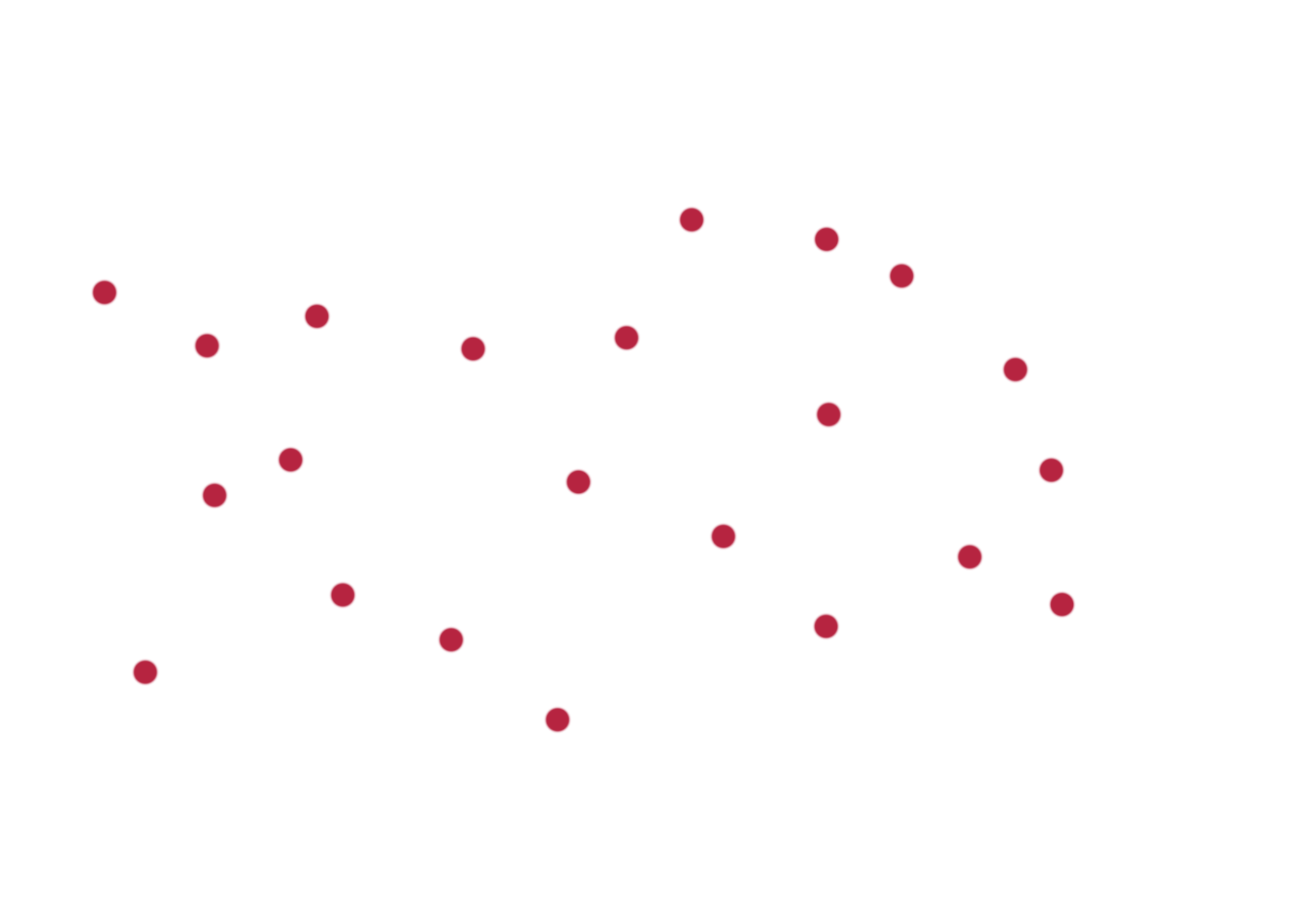 … 78 are student athletes...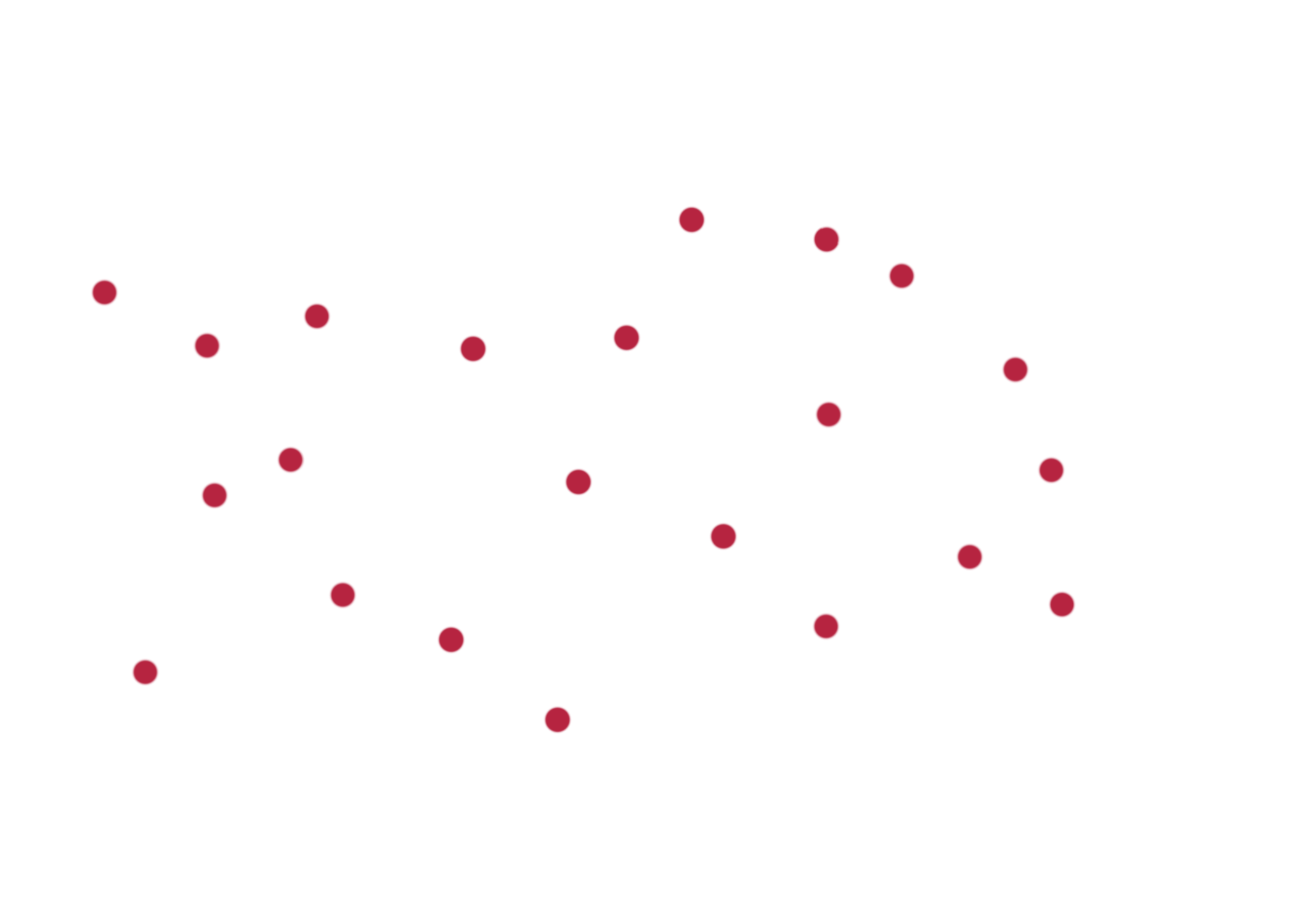 ...And 35 are international students.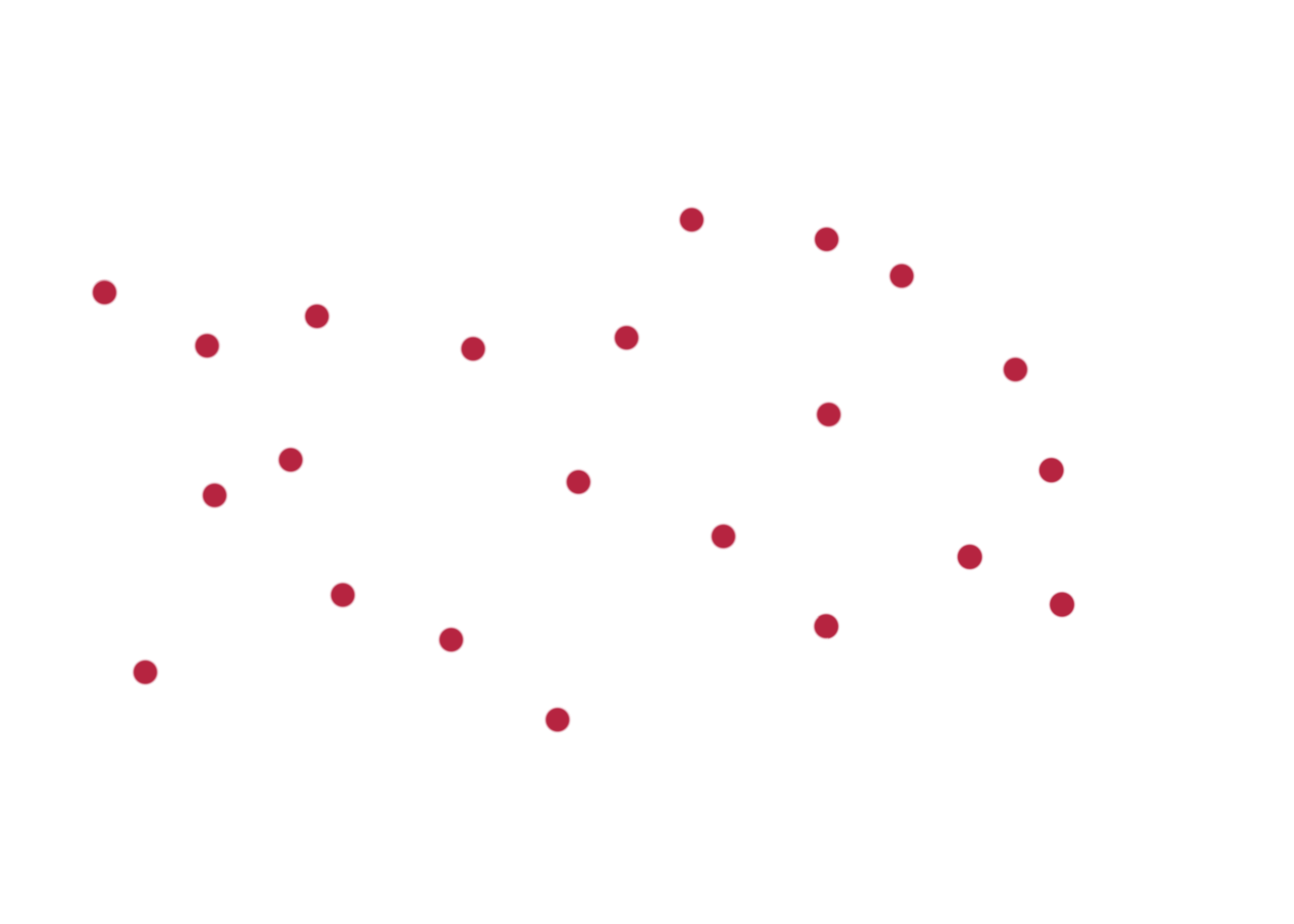 For some of these students, living on-campus was the only option.
"This is their home," Crowell said. "Some of the students we serve don't have another home, this is it. So, it's important to make sure that those students always have a space and are supported."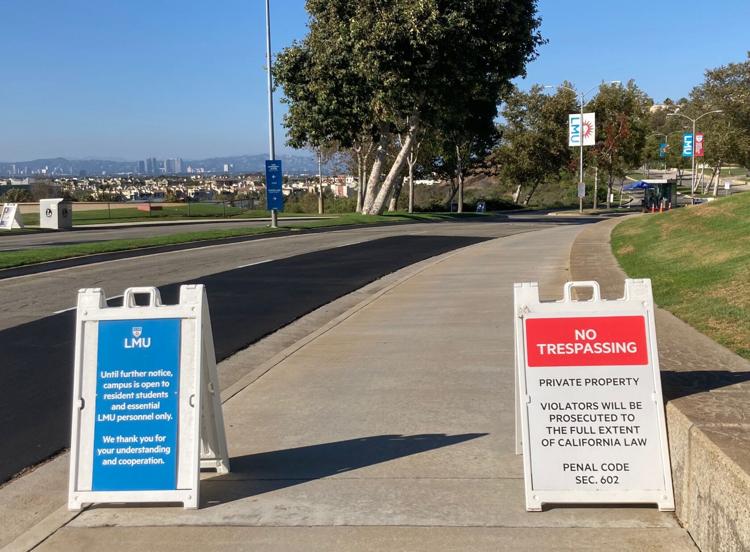 "I am very adamant about school," Vaida said. "I cannot focus in the middle of the night and as a physics major I have classes during which I really need to be able to pay attention."
Living on-campus this semester has a unique set of social and emotional challenges. Due to restrictions placed on students in order to prevent any spread of disease, social interaction is extremely limited. No more than two students are allowed to congregate in outdoor spaces and zero guests are permitted in student apartments, according to an email sent out to on-campus residents, crafted with guidance from the L.A. County Department of Public Health. Vaida said that when she leaves her apartment it is rare that she spots more than a few other people around campus.
"A place you remember being filled with people is now like a ghost town," Vaida said. "It is also weird knowing that there are two hundred something other students, but you aren't able to see any of them. I feel like, even though there are people around me, there is no one around me."
Vaida is not alone in this sentiment. Alex Lalor, a sophomore marketing major and international student from Ireland who has also been on campus since March, said that even with some new students arriving on campus for the fall semester, he doesn't think it will make a difference in terms of how much social interaction they are able to have.
"With the number of rules that are enforced to keep us COVID-free, I don't imagine that making new friends is going to be at the top of anyone's list," Lalor said.
Like Vaida, Lalor's decision to remain on campus was shaped by academic as well as family and financial factors. He was concerned about putting his mother's and grandmother's health at risk if he returned to Ireland and said that remaining on campus was also the most financially viable option. Both Lalor and Vaida expressed gratitude for the opportunity to live on campus.
"I am extremely grateful to LMU for allowing us to even live on campus, I know some colleges are not," Lalor said. "The living conditions are great. In terms of what we have, it's a blessing."
In an average year, there are 17 buildings on campus designated to house students in dorm rooms, suites and apartments. This semester, only six buildings are being utilized for housing at far below normal capacity: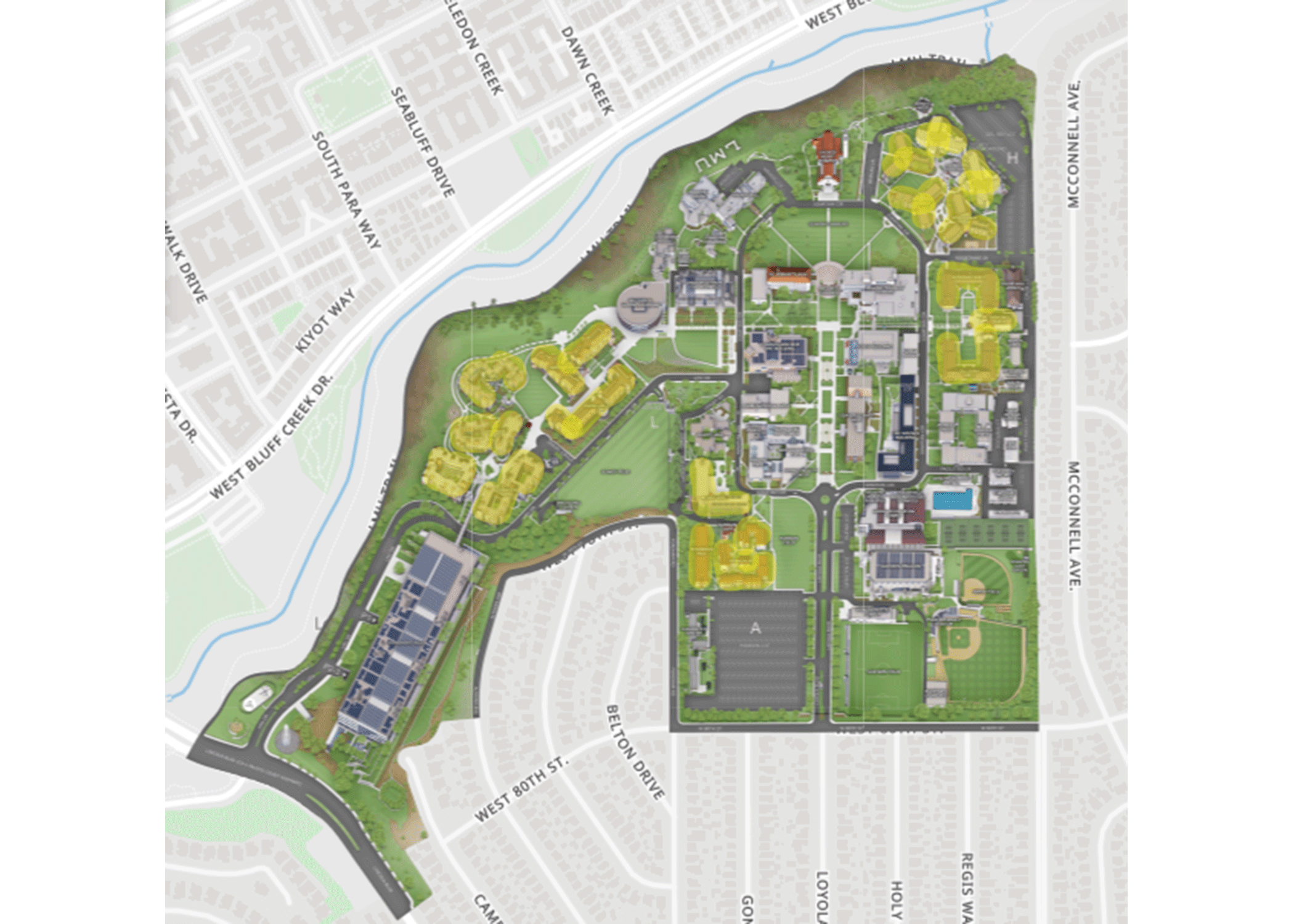 Each student living on campus this semester is in their own apartment, spaces that would normally house four or more students. Each apartment includes a kitchen and bathroom. According to Crowell, this is intended to decrease the sharing of spaces that could facilitate the spread of COVID-19 on campus. Enhanced cleaning measures have been implemented as well.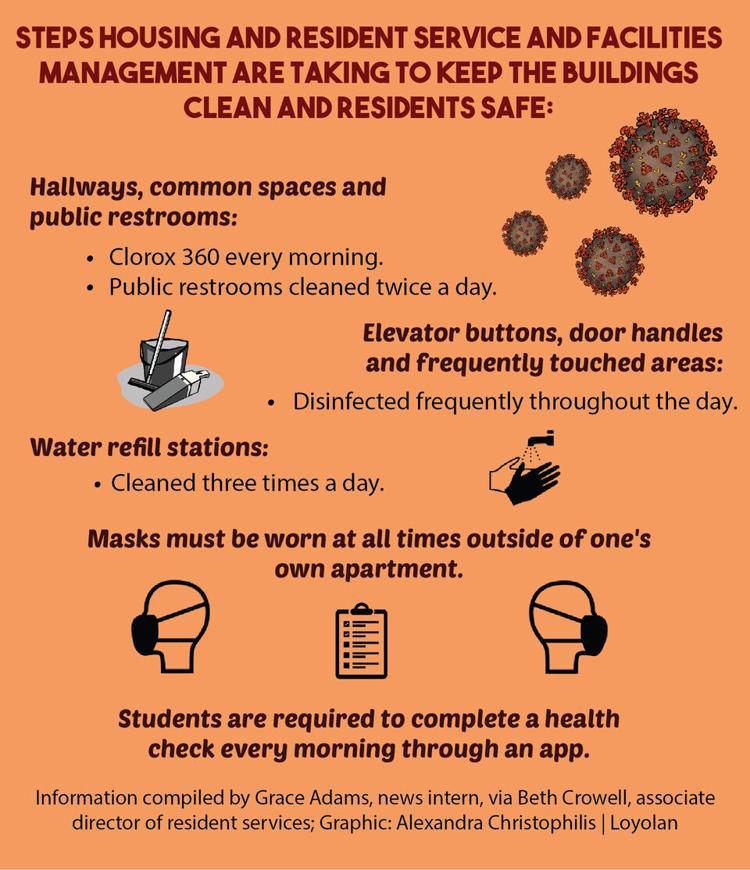 Along with international students like Vaida and Lalor, student athletes make up a portion of campus residents this fall. University sports teams are being permitted to resume training and practices in phases in accordance with health guidelines, according to Bailey Woinarowicz. The opportunity to begin training with the LMU women's swim team this fall is what brought first-year student Woinarowicz to campus.
"I'm from Orange County and the pool where I would normally train is closed," Woinarowicz said. "So I knew I would be able to train better at LMU versus at home."
In addition to training opportunities and getting to meet some of her teammates, Woinarowicz also views living on campus this semester as a way to salvage some of the college experience that has been affected by the pandemic.
"I get a little bit of normalcy for my first year of college by living on campus and getting used to living on my own," Woinarowicz said.
In making her decision, Woinarowicz was concerned about the isolation she knew she would face on campus, but said it hasn't been as lonely as she expected it to be, largely due to her involvement with the swim team.
Vaida, as a member of the women's basketball team, is looking forward to being able to spend more time with her teammates in person this semester.
"I'm not the kind of person that needs to see people every day or talk to a bunch of people, but obviously I require that every once in a while," Vaida said.
Lalor agrees that safe, in-person interaction is important and would like to see more opportunities for that this semester. According to Crowell, there are ongoing initiatives by Housing and Resident Services to foster community among on-campus students and staff members through remote programs such as virtual EXP events. However, while Lalor and Vaida appreciate these efforts, they are not a substitute for the benefits of interacting with others in person.
"Social interaction and physical activity are very important to health," Lalor said. "I would love to see an attempt at socially distanced activities."
However, with current L.A. County Public Health guidelines it is unlikely that such activity will be permitted until restrictions are eased. As Crowell sees it, the steps being taken are not just with the safety of current residents in mind, but also with the goal of preparing for the future.
"We want to reopen in the spring," Crowell said. "We want our students back on campus. So we're trying to take every measure we can to make sure that we are in a space to reopen if L.A. County Public Health says that we can."