6:37 p.m.: From March 16-31, LMU classes will take place online while campus will remain "open and operational," according to a message from the president. 
During the suspension of in-person classes, students are encouraged to return to their permanent addresses. If students need access to their on-campus residence halls, they are required to fill out a form for Student Housing. 
People who have traveled to countries with a Level 2 or Level 3 Health Notice from the CDC are barred from returning to campus for 14 days. 
As of now there are "no suspected cases of COVID-19 on our campuses," according to the message from the president.
---
4:43 p.m.: The Ralph's on Sepulveda Boulevard is sold out of toilet paper and running low on canned goods, according to a longtime Westchester resident.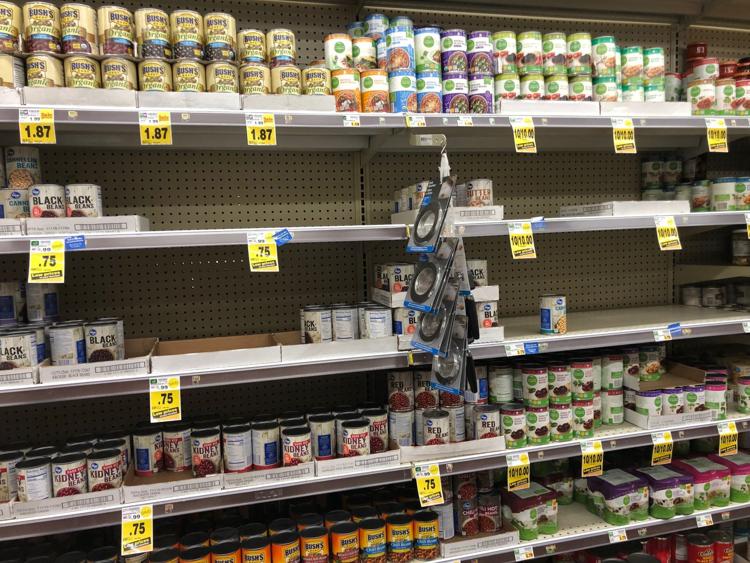 ---
3:57 p.m.: The Loyolan has learned that UC Santa Barabara (UCSB) has moved to online instruction until the end of April, effective immediately. In a letter from the Office of the Chancellor at UCSB, it is advised that students traveling for spring break "should be prepared for the possibility of remaining away from campus through the month of April." 
---
As a preventive measure to avoid potential novel coronavirus outbreak, LMU administration and faculty are preparing to move classes entirely online. 
According to a source that has requested to remain anonymous, all professors have been told to contact their students no later then Wednesday evening with guidelines about how the class structure will shift. 
Dr. Cecilia Gonzalez-Andrieu provided the students in her Care of Our Common Home course with information about "virtual classes" and "virtual discussions" in an email sent out on March 9. Other professors have done the same. 
The list of colleges that have moved their classes online due to COVID-19 continues to grow daily. Princeton University, Harvard University, and University of Washington have all gone online, according to NPR. 
The Loyolan will continue to update this story as it develops.