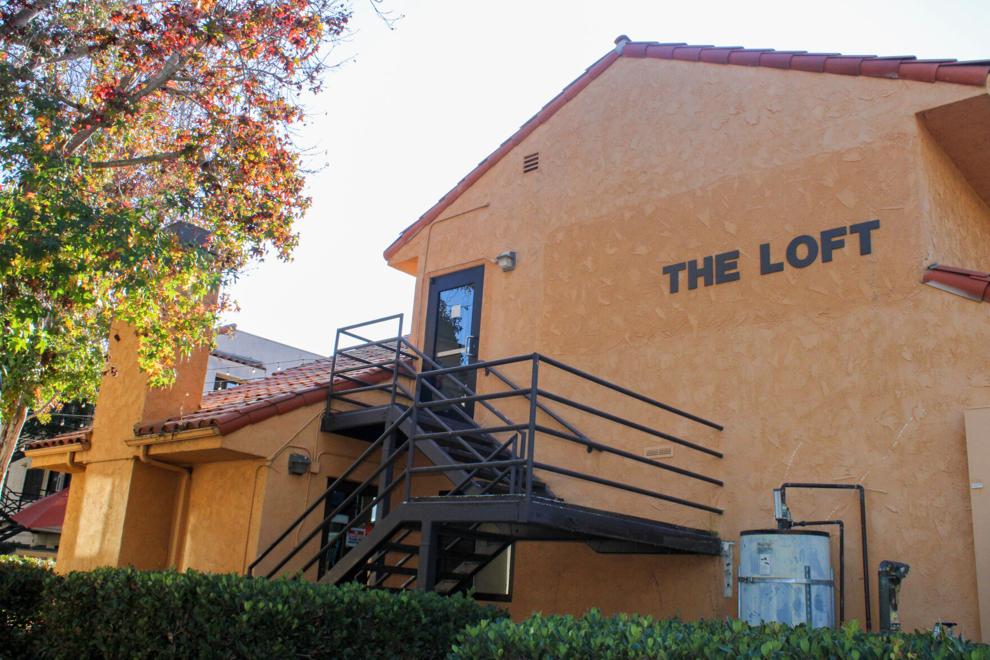 After being shut down for 593 days, the Loft Craft Beer and Wine is re-opening. The Loyolan recently spoke with Evanne Drucker, who has been the Loft operations manager since fall 2018, on the efforts required to open this fall 2021.
The Loft has been a longtime community space for LMU students, alumni and staff alike. Its reopening has been anticipated by the community since shutting down for spring break 2020, the week before LMU's campus closed due to COVID-19.
In order to adhere to current COVID-19 protocols, there are several new restrictions and rearrangements. Masks will be mandatory unless one is actively eating or drinking, and furniture has also been rearranged in an attempt to remove barstools to further prevent any airborne illnesses. Previously, day passes were accepted for off-campus guests upon entrance. Now, the Loft is only open for current LMU students and faculty, and they must also purchase a $25 membership card.
With more time at hand during the pandemic, the Loft staff was able to research new breweries that they hope to work with throughout the year. In addition, tap lines needed to be cleaned as liquor had been sitting in them for over 18 months. They were able to invest in replacing them all with new ones. Brands of wine, beer, cider and kombucha have all been replaced as well.
According to Drucker, hiring the 2021 staff was more time-consuming compared to other years because they had to let all of their former employees go during the pandemic, which meant that they all needed to be "rehired, retrained and reacquanted with the facility."
For Drucker, the purpose of the Loft is to be a safe and social community space operated by and for students aged 21 and up. "It's another space on campus that you don't necessarily have to make plans with your friends to meet up at. It's somewhere where we hope you can walk in and find others you know from different walks of life during your time at LMU and catch up over a good drink and conversation," said Drucker.
"As a proud LMU alum, I see this space as a true gem on-campus," she added. As the bar enters a new era, Drucker said the Loft now has "a fresh new slate to serve a set of students that have never come into the space before. We want to be a space that makes all of our students, staff and faculty feel comfortable and invited."
This year will be extra exciting because not only is most of their staff new, but there are many students who have not yet been able to visit the Loft. As Drucker said, being able to hang out in this space is a "rite of LMU passage ... whether it's catching a beer with your professor after class, toasting to your friend's 21st birthday or celebrating the end of midterms, there is always a season to enjoy at the Loft."
Drucker thanks the Loft's campus partners such as Facilities Management, Sodexo, the OneCard office and "other campus vendors and distributors to help us get back into shape before welcoming you all back to our facility."