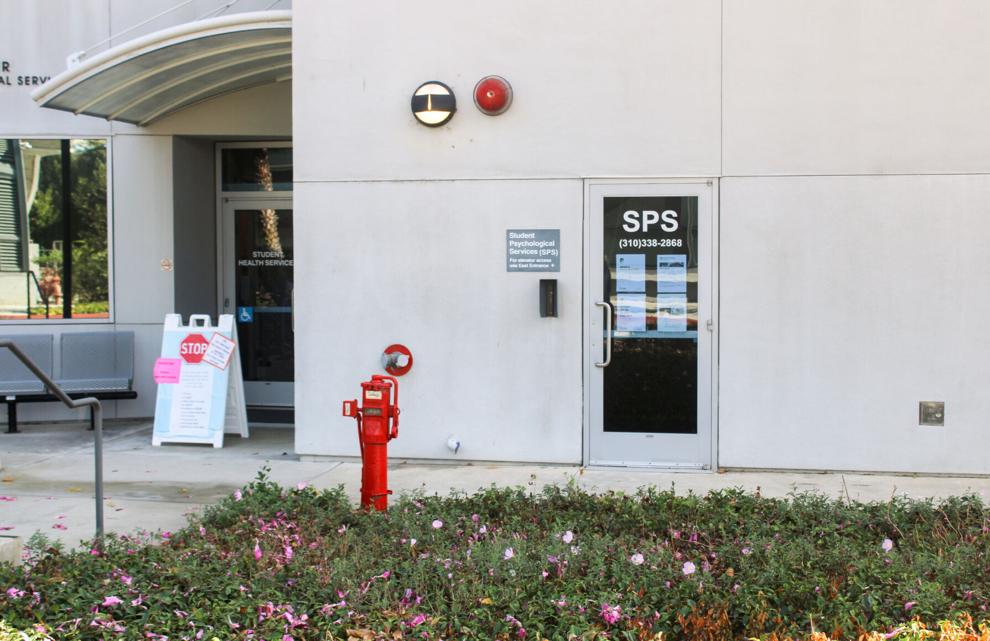 As the fall 2021 semester nears its end, the Director of Student Psychological Services (SPS) Kristin Linden, Ph.D., commented on the resources available to students. This is coupled by an article published by LMU Student EXP called "15 Free Mental Health and Wellness Resources for LMU Students." The article presents a plethora of resources and events that the University wants to bring to students' attention as stressors like holiday travel and finals approach.
As noted in the article, SPS provides mental health services in various formats and on various topics. Students can book individual or group sessions, and they have access to consultation on issues such as those pertaining to LGBTQ+ identity and being a first generation college student.
When asked about her perspective on student frustration over being unable to book SPS appointments and efforts to mitigate this, Linden said, "SPS strives to meet [the] needs of students especially during these times when demands for services are extremely high."
In reference to group sessions, Linden said, "Workshops are calendared in advance and are posted on Leo. There are no wait times, but sign-ups are required."
Linden added that in-person and telehealth appointments are offered, but that most students request in-person therapy. "Each student request for appointments receives an email with resources," said Linden.
Among remote options are Therapy Assistance Online (TAO). As stated by Student EXP, students are "able to obtain self-help resources, interventions for anxiety, depression and mindfulness and tools to increase well-being" on this platform.
Lion Wellness also compiles resources for students so they can learn more about services, activities, groups and events on campus.
Various opportunities allow students to focus on their physical wellness and a sense of community. Such resources include Wellness Wednesdays and FitWell group fitness classes.
Wellness Wednesdays feature a multitude of food vendors and local store owners, offering students a mid-week change of pace and an opportunity to engage with the community. FitWell fitness classes are held at Burns Recreation Center and offer different options for students such as yoga, zumba, cycling and F45. LMU Strava Community also offers students an opportunity to interact with peers while improving their health through exercise.
Other resources Linden highlighted include walk-in services for urgent matters, referrals for off-campus mental health resources and after hours on-call therapists. Health educators or referral coordinators help students find off-campus care for mental wellness.
SPS collaborates and refers students to our campus partners: Community of Care, Academic Resource [Center], Katz Family Academic Skills Program, Academic Center [Skills Program], Ethnic [and] Intercultural Services and Recovery [and] Campus Ministry among other campus resources," said Linden.
Campus Ministry and Resident Ministry are available for students on campus with the goal of promoting spiritual growth and faith formation.
There are also options for students struggling with food such as the LMU Food Pantry on campus, and a mindfulness-oriented Lion Family Cookbook for students who find comfort in cooking.
If students are waiting for an opening with SPS, Linden said they "strongly encourage students establish a routine of sleep, nutrition, exercise, relaxation and minimize use of caffeine, alcohol and other substances."
Walk-in services are Monday through Friday, 10 a.m. to noon and 1 p.m. to 4 p.m. For more information, Linden informed students to call the SPS office at 310.338.2868. For care after hours, Linden also informs students to call their office and press two.
For more information on mental health and wellness resources, students are encouraged to follow this link.