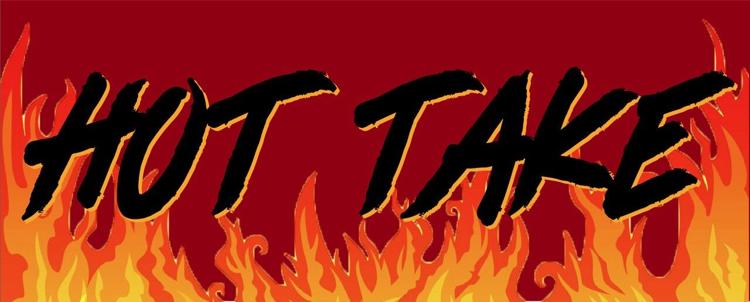 If I had heard that there was a scandal about Donald Trump's haircut, I probably wouldn't have been surprised. I probably wouldn't have blinked an eye. After Russia, taxes, Ukraine, pornstars, alleged sexual assault on tape, a plagiarized speech from Michelle Obama, hand sanitizer injections and airports during the Revolutionary War there is little the current president could do to surprise me. Instead, when I heard that Nancy Pelosi had been involved in a scandal about not wearing a mask at a San Francisco hair salon, my curiosity spiked.
Who would care if Trump got a haircut without a mask on? He didn't wear a mask for the first half of the COVID-19 pandemic. Perhaps this double standard is unfair.
But at the same time, maybe Democrats should be held to a higher standard. Progressives in this country have a history of shaming their opponents — shaming them for hoarding wealth, using plastic bags, eating too much meat or refusing to wear a mask. This shaming isn't inherently wrong, but it must be used with caution because it can so quickly lead to sticky situations.
The issue isn't just that Nancy Pelosi didn't wear a mask. The issue is that for months she's been telling Americans to do so. This hypocrisy reinforces everything that conservatives have been saying this whole time — that politicians play by a whole different set of rules than the ones they expect us to abide by.
Now, I'm an optimist. I truly believe that most people are good, and that when most politicians (including Nancy Pelosi) tell us to wear a mask, it is because they are genuinely concerned about our population's well-being. But if Democrats want the entire other fifty percent of the country to believe that too, they need to hold themselves to the same standard.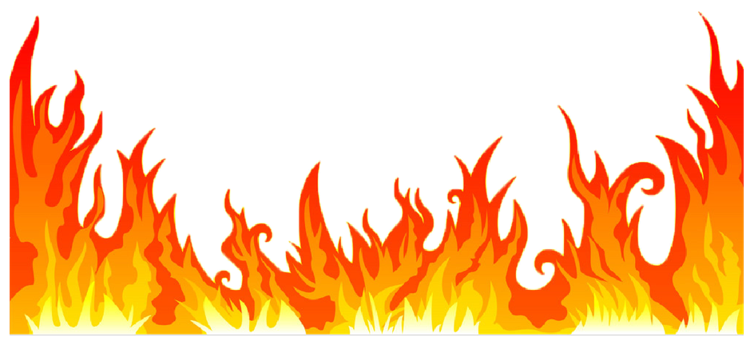 This is the opinion of Veronica Backer-Peral, a junior film and television production, history and computer science triple major from Pasadena, CA. Tweet comments @LALoyolan or email astory@theloyolan.com.