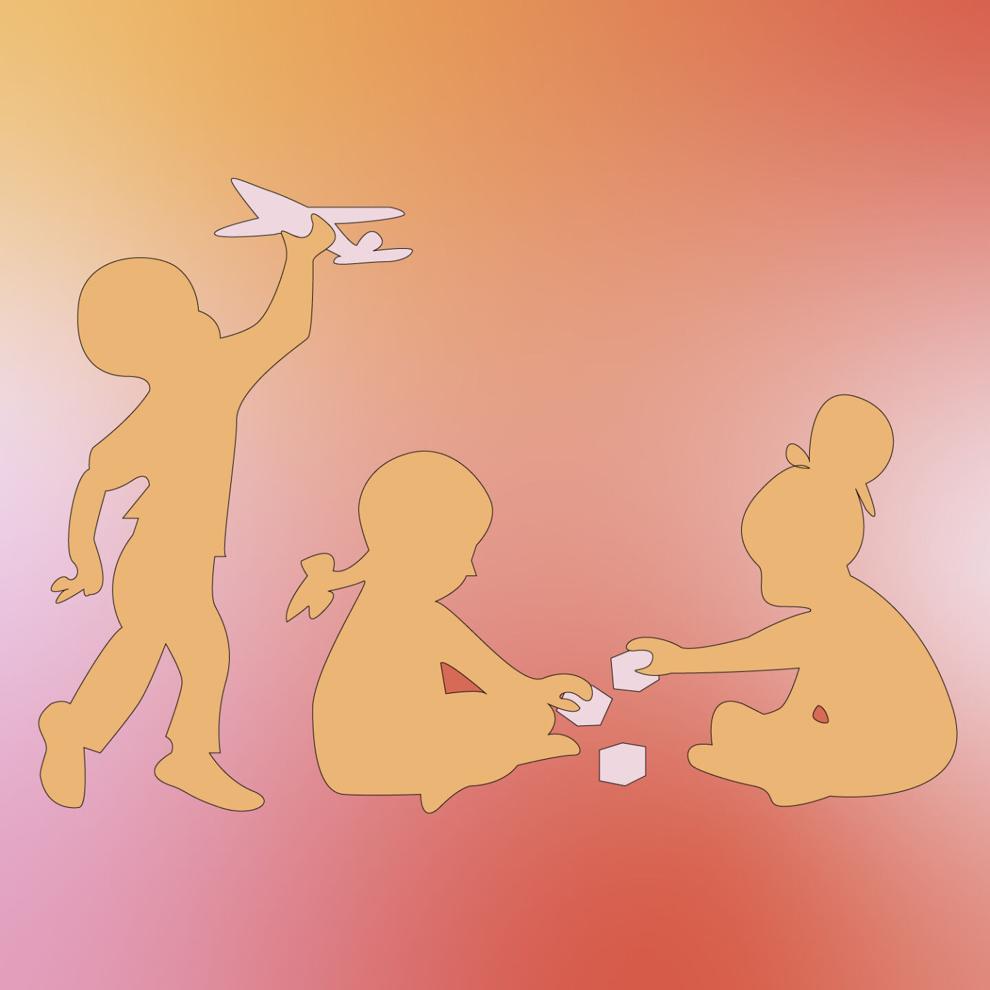 Raising a child comes with a great array of challenges as it is, and this is more so the case for dual-income parents or single-parent households who are juggling other responsibilities. Having grown up with both of my parents working full time, I have seen how difficult it was for them to find someone to take care of me and my brother, especially during our younger years.
Some countries have reliable government measures that support these working parents and ensure that financial support and various facilities are available to them. For example, in Denmark, children as young as 2 years old are guaranteed a spot at child care which they typically attend during the day, with parents only having to pay 25% of the cost. In these wealthier Nordic countries like Norway, Iceland and Denmark, the government spends an average of 0.7% of their GDP for toddler care through subsidies, compared to the mere 0.2% in the U.S. This equates to around $200 in tax credit per child for a year in the U.S., while in Denmark, the government spends around $23,140 annually per children under two years old.
Without this strong financial support from the government in the U.S., most families struggle with the high price that child care costs. On average, the cost of care is around $10,000 per child every year, consuming about 13% of the family's entire annual income. The average annual child care cost per infant in California is even higher, at $16,495, the third highest in the nation. As of now, only three states have public preschools that start from age three to four, and 14 states have either no public preschool whatsoever or serve less than 10% of children in the age group within that state. This is not feasible for most families who are unable to make ends meet to pay the child care prices that can sometimes cost almost as much as a college education.
I have grown up witnessing similar issues in Japan as well, a country that is notorious for its daycare shortage. Even though birth rates in Japan are at an all-time low, there are not enough daycare spots for the families of young children seeking them. As of April 2017, 26,081 children nationwide were on the waiting list for a spot in any daycare. The waiting list can go on for years, meaning that parents have to sign up for preschools almost at the same time the child is born. This causes a huge array of problems, with the main one being that women are unable to continue working and are forced to quit, or not be hired in the first place on the grounds that they are expecting a child.
The pandemic has exacerbated this situation further, with children being forced to stay at home with the shutdown of daycares and schools all around the U.S. Parents are unable to find alternative options that will allow them to return to the workforce, forcing parents into quitting their jobs altogether. This has led to a downward spiral of many businesses, with the difficulty in retaining or hiring employees. There is now a shortage of daycare openings in the U.S. as well, with one-third of child care centers not having reopened at all, mostly in communities with Asian, Latino, and Black families.
To address this problem going forward, Democrats are currently negotiating in congress a new spending bill. The current draft asks to provide universal free public preschool for all children 3 to 4 and for the majority of families to not pay more than 7% of their annual income with the rest subsidized. This means that almost 10 million children could receive childcare for free or for a significantly reduced price, compared to the 1.9 million that receive subsidies as of May 2021. If this bill passes, this could be a groundbreaking feat that would immensely help parents and children all around the nation.
As college students, this may seem like an issue that is irrelevant to our lives as of now. However, we must work toward these reforms so that when we begin having young children of our own five or 10 years from now, we live in a better and improved system in which our children can be well taken care of, while simultaneously having a career.
This is the opinion of Yukana Inoue, a junior film, television and media studies major from Chiba, Japan. Email comments to editor@theloyolan.com. Follow and tweet comments to @LALoyolan on Twitter, and like the Loyolan on Facebook.