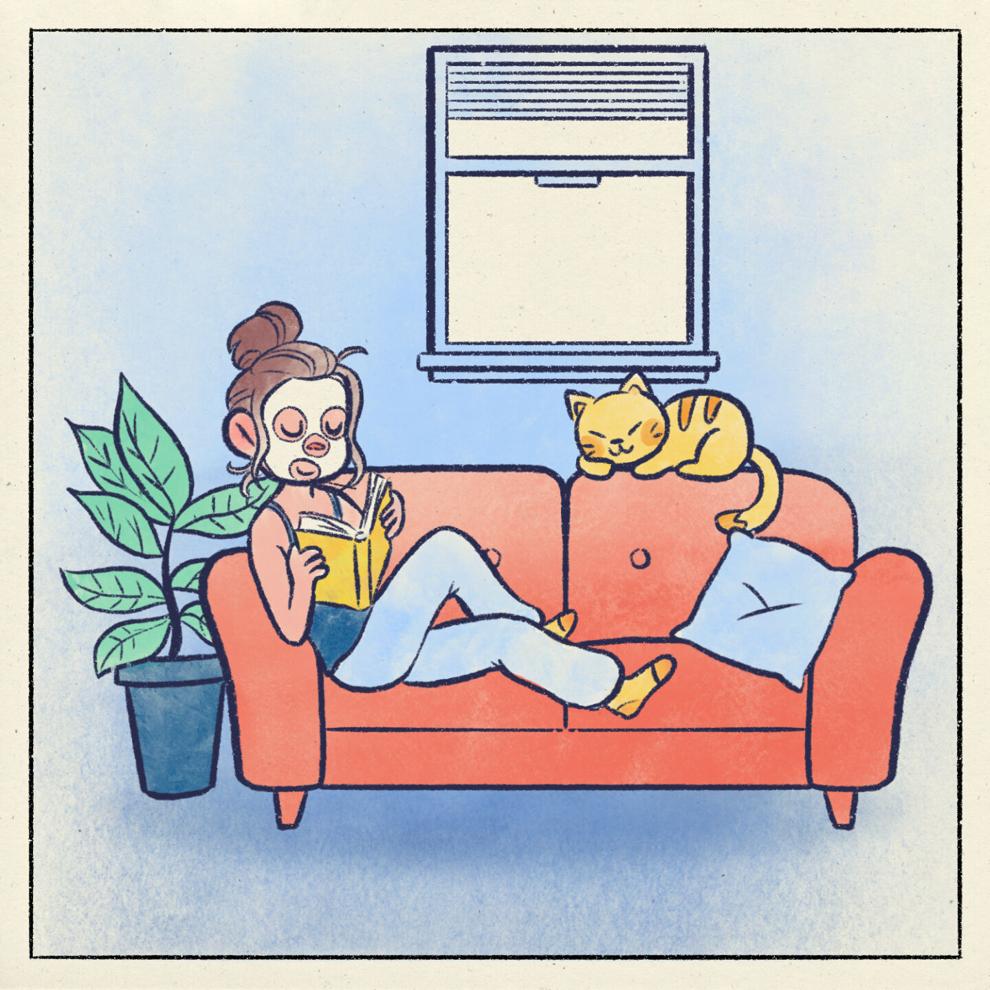 In the midst of a year that has simultaneously seen an explosion of community activism and an overwhelming amount of social isolation, self-care and social justice are two subjects that have had to intersect.
So, the Loyolan asked four students to share their thoughts on how self-care factors into social justice, and how they have been focusing on their well-being recently.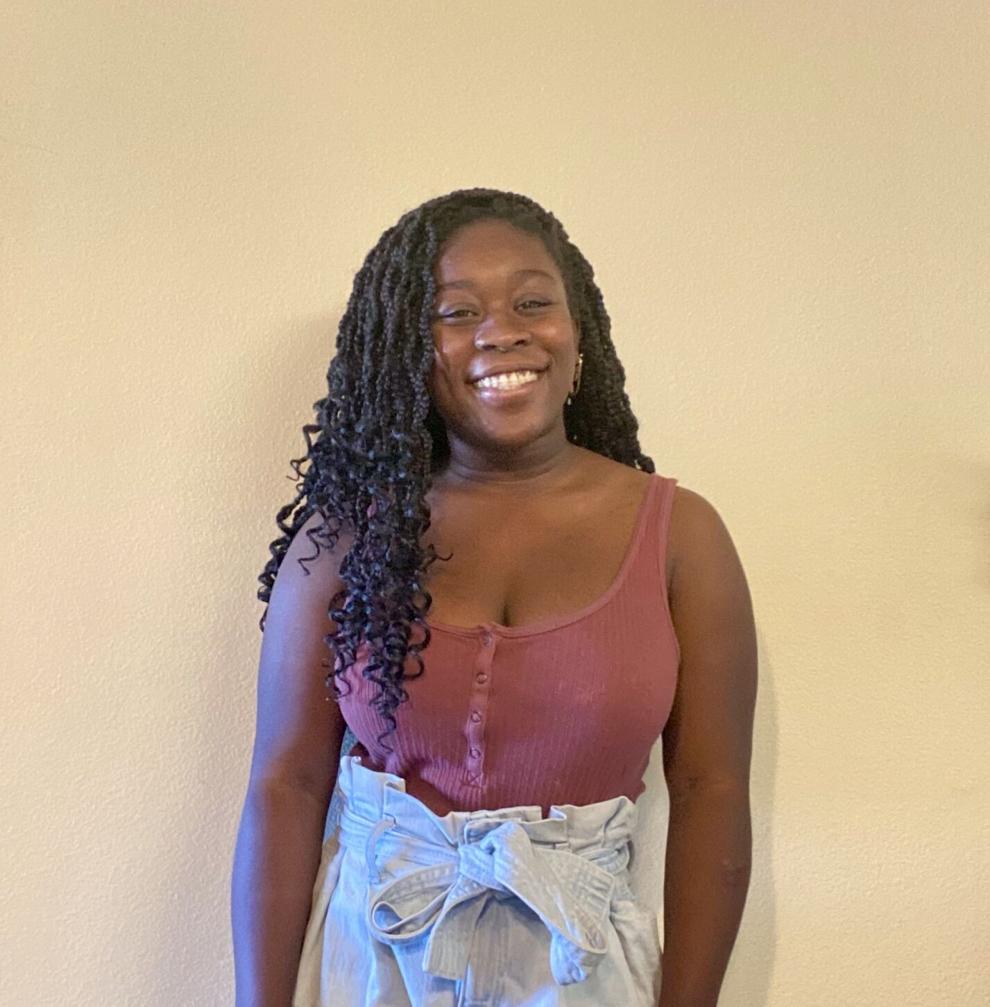 Nona Pittman, sophomore African American studies and communication studies double major:
"I think that self-care plays a crucial role in social justice because in order to be the best advocates for justice, we have to be emotionally and mentally well. We can't fight a fight efficiently when we are not healthy. How we take care of ourselves directly affects the spaces we intend to impact. My hope is that when we are better, the world around us is better too.
One of the ways that I practice self-care is by reading. I love getting lost in a book and leaving my current world to enter into a new one – even if it's just for an hour. I find that when I can remove myself from my current situation, I become grounded and focused on which problems in my life I can tackle first."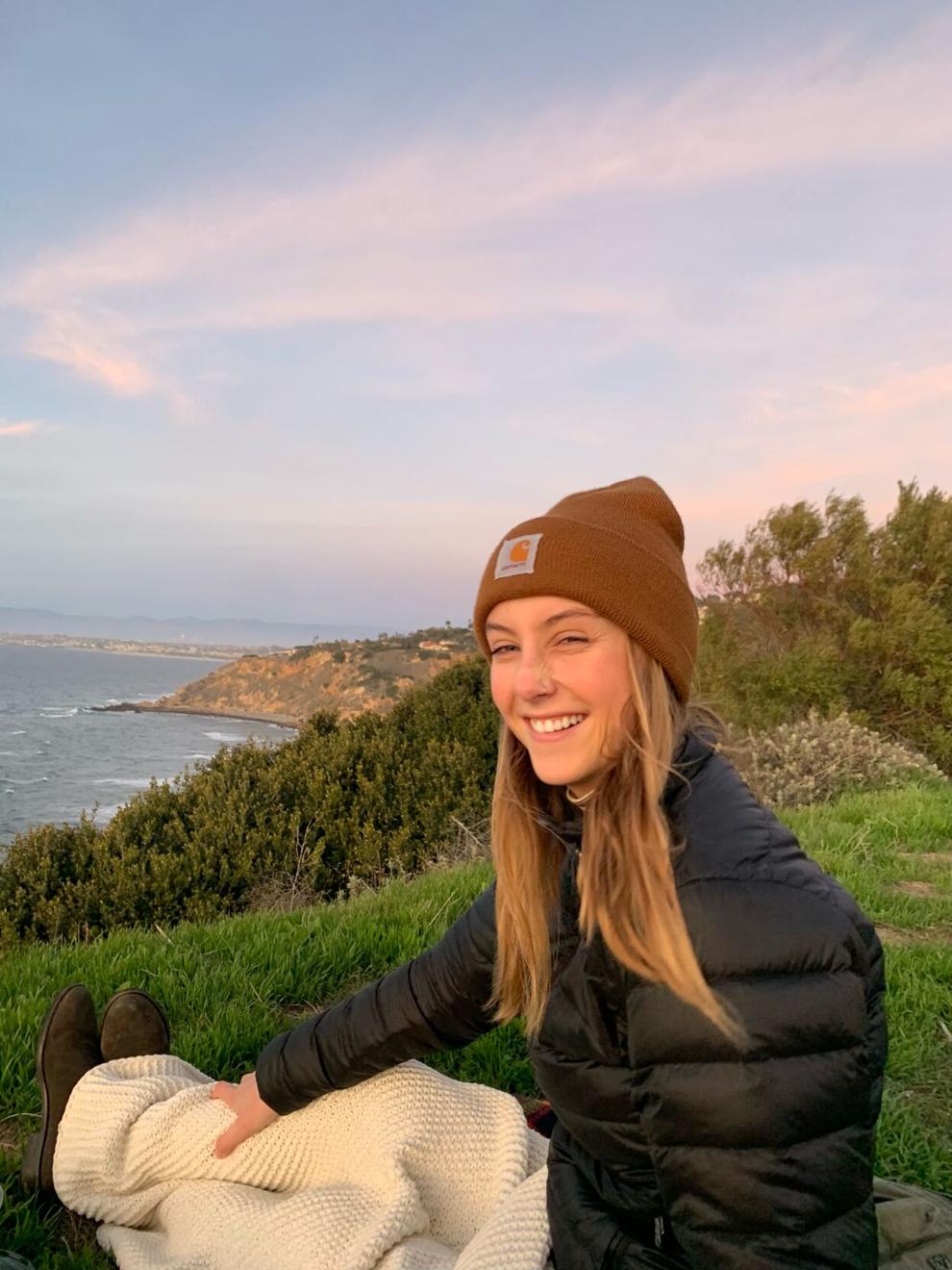 Samantha Wilson, junior communication studies major:
"I believe self-care, and intentional rest, can be a political act because it allows us to recharge, re-set, and fully commit to our social justice. My position, as a white woman, may require different rest points. I may need to step up in socially just ways when/if my BIPOC peers are needing to practice self-care in a space where I do not. Recently, my self practice has looked like getting in at least 15 minutes of body movement a day and focusing on the importance of breath work."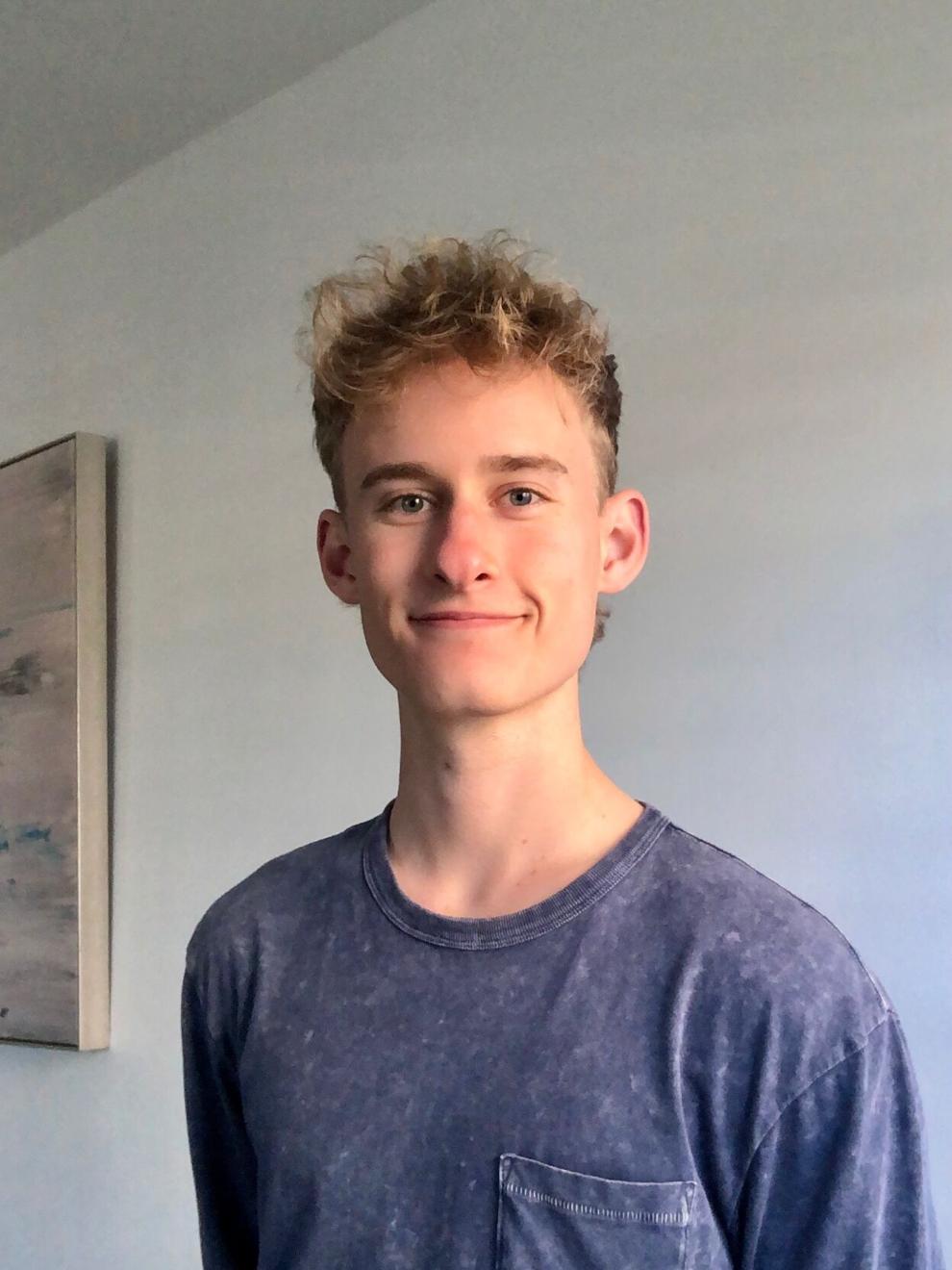 Camden Andl, sophomore studio arts major:
"Engaging in social justice issues requires a level of emotional and mental resilience that needs to be continuously checked and renewed. Social justice work requires a level of sacrifice, and looking after one's own well-being is crucial to advocating for the well-being of others. I think it's interesting to flip this idea around and to also examine how social justice factors into self-care, however. Although it, of course, shouldn't be this way, with privilege comes wider access to resources for self-care. It tends to be easier to set aside time for self-care when one is not facing other social or economic stresses as well.
I have recently been practicing self-care by cooking better for myself. Eating cleaner and making a ritual of planning and executing a meal/recipe every night for dinner is very rewarding in the sense that I feel like I am actively improving my skills while nourishing my body with what it needs and also enjoying the satisfaction of a well-cooked meal. But not everyone has access to fresh produce or the resources necessary for a healthier diet like I may have. So I think it is possible for self-care to factor into social justice while also staying cognizant of how social justice factors into self-care."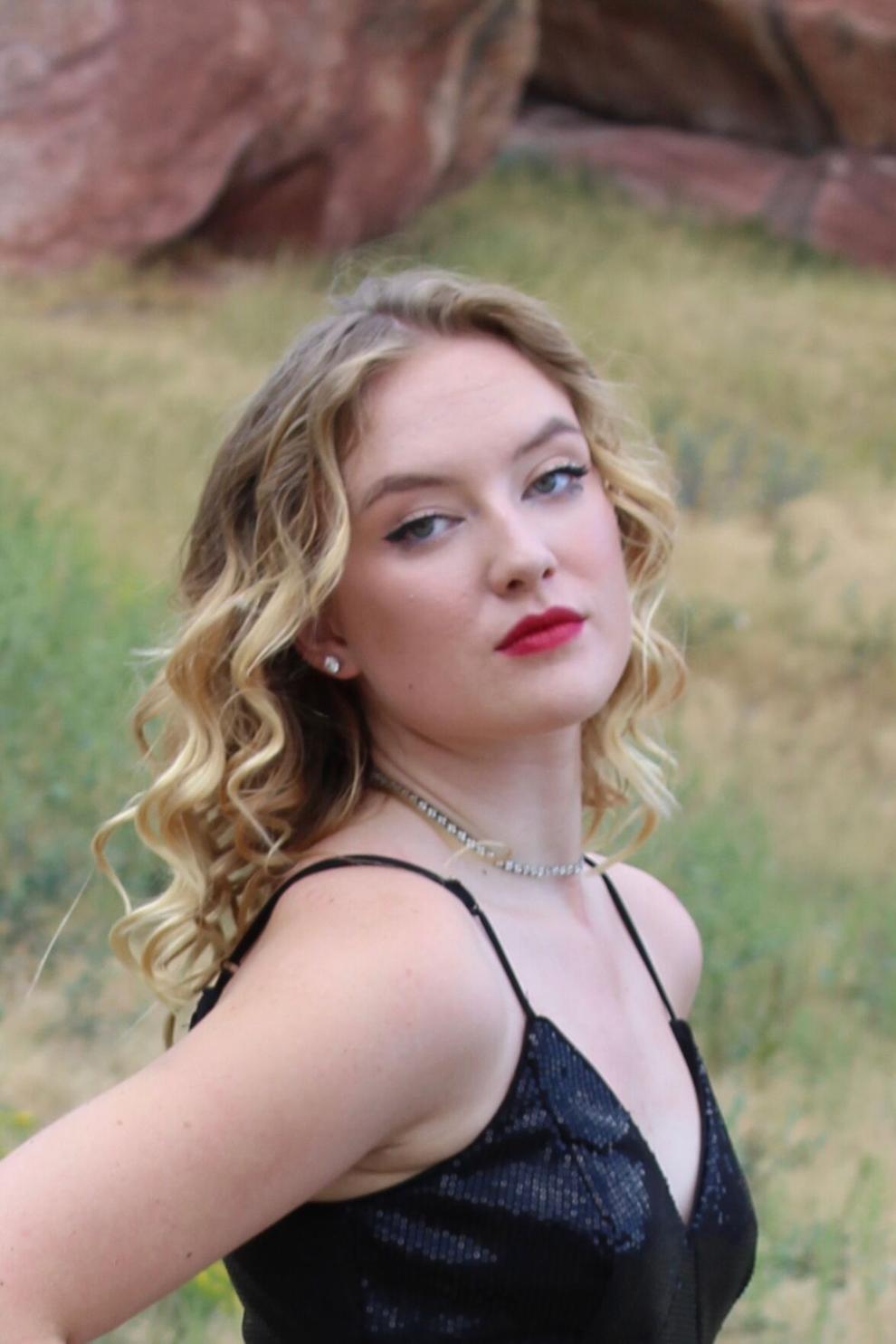 Lauren Hill, freshman journalism major:
"Self care is so crucial for people working for social justice causes. It's hard to avoid taking the weight of the world on your shoulders when your work centers around the suffering of millions of real people. It's kind of like what they say about relationships, that you can't really love someone else until you love yourself, so in order to advocate for others, you also need to advocate for yourself. One way I've practiced self-care lately is journaling! It's super important for me to check in with myself and I've found physically writing out my thoughts has been really helpful!"