It is often the job of politicians to weigh in on social justice issues — like rights for women, people of color, queer people, immigrants and more. But is it possible to separate social justice from politics with the system we have now? LMU students share their thoughts.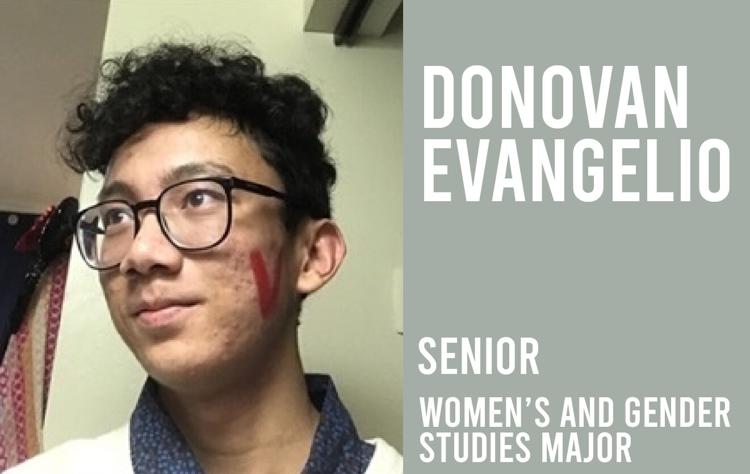 Donovan Evangelio, senior women's and gender studies major: While a certain political ideology or perspective may not commit itself to social justice, I don't think the converse—an apolitical commitment to social justice—can effectively exist. In this election cycle alone, debates and ballot measures abounded regarding drug decriminalization, the voting rights of previously incarcerated people, renewable energy mandates, abortion rights and plenty of other issues bearing material consequences for people's lives. Policy determines (legal) possibility, affecting the health, wealth and other life outcomes for those to whom it applies. The ability to feel apolitical, or to live "beyond" politics, is a privilege; such a disaffected worldview can come only from social positions already enjoying a wealth of (legal) life possibilities. Society's most vulnerable and marginalized members cannot afford to ignore politics because the effects of politics decide their lives. Many longstanding and contemporary oppressions arise from, and find perpetuation through, law and policy decisions. Any commitment to social justice which ignores the political as both a facilitator of injustice and as one potential avenue to change seems incomplete to me. I don't intend to normatively promote conventional political activism as the one true mode of attaining justice (the present lack of accountability shown by policymakers to their constituencies suggests the opposite), but no one should overlook the influence of political activity when looking through a social justice lens.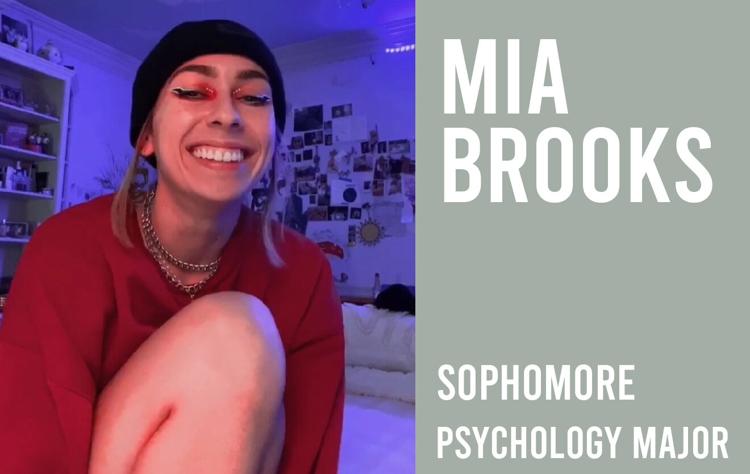 Mia Brooks, sophomore psychology major: I think it would be impossible to separate social justice from politics because of the fact that racism, misogyny and classism (and many other issues) are so deeply rooted in the US government and therefore the policy making in this country. Many social justice issues are solved through the implementation of laws and such. We are all taught from a young age that if we want to see change in our country then we need to lobby and vote. Even though those who are dedicated to social justice tend to have more of a heart/soul/kindness than those in politics they still unfortunately go hand in hand. However, there are parts of social justice that are completely separate from politics...social justice issues are often human rights issues and not necessarily political, and people mix up the two like with Black Lives Matter and such. Just because policies and social [justice] used to work together doesn't mean they are synonymous.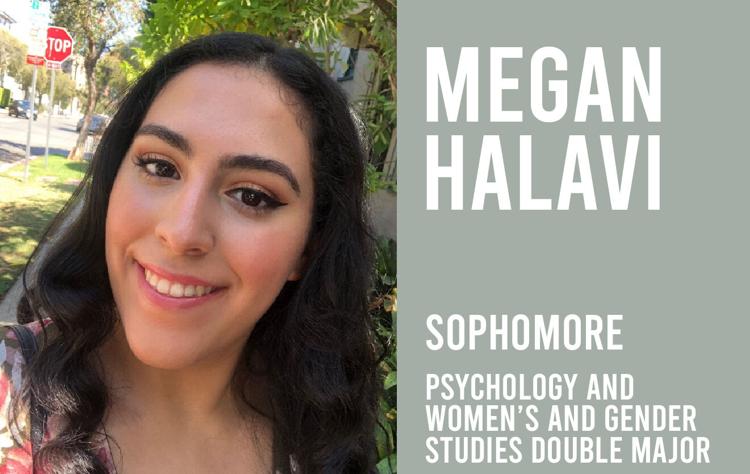 Megan Halavi, sophomore psychology and women's and gender studies double major: It is not possible to separate social justice from politics because the decisions made through politics are deeply ingrained in our daily lives. When there are institutions that actively oppressive people, it is social justice's job to force a change to be made, through whatever means necessary. If this is to be done through the means of politics, then so be it. Furthermore politics are conceptually meant to represent all people, not just one group, and I believe that social justice works to ensure that this is true.