Following the election, many who voted for Biden were able to breathe a sigh of relief. But aside from the temporary win for those voters, a Biden presidency will not fix all of the problems present in the United States. There is still work to be done — work that cannot be completed by Biden alone. Here are some tangible steps students can take to continue to push for progress.
Stay involved in Black Lives Matter.
Even if the Black Lives Matter movement has slowly erased itself from your feed, it doesn't mean that the movement does not still need your help. Follow your local BLM branch on social media for guidance on where you can give your support — whether it be through showing up for events, protesting, donating, educating yourself or contacting your representatives. For Angelenos, @blmlosangeles on Instagram is who you'll want to follow.
Get connected with clubs on campus that have your same vision.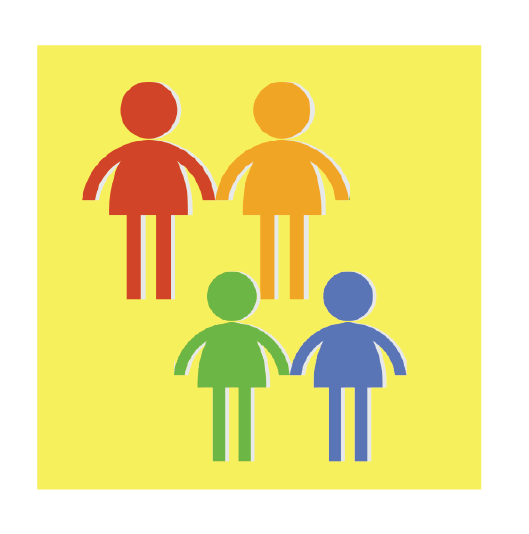 LMU has a branch of Young Democratic Socialists of America—@ydsalmu on Instagram—that pushes for progressive politics. LMU's Center for Service and Action, @csa_lmu, also provides tangible opportunities for students who want to continue to work for change. Furthermore, joining in on any one of the plethora of Zoom events that LMU hosts can be a great opportunity to get connected with community organizers and learn more about the social justice problems at hand.
Contact your senators and representatives.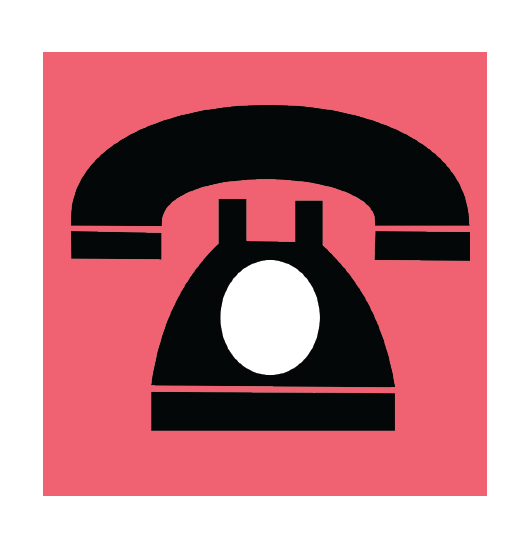 Calling or emailing your senators and representatives will help them to know what their constituents want. It can be a powerful tool to lead members of Congress to act the way the people want them to act — so don't hesitate to share your opinions about what you want to see happening in your state. You can find all your representatives here.
Make choices based on the environment.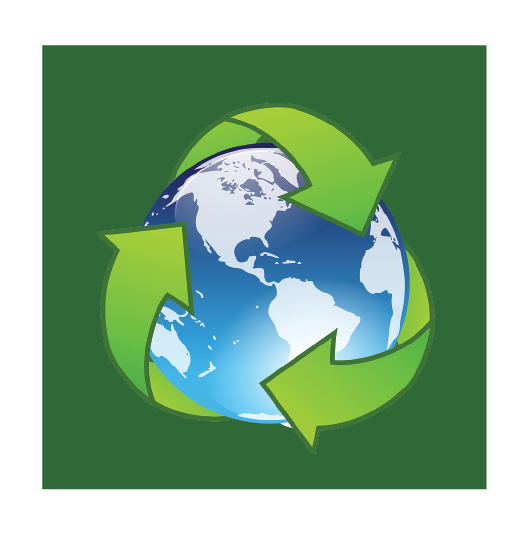 What you purchase, how you get places, the foods you eat, the businesses you support and even the amount of water or electricity you consume all leave an environmental impact. Keep that in mind as you go about your day, and try to hold both yourselves and others accountable. Follow @greenlmu on Instagram to get more educated and become more involved.
The work for a better world is not over — in fact, now, it may be more important now than ever to push harder for change. Stay educated and get involved. With an upcoming Biden presidency, there is more chance to make an impact, and that chance must be utilized to its fullest potential.