Mississippi voted to change their state flag from one that used Confederate flag symbolism to one with a magnolia flower.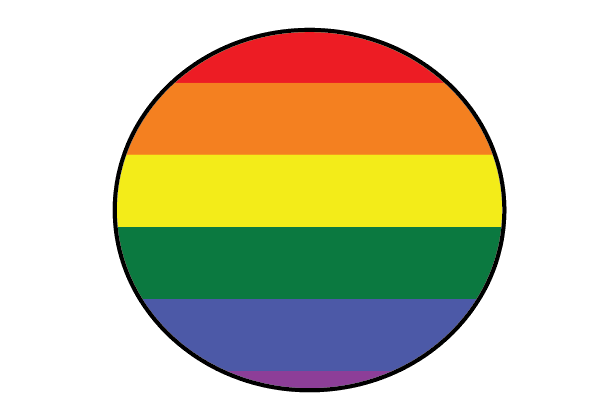 Delaware elected the first ever openly transgender person to their state Senate, Sarah McBride. Stephanie Byers is the first openly trans person of color elected to the Kansas House of Representatives. Georgia elected its first openly LGBTQ+ state senator, Kim Jackson. New York elected the first openly gay Afro-Latino and Black men to Congress, Ritchie Torres and Mondaire Jones, respectively. Florida elected their first ever openly queer Black woman, Michele Rayner, to their state House of Representatives. Oklahoma elected their first nonbinary person — and first Muslim — to be a state lawmaker in the state House of Representatives. Nevada amended their state constitution to recognize marriage regardless of gender. And Utah changed their state Constitution to have gender-neutral language.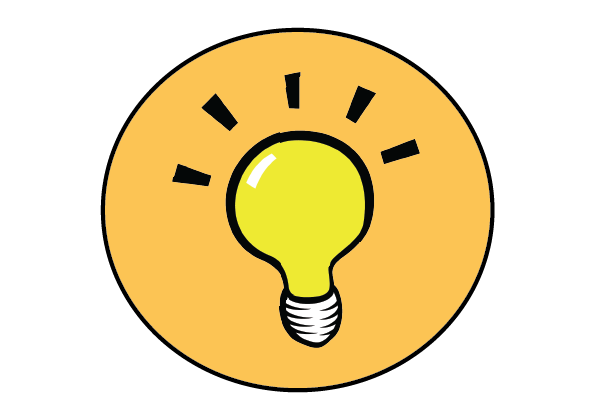 Nevada voted to require that half of the state's electricity is renewably sourced within the next 10 years.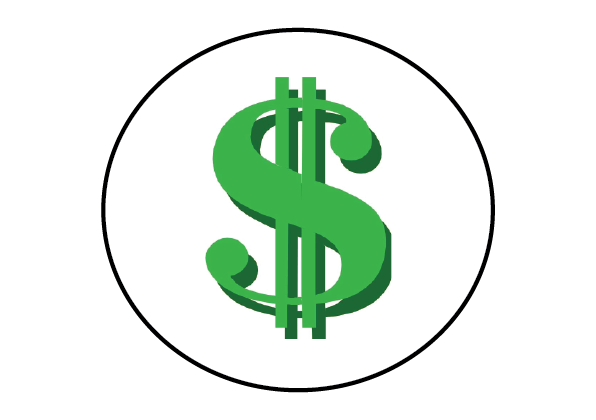 Florida voted to raise their minimum wage to $15 per hour within the next six years.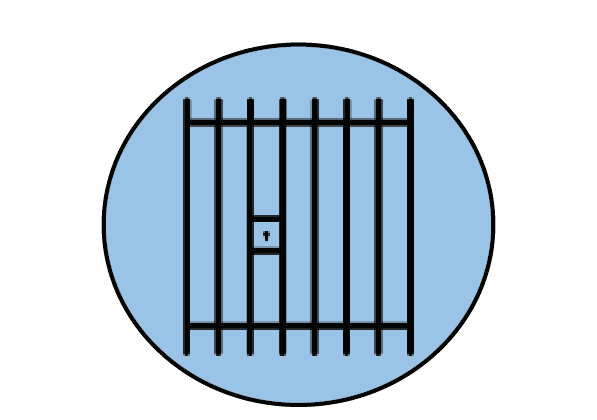 Oregon reclassified low amounts of drug possession from a criminal violation to a civil violation, and they legalized psychedelic mushrooms, while also establishing more drug recovery programs. Washington, D.C. decriminalized psychedelic mushrooms. South Dakota, Arizona, New Jersey, and Montana legalized recreational marijuana. Mississippi legalized medical marijuana.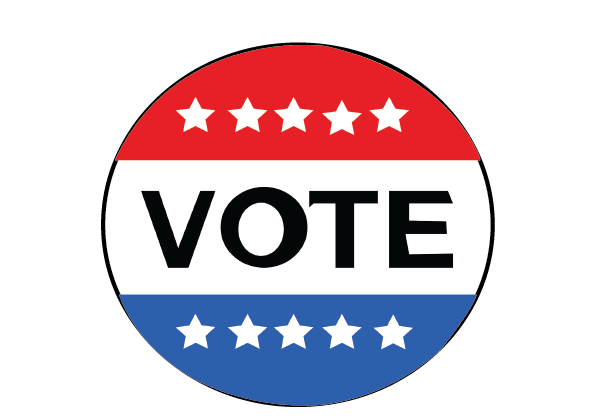 California will now allow people on parole with prior felony convictions to vote.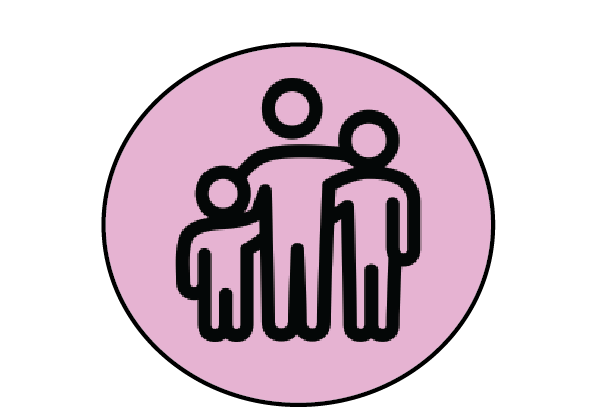 Colorado voted for workers to be eligible for 12-16 weeks of paid leave for family or medical issues.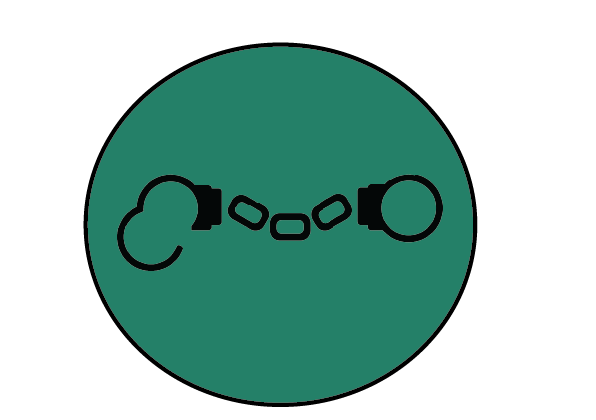 Nebraska amended its Constitution to remove the language that previously allowed slavery and involuntary servitude to be a punishment for crime. Utah did the same.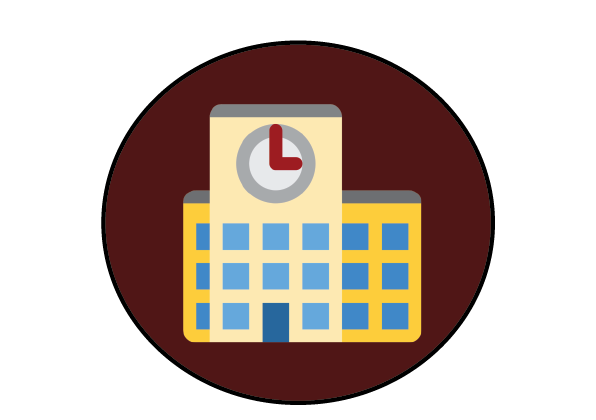 Washington voted to require public schools to provide comprehensive sex education.