Some events, problems and celebrations deserve more than just a feature.
At the Loyolan, our Special Issues section exists so that unique circumstances can be covered with custom multimedia collections. Some special issues repeat annually, and others remain unique features that stand apart with facts and stories that last through the years. Visit the custom webpages for any of these special issues by clicking the images below.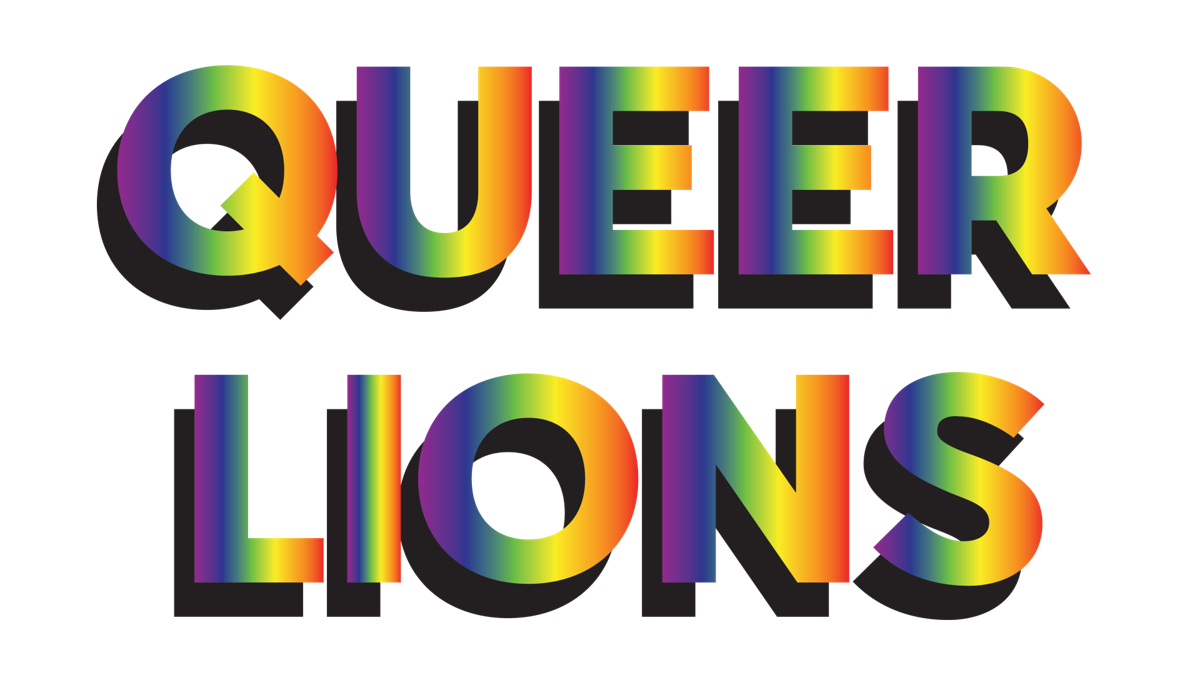 Senior Opinion Writer Alex Myers initiated this feature to tell the stories of queer students, faculty and staff at LMU that have yet to be heard. These personal stories approach the difficult subjects many queer people struggle with throughout their lives: coming to terms with religion, not compromising one's sexuality and coming out in general.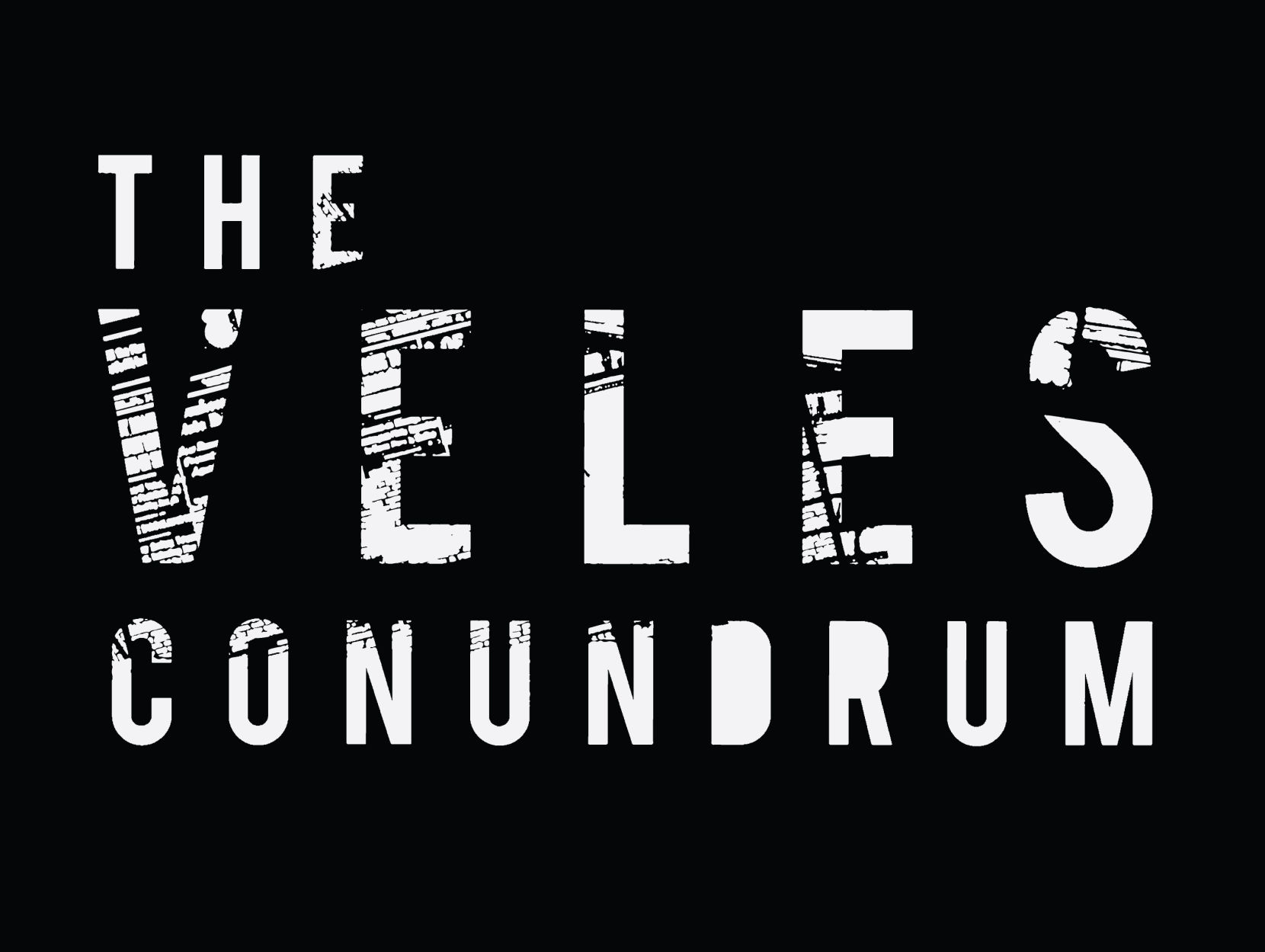 Senior Patrick Reilly filmed "The Veles Conundrum" during his semester abroad in Germany exploring the lives of Macedonian teenagers who make a living creating fake news.
First-generation students are those who are the first in their family to go to college, specifically students whose parents have not obtained a college degree in the United States. The First to Go program on campus works to combat many difficulties these students face when coming to LMU.
City of Deportees was a multimedia package released in April of 2017, investigating the sensitive immigration situation in Tijuana, Mexico, which has resulted largely from U.S. deportations. This feature includes several videos shot and edited by LMU student and De Colores trip leader Antonio De Loera-Brust, paired with relevant articles.