Some events, problems and celebrations deserve more than just a feature.
At the Loyolan, our Special Issues section exists so that unique circumstances can be covered with custom multimedia collections. Some special issues repeat annually, and others remain unique features that stand apart with facts and stories that last through the years. Visit the custom webpages for any of these special issues by clicking the images below.
Dining Out is an annual special section of the Los Angeles Loyolan that highlights LA area restaurants. Included in the special section is a restaurant directory that features complimentary listings of local restaurants.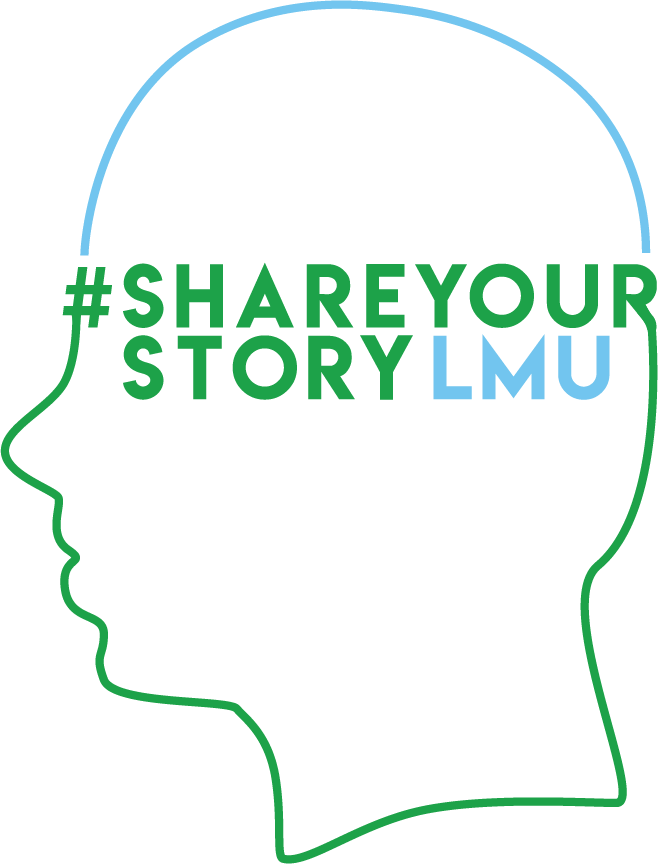 Mental heath affects 1 in 4 students on college campuses, yet is a topic not widely discussed at universities. The Los Angeles Loyolan and Roar Studios set out to bring awareness to what individuals at LMU face in their daily lives and how we can best support one another.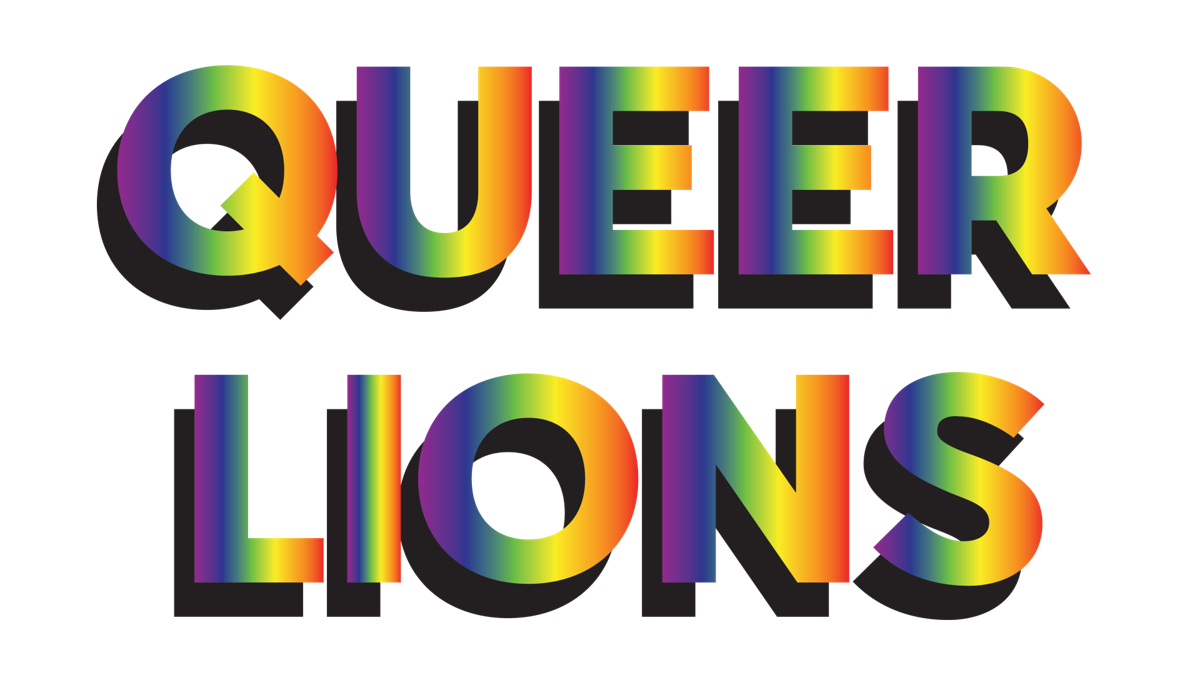 Senior Opinion Writer Alex Myers initiated this feature to tell the stories of queer students, faculty and staff at LMU that have yet to be heard. These personal stories approach the difficult subjects many queer people struggle with throughout their lives: coming to terms with religion, not compromising one's sexuality and coming out in general.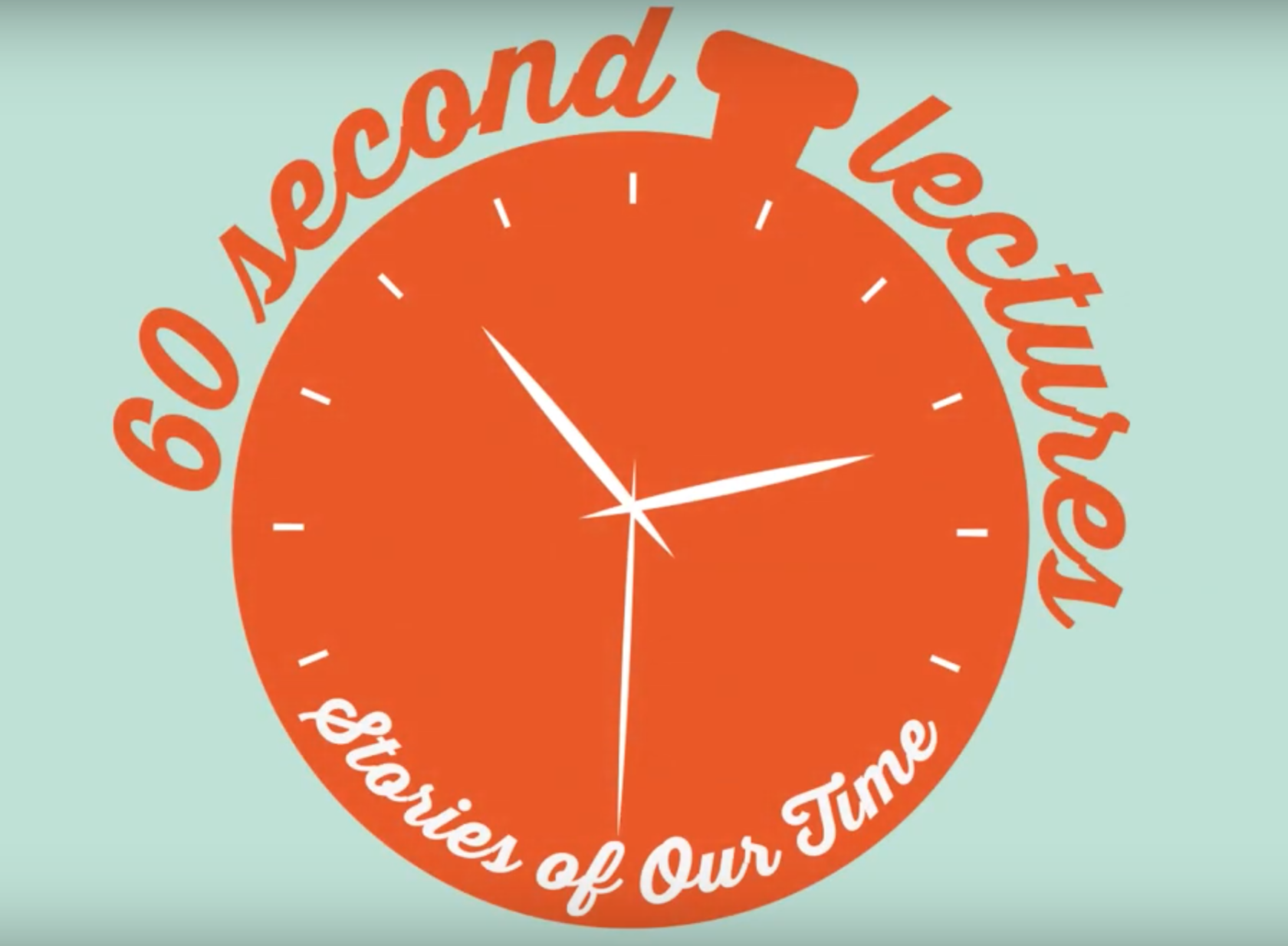 What can you learn in 60 seconds? Sixty Second Lectures features professors from a variety of disciplines across LMU. Each Professor delivers a 60-second lecture loosely based around the question "What idea are you optimistic about?"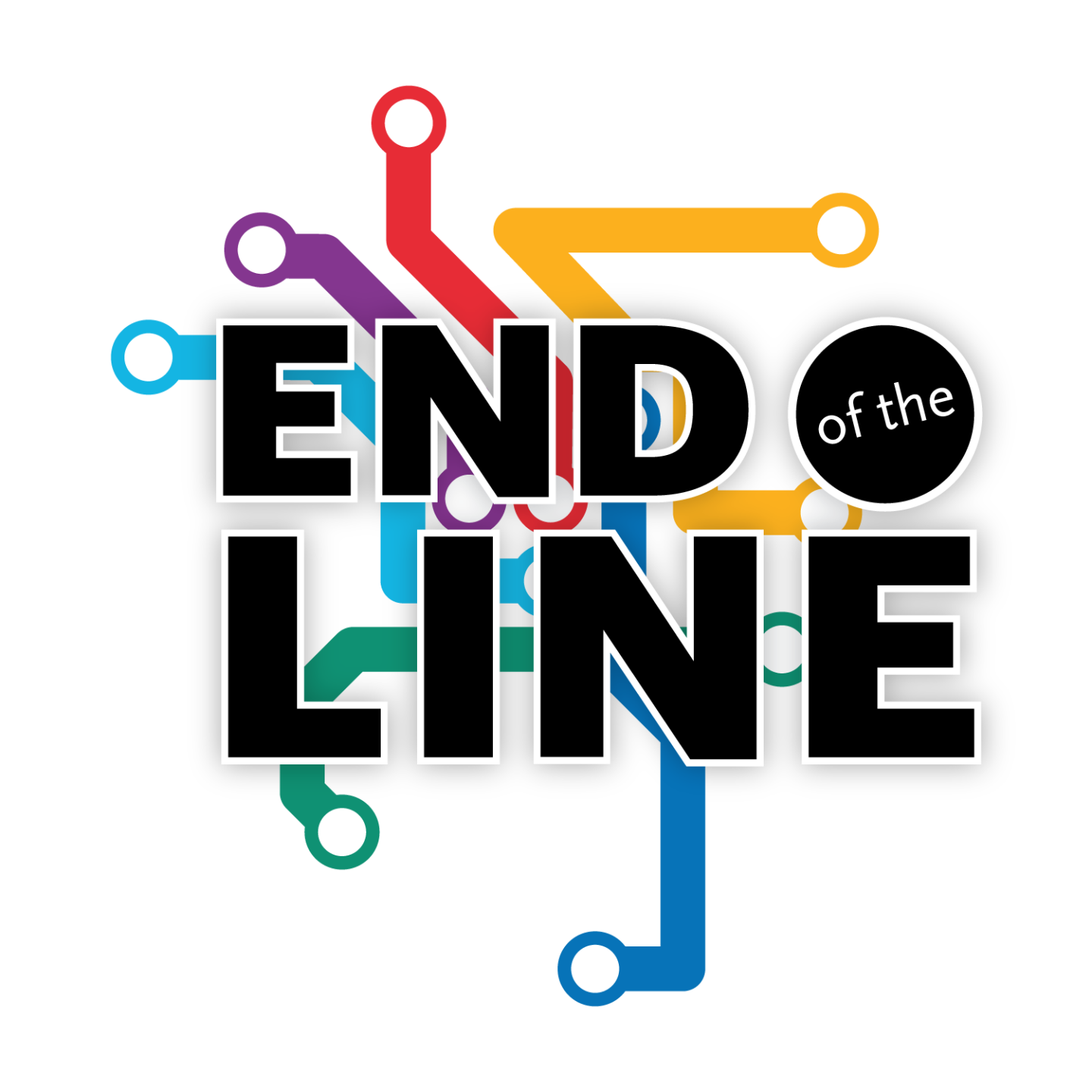 In April of 2018, the Loyolan released a multimedia package concerning LMU's closure of the shuttle service between campus and the Aviation/LAX station of the metro Green Line.

"With Gratitude" is a Loyolan special project that aims to share what Lions around the world are thankful for and what's getting them through the uncertain times we are living in. For some it's GrubHub and Postmates, others the quality family time they're getting while social distancing and for many of us it's our dedicated professors. Find out what students said they are grateful for.
City of Deportees was a multimedia package released in April of 2017, investigating the sensitive immigration situation in Tijuana, Mexico, which has resulted largely from U.S. deportations. This feature includes several videos shot and edited by LMU student and De Colores trip leader Antonio De Loera-Brust, paired with relevant articles.
LMU's first inauguration event aimed for nothing less than questioning the fundamental assumptions of Western thought.
Loyola Marymount University will celebrate the inauguration of its 16th president, Timothy Law Snyder, this Tuesday. To help you get to know Dr. Snyder better and to give you a better idea about what to expect from the inaugural celebrations, we pulled together these eight infographics.
Timothy Law Snyder may not be the first president to have a passion for music, but he's certainly the first with his own SoundCloud account. He also might be the last person you'd expect to have this passion. His presidential profile on the LMU website cites that he earned his M.A. and Ph.D.…