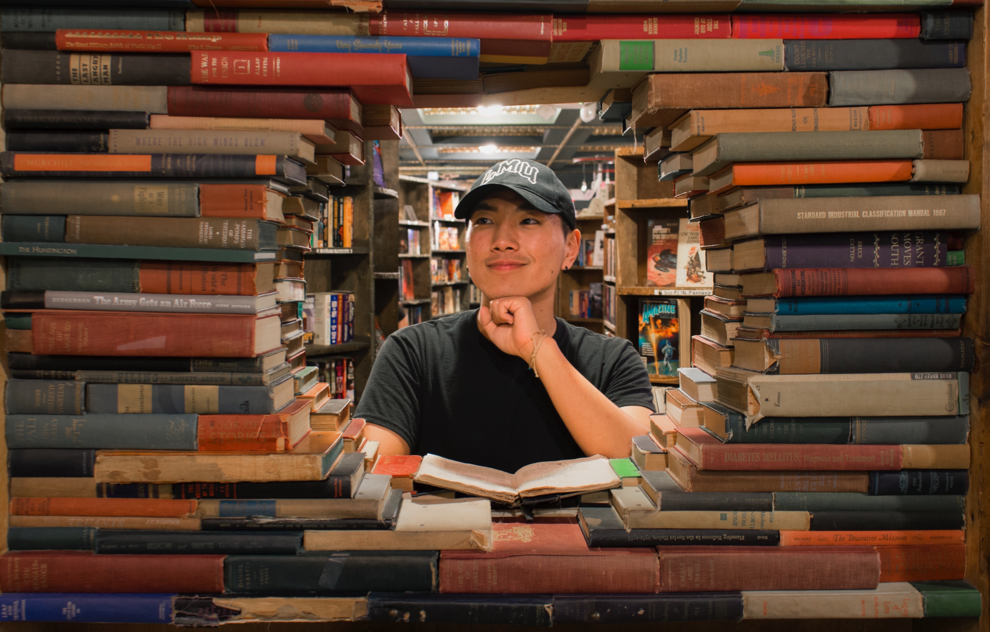 Alex Lee has grown up learning how to embrace his intersecting identities as a gay Korean-American male. The lively and bubbly senior marketing major discussed his life with me and how he tries to stay true to himself. 
Alex Myers (AM): What was your experience like growing up gay in a Korean household?
Alex Lee (AL): I think there are a lot of parts of Korean culture that sort of hinder the idea of being gay. Both of my parents are pretty religious and conservative. Both don't know that I'm gay and tend to have negative views about queer people. It was harder for me to be accepting towards myself because in my head, I would think to myself that I was not going to be successful or be able live my best life if I'm gay. I'm only out to my sisters and when they found out they were shocked, but at the same time very accepting. Culturally there were a lot of parts that just didn't give my sisters the access to education on what it means to be gay, which made it a learning process for them.
AM: Has your experience being openly gay at LMU been positive?
AL: I think for the most part it's not been bad because I meet people like you who will understand what it means to be a part of the LGBTQ community. I went on the Alternative Break trip to New York, which was about LGBTQ public health issues, and it gave me more exposure to what it is like to be gay in New York. Still, when I brought my boyfriend on campus to show him around, it felt sort of awkward to hold hands internally because I knew there were still people on campus who weren't necessarily for gay rights. However, when I went to his campus, Cal Poly Pomona, I would feel comfortable holding hands and I can't explain why.
AM: What was that moment like when you realized that your future would not be like what you projected it to be because you're gay?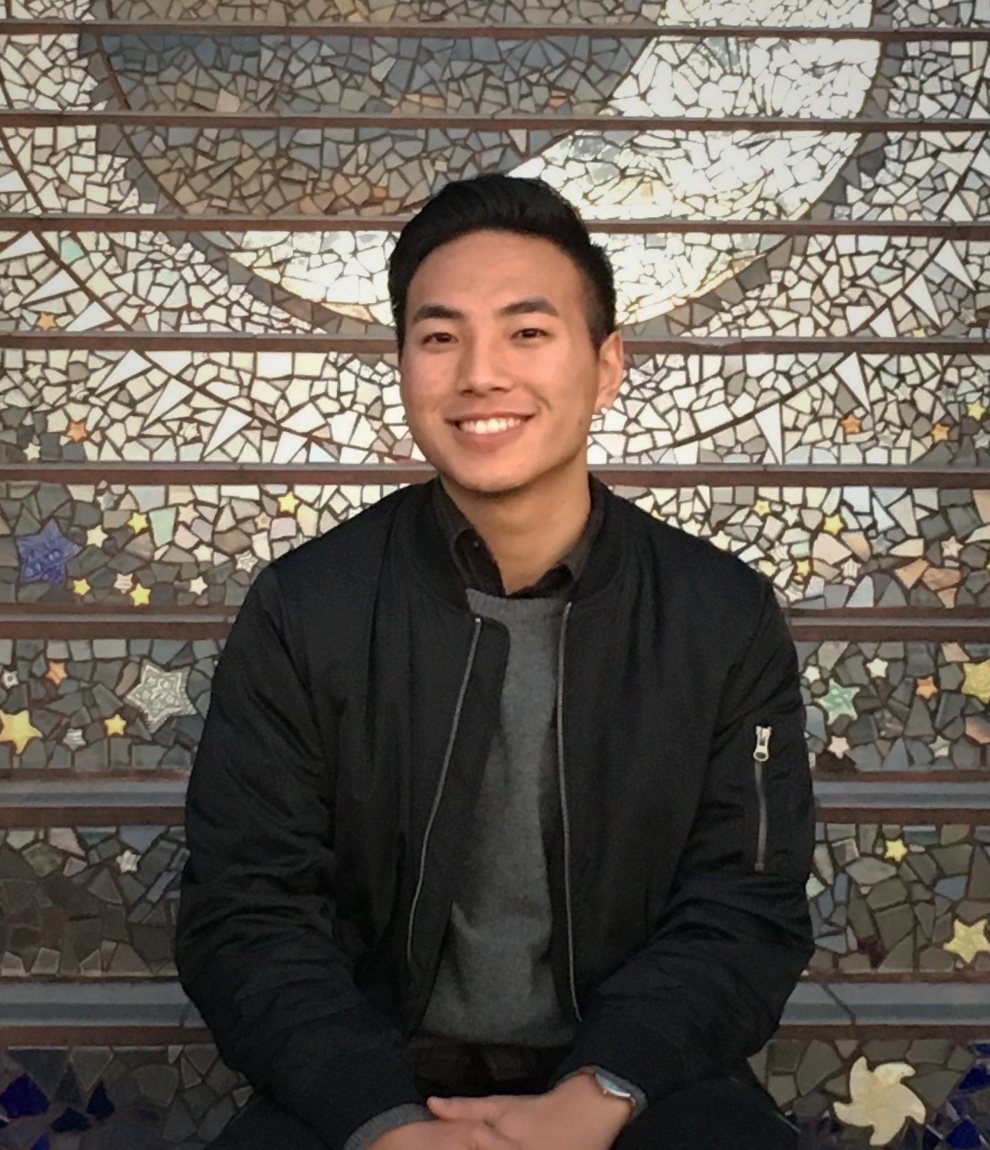 AL: I came to understand it progressively over time, but I guess if there's one moment when everything really came together, it was when I came out to one of my close friends in Washington. I asked her to take a walk with me around my neighborhood, and I remember that we kept on walking for a while until I summoned the courage to tell her. She was asking me all these questions about how I'm feeling and how I knew that I was gay, which made me reflect on the fact that I solidified it to myself. I thought about more things like whether or not I would have to take my partner's last name or if it would be possible to get married and have kids in the first place. There are those normal conventions in society that I have to figure out more so than other people. Even though those things are more up in the air, it helps you realize that you have more of an opportunity to define what you want in your life.
AM: Has your boyfriend helped you come to terms with yourself?
AL: Yeah definitely, we've been dating for over a year. Most of his close friends in college are gay men and it's really interesting to experience his friend group because before meeting him, I didn't really have a close friend group of gay men. Before meeting my boyfriend, I only experienced seeing other gay guys as potential people to date. I never really considered the idea of a close platonic friend being a gay dude. It was really weird in that aspect because we could really talk about their experiences being Asian and also gay at the same time which created a strong bond.
AM: How do you stay true to yourself in your daily life?
AL: I think whenever I have times where I am more nervous or like more weary about how I'm acting, I try to be more certain about myself. If I don't really feel comfortable or I don't really feel like I'm being who I want to be, I make sure to self reflect and think about how am I going to act to remain true to myself. Going back to when I brought my boyfriend over to LMU and felt uncomfortable holding hands with him, at that moment I realized he's still my boyfriend and I would rather hold hands with him and make him feel comfortable at LMU, rather than worrying about what other people have to think about what I'm doing.
This conversation has been edited and condensed for clarity. Tweet comments to @LALoyolan, or email comments to jlee@theloyolan.com.
To see this article in the context of a larger feature about the queer experience at LMU, visit laloyolan.com/special_issues/queer_lions/.