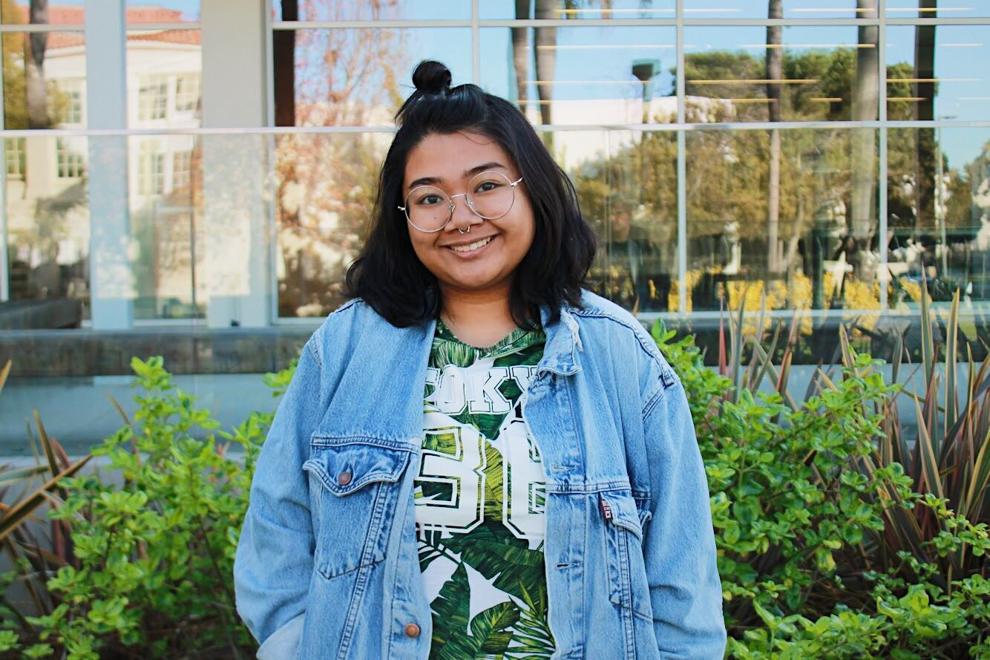 Celine Alvarado is an empowered lesbian who has a deep understanding of her own queerness. The senior communication studies major who is the president of LMU's Gender-Sexuality Alliance took time to tell me how she understands herself in relation to a heteronormative world. 
Alex Myers (AM): What does it mean to be queer for you?
Celine Alvarado (CA): Being queer just means accepting who I am and that I love women. Loving women is like a really big part of who I am and I shouldn't be shameful for that. It's just living my best life, I guess, by being me and not being afraid of any backlash.
AM: How does your faith tie into your sexuality?
CA: They're two separate entities in my life. Faith does play some part in my life, as I do have some belief [in] some God. If they teach us that God created us for who we are then that means God made me gay and he still loves me regardless of that.
AM: How do you stay true to yourself in your daily life?
CA: I listened to an audio book called "The Subtle Art of Not Giving a F**k," which talks about how you pick and choose what f***s you want to give and there's a tendency for a lot of people to give too many. I think sometimes you need to be selfish and stop approaching life how you think others would want you to live it. Being queer, you kind of still feel that ostracization from society even though the influences do not feel direct. You feel yourself separate because the culture is heteronormative; it's something you can't relate to, nor can you relate to a lot of people. I find that a lot of support in queer people because we do need each other for that love in a world that still looks down on us.
AM: How has being president of Gender-Sexuality Alliance helped you understand your own queerness and greater queer issues?
CA: I think it's allowing me to really dive into the community part of what it means to be queer. For a lot my life there were many internal struggles where I was trying to figure myself out and once I realized that I'm a lesbian, I wanted to give back to my community. GSA makes me thankful for the community we have because it's very supportive and we really do emphasize mindfulness, self care and good mental health because we're all dealing with issues.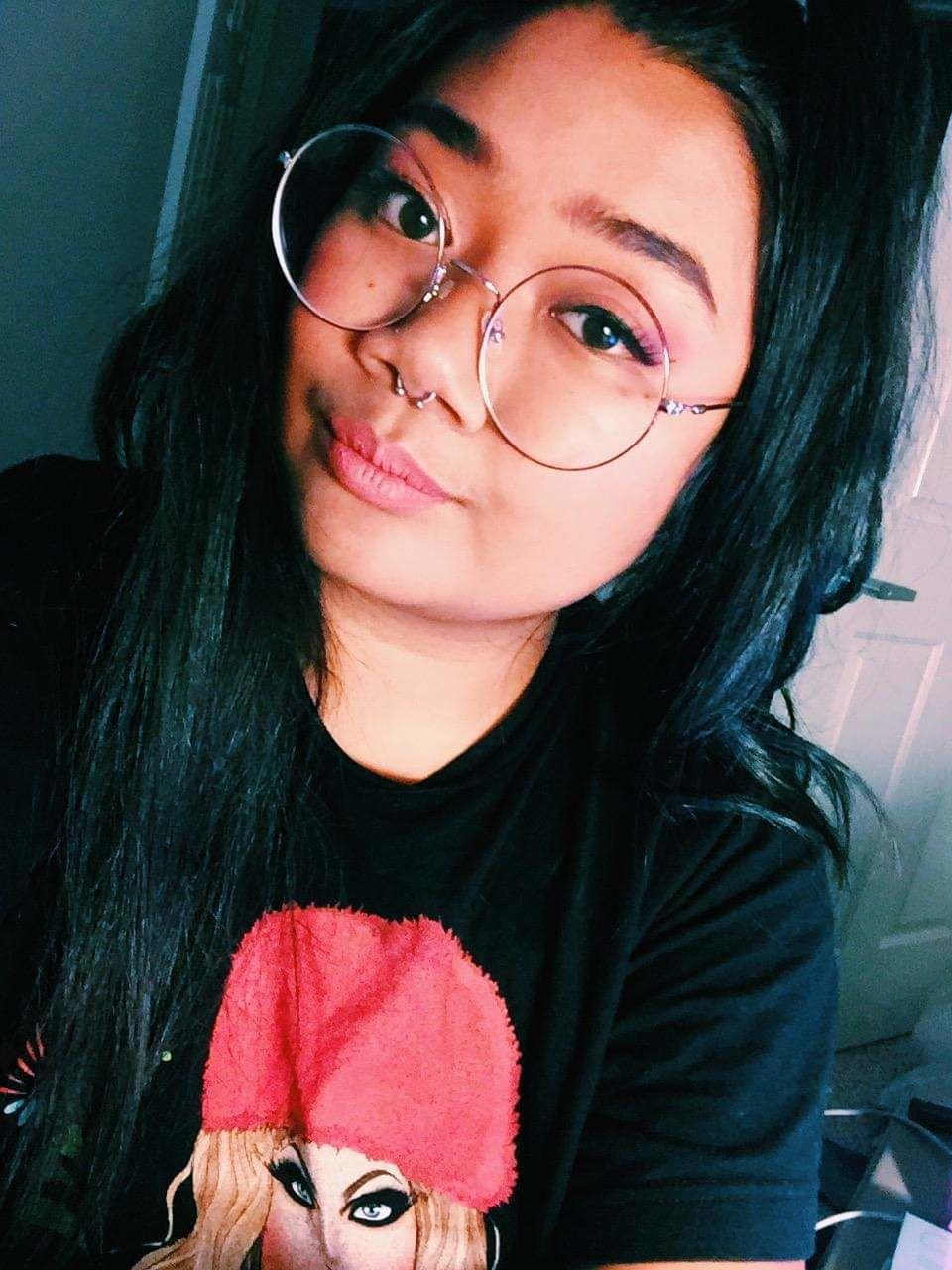 AM: Do you think that lesbians are not as well represented in the media as gay men are?
CA: As a whole I think there are more LGBT issues that are being represented now than ever. However, I do wish that there were more lesbians in media because there are a lot of gay men on TV and the entertainment industry, which is really great, but there needs to be an wide array of representation. I do wish that there were more lesbians and relationships between women because there's a lot of negative connotation with lesbians. I think having lesbian relationships on TV will debunk a lot of myths and help out a lot of questioning women who are trying to work out their identity.
AM: What does it mean to be a queer woman of color for you?
CA: I really do feel connected to the idea of a lesbian Asian because that is who I am at the core. I do wish that there were more resources for queer women of color, especially with queer Asians because we don't really see that a lot at LMU. There are a couple of Facebook groups, but that's still not much. Being a queer woman of color is a really complicated relationship as I do feel that distance from Asian culture because I have that queer factor and it's something that I need to work through. But also being a queer women of color is very rewarding because I know myself more. I think with a lot of cultures that have gone through years of colonization, you feel that connection to your pre-colonial ancestors. It is who we were supposed to be if Spain didn't come. At that same time though, you do feel that isolation just because you don't really see a lot of queer Asians around in your daily life.
AM: Do you feel accepted in the Asian American community as a lesbian?
CA: I think because I don't interact with the Asian American community as much, I can't really gauge. However, I think it's really rewarding just being myself and being annoyingly, openly lesbian. This might be just me getting in my own head, but I feel like I do get a little judged from my community for being so open. Asian American culture is very straight, so being able to break that mold is empowering, but it's also kind of scary too because it's like breaking new territory.
This conversation has been edited and condensed for clarity. Tweet comments to @LALoyolan email comments to jlee@theloyolan.com.
To see this article in the context of a larger feature about the queer experience at LMU, visit laloyolan.com/special_issues/queer_lions/.