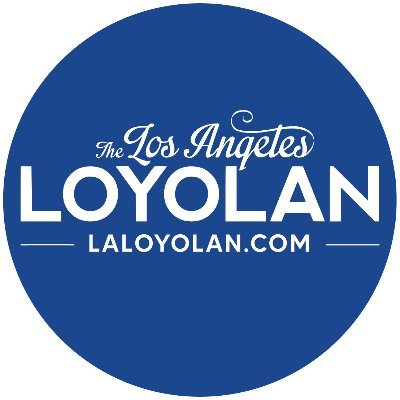 Loyolan's Best Of The Best Awards: Insert paragraph here
Best Of Sandwich
Winner: Mendocino Farms
Established in 2005, Mendocino Farms serves creative gourmet sandwiches, soups & salads, made with local & seasonal ingredients. Their closest location to LMU is in Marina Del Rey but they have multiple locations all over the greater Los Angeles area. Mendocino Farms hopes that their locations can provide a community where you can connect with fellow food lovers and share in the joy of good food.
Runner-Up: Ike's Sandwiches
Ike's sandwiches offers a unique experience and menu at each location featuring sandwiches for all: meat lovers, vegetarian, vegan, halal, and gluten-free.
Finalist: Submariners
Submariner is a classic American deli featuring fresh sandwiches and fries along with burgers and other specialty items.
Best Of On-Campus Coffee
Winner: The Den
The Den is Loyola Marymount University's only completely student-run coffee shop. Located on the first floor of Malone Student Center, the Lion's Den serves 100% Fair Trade organic coffee, espresso and tea, as well as a wide variety of delicious pastries. There is a large seating area that gives LMU students a space to gather and study. The energetic, friendly student staff of the Lion's Den, which is managed by LMU's Campus Recreation and Student Facilities department, creates a unique and inviting atmosphere that makes it one of the most popular places to be on campus.
Best Of On-Campus Food
Winner: Qdoba
Runner-Up: Iggy's Cafe
Iggy's Café serves all-day breakfast, burgers, made-to-order salads, sandwiches, chicken tenders, and delicious desserts and is open late at night every week.
Best Of Food Delivery
Winner: Grubhub
GrubHub is an online and mobile food ordering and delivery platform. Their goal of providing fast, easy, and contact-free delivery is complimented by their drive to help restaurants grow their businesses and experiment with new concepts while providing drivers with flexible opportunities to work and earn.
Runner-Up: Doordash
DoorDash, Inc. is an American company that operates an online food ordering and food delivery platform.
Finalist: UberEats
Uber Eats is an online food ordering and delivery platform launched by Uber in 2014. 
Best Of Bookstore
Winner: Barnes & Noble
Barnes & Noble is one of the largest print and digital booksellers in the Nation with their closest storefront in Marina Del Rey. Many world-famous authors visit this location for exclusive book signings and meet-and-greet events with avid fans. It holds almost every mainstream and many specialty books that readers have come to know and love!
Runner-Up: Book Jewl
The Book Jewel is an independent bookstore in the heart of Westchester that offers book clubs and regular "Meet the Author" events.
Finalist: The Village Well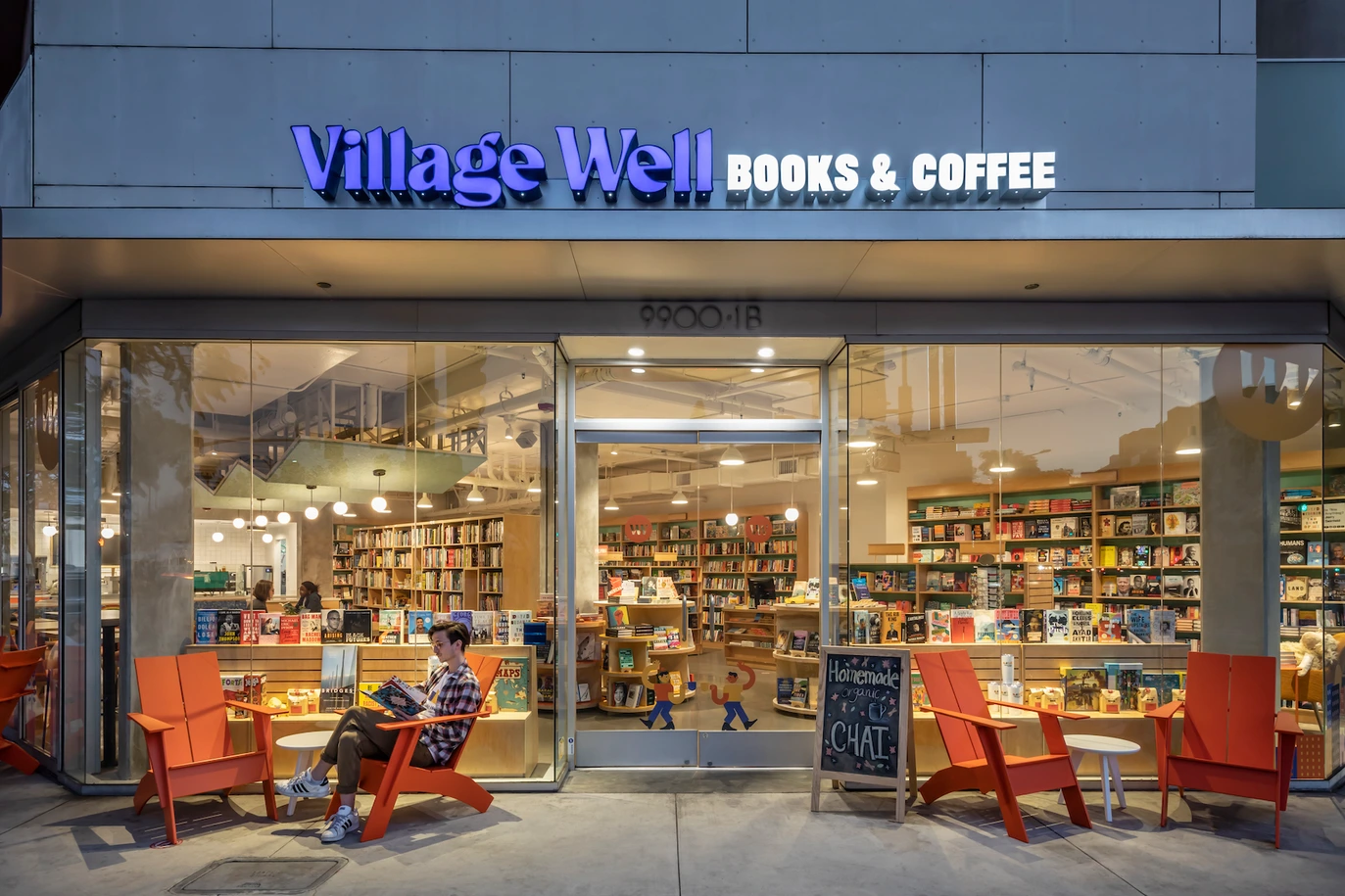 Village Well is a community-focused & impact-driven bookstore-café in the heart of Downtown Culver City.
Best Of Coffee Shop
Winner: Peet's Coffee
Peet's Coffee is a Berkeley-born chain featuring signature coffee, tea & blended drinks alongside baked goods. For over 50 years Peet's has been a coveted coffee brand known for their superior quality and hand-roasting techniques. Their Marnia Del Rey location is the closest to LMU's campus and features a seating area as well as the option for takeout as well.
Runner-Up: The Coffee Bean & Tea Leaf
Born and brewed in Southern California in 1963, The Coffee Bean & Tea Leaf is passionate about connecting loyal customers with carefully handcrafted products.
Finalist: Hilltop
With a location on Slauson Avenue, Hilltop provides a community-driven café with many coffee and breakfast options for every individual.
Best Of Dessert Place
Winner: Salt & Straw
Launched in 2011, Salt & Straw is an ice cream company based in Portland, Oregon. Using ice cream as a platform, they strive to pioneer and share experiences that inspire and connect communities nationwide. With a bounty of unique flavors, Salt & Straw creates a meaningful experience for all its customers.
Runner-Up: Jeni's Splendid Ice Cream
Jeni's Splendid Ice Cream has a uniquely smooth texture and buttercream body, with a bright flavor and clean finish.