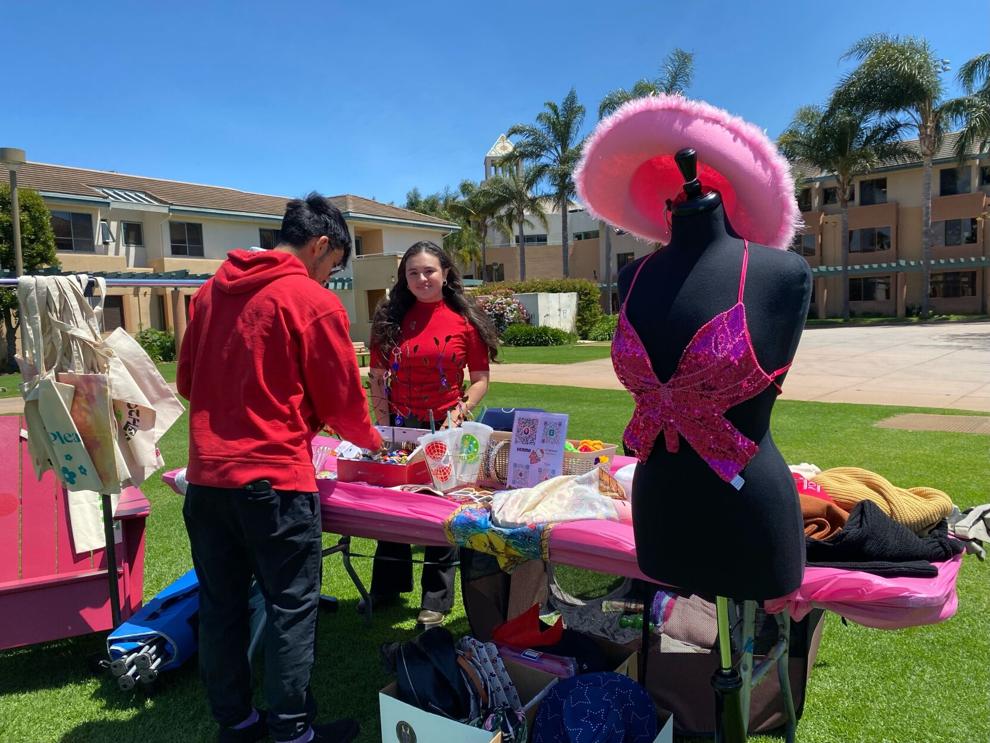 The club Empower HER has made a powerful impact around Loyola Marymount University's campus and beyond. This past week, the club hosted the Empower HER fifth anniversary market and fair, which highlighted vendors run by women and non-binary people of color, ranging from clothing booths, prizes, free food, singers and a yoga session. This event served as a great opportunity to see the impact that Empower HER has made.
The main focus of Empower HER is inspiring women through education, specifically regarding menstrual and women's health. The club has fundraised to provide period products, lunches and school materials to undocumented immigrants and refugees in Costa Rica, and has just started a pen pal program with the group.
The original mission of the club was to have having service trips in areas where it was common for girls to drop out of school when they started their period, or to miss school due to lack of resources. On these service trips the club held workshops teaching women about periods and other women's health topics. The club's focus remains to be advocating for women to have more knowledge, control and power of their own bodies.
"It is strenuous at times organizing events especially as such a small club," explained Julianna Allen, junior and the co-president and head event organizer of Empower HER. "Sometimes you get underwhelming turnouts, which I have noticed for other events dedicated to or in support of marginalized groups. That is what makes events like this extra important, even if they are small, they are so crucial to have within a society that largely neglects or devalues you. I think that students who are women of color will benefit from seeing that there is an event just focusing on them, and bringing appreciation to them."
Empower HER's mission specifically focuses on marginalized communities of women to promote and support their businesses, their work and their talent. The club will continue to make a lasting and important impact on the LMU community and the entire world around us, making the world a better place for women.