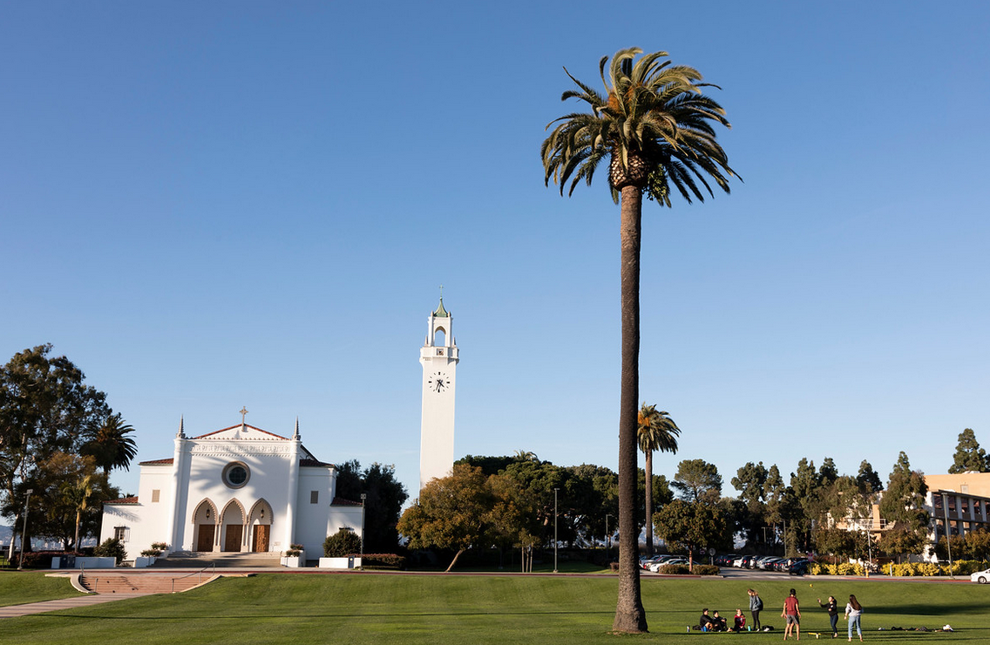 In a Community Update sent on Dec. 21, Provost Thomas Poon, Ph.D, announced updates to the spring semester in response to the surging Omicron strain of COVID-19. Changes include virtual academic instruction and events beginning Jan. 10 and a required proof of a COVID-19 booster for eligible community members.  
The University cites the recent "surge [in COVID-19 cases] in L.A. County and on university campuses nationwide" as the reason to shift instruction online, and hopes the approach gives "flexibility while minimizing overall disruption to curricular and co-curricular activities amid uncertainty stemming from the COVID-19 Omicron variant," according to the spring 2022 FAQs page.  
There are currently 47 lab confirmed cases of COVID-19 in the University community, and 37 community members isolating as of Dec. 21. The number of positive cases could be much higher as the LMU Covid Dashboard requires self-reporting for third-party testing.  
Booster shots will be required for eligible community members within one month of eligibility. For members who have been vaccinated more than six months ago, an immediate third dose is required, as community members become eligible for their booster, they are required to receive their dose within the month. All vaccination records must be uploaded into VaxLMU.  
The campus will remain open and fully operational for community members, but closed to the general public.
Testing is highly encouraged by the University as students return from holiday travel. The University encourages every person to obtain a negative test before entering campus, and cites the two weeks as time that "allows you to begin your classes remotely and recover in time for the return of in-person instruction on Jan. 24" should one test positive.