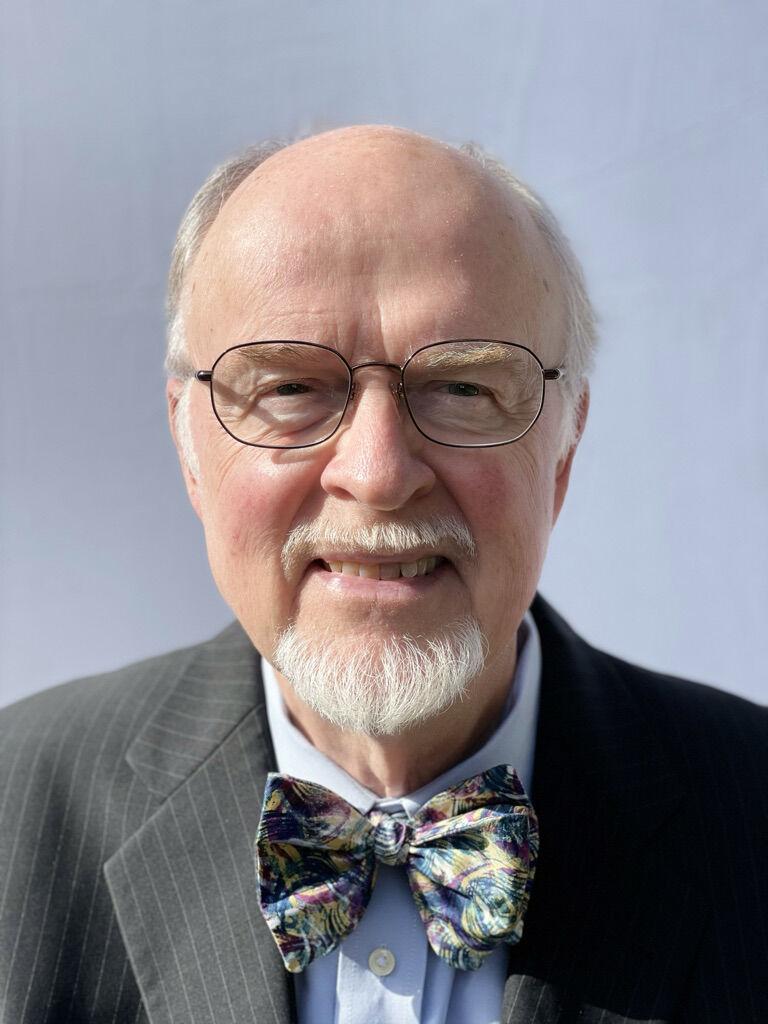 As gubernatorial candidates pile up in the race to replace California Governor Gavin Newsom in the upcoming recall election, one stands out from the rest. Former LMU philosophy professor James G. Hanink, a member of the American Solidarity Party, is amongst those vying for the top position in our state.
Hanink's platform, which is rooted in the idea that to "govern well begins with being pro-life for the whole of life," includes positions both traditionally on the left and right of the political spectrum. For example, like many progressives, he supports raising the minimum wage to a "living wage," arguing that "right now, in California, a full time worker getting paid what passes for the minimum wage still can't pay the rent on a one bedroom apartment." He is in favor of ending capital punishment and providing support to the homeless and mentally ill. At the same time, however, Hanink believes in the importance of "speak[ing] out against abortion, that is, the dismemberment of pre-born human beings."
For Hanink, these issues go beyond mere left and right. He explains that the American Solidarity Party (ASP) is "neither conservative nor liberal nor progressive. We seek the common good and do so on common ground. Our pillars are the dignity of human life, the struggle for social justice, environmental responsibility and waging peace."
The Loyolan also spoke with other prominent members of the ASP. Desmond Silveira, who was the ASP candidate for governor of California when Governor Newsom was first elected in 2018, looked back at his run as a good opportunity for the ASP to experience "the mechanics of running such a campaign."
"I am admittedly a little jealous of Dr. Hanink because this recall election offers a much more effective soapbox for campaign platform advocacy," Silveira added. "Dr. Hanink is a better public speaker than I am, so I fully support his candidacy as our best path forward for advancing a respect for human life and human dignity."
Brian Carroll, the ASP 2020 presidential candidate who ran against Joe Biden and Donald Trump alongside several other third-party candidates, also spoke to the Loyolan about his run.
"There are many parties each showing frustration with government as it stands now. The duopoly survives by storing up problems rather than solving them. Each party raises money by basing outrage porn on specific problems, and if they solve them, they lose a revenue stream," Carroll explained when asked what differentiates the ASP from other, often bigger, parties. Unlike other third parties, Carroll believes that the ASP is different "in our choice of problems we actually want to solve. All of those issues relate to life or quality of life."
Despite receiving only 0.1% of the vote in the 2018 California gubernatorial election, Carroll has hope for the party. "We're going to see what we can accomplish this year," he stated, "and come back again next year, and keep at it until we become a recognized party."
In terms of LMU, Hanink reflected upon what he viewed as a lack of independent thought across the student body and faculty. "The political atmosphere changed as the demographics changed. But the deficiency of independent and informed thinking was a familiar constant. In this regard, the students proved to be much like the faculty. Over the years, the administration increasingly concentrated on 'selling' the university, and in more ways than one."
Still, Hanink expressed interest in connecting with current LMU students, urging them to "read the platform, yes, all of it, of the American Solidarity Party. And feel free to contact me at jhanink70@gmail.com. After all, I haven't 'retired,' I've 'redirected.'"