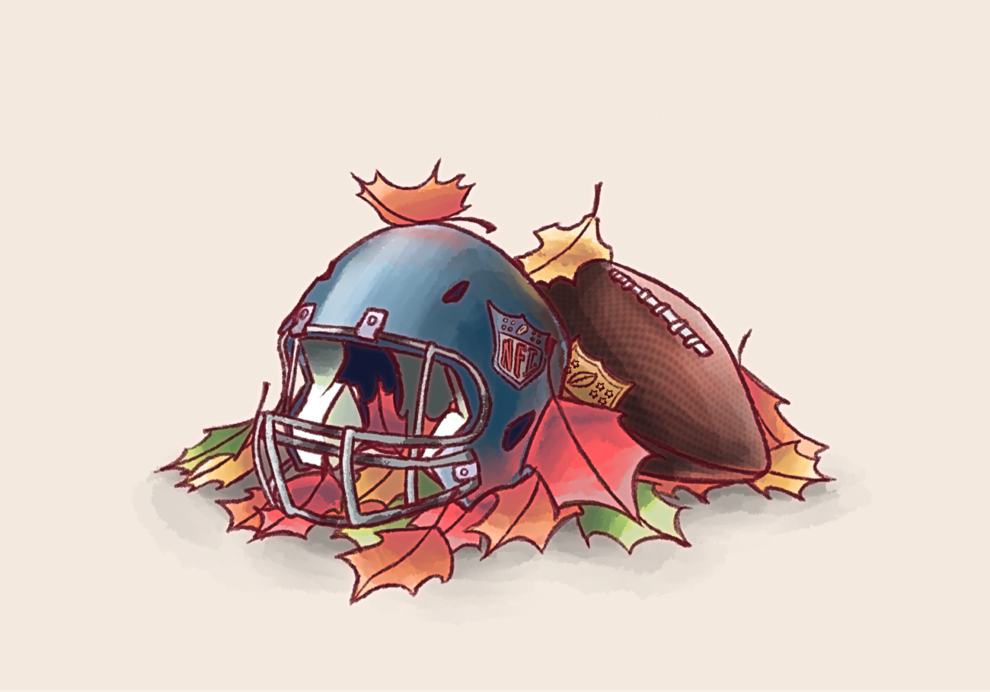 NFL football on Thanksgiving is a long-standing tradition that, in my opinion, is as important to the holiday as turkey, stuffing and pumpkin pie. Generally, these games contain some of the most fun football seen each year, and with multiple Super Bowl hopefuls playing, this year will surely be no exception. As we approach this year's three games, here are my predictions for Thursday's slate.
Game 1: Buffalo Bills @ Detroit Lions
The Detroit Lions started off the season with a pretty brutal 1-6 record but have won their past three games and are looking like a team that has finally found some much-needed identity. Personally, I believe that these three straight wins have shown that head coach Dan Campbell's process has some merit to it. That said, I don't see this Lions team beating this year's Buffalo Bills. While Buffalo Bills quarterback Josh Allen has had some struggles as of late — most notably in the game against the Minnesota Vikings — it is hard to believe that he will keep performing poorly in big games. I imagine that the Buffalo Bill's Thanksgiving game against the Lions will prove Josh Allen's greatness once again.
Official prediction: Bills, 35-13
Game 2: New York Giants @ Dallas Cowboys
New York. Dallas. NFC East. Thanksgiving. It's the recipe for one of the best games this season. Both these teams show their quality week in and week out and earn statement win after statement win. It is difficult to have to predict this matchup. However, the key for a victory will be the momentum that the Cowboys have from their massive 40-3 victory over the 8-win Vikings. Still, this year's New York Giants team is very capable of defying odds, so I wouldn't write them off too early in what is their second matchup against the Cowboys this year.
Official prediction: Cowboys, 24-17
Game 3: New England Patriots @ Minnesota Vikings
The Patriots have been in limbo ever since the departure of Tom Brady, but they have recently shown a lot of promise. This is not to say that they have fully turned things around; they have had some offensive struggles, especially in their last game against the Jets where their only points came from a punt return. The Vikings, on the other hand, have a different set of goals than the Patriots. For Minnesota, this year is all about making a run at the Super Bowl. After their massive loss to the Dallas Cowboys, they are looking to bounce back strong on Thanksgiving. Ultimately, it's the need for a solid win that will push the Vikings toward victory over the ever-resilient Patriots.
Official prediction: Vikings, 31-24
This is the opinion of Jacob Rincon, a freshman screenwriting major from El Paso, Texas. Email comments to cgalanti@theloyolan.com. Tweet comments to @LALoyolan and like the Loyolan on Facebook.